This is what we've been up to in August...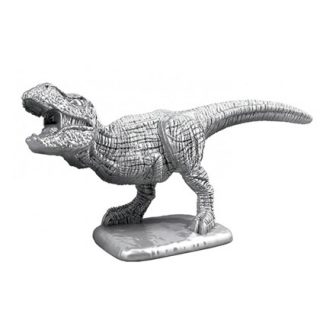 Wayne
August has historically been our quietest month due to holidays, but it's been a great opportunity to get caught up with the workload and therefore we've managed to get a few websites finished and live. We received a great testimonial form a new client earlier this month: "A great team to work with. Everything completed to time and budget". Thank you, Ian.
Mid-Week Treat
We introduced 'Mid-Week Treat' at the beginning of August which is a bit of downtime every Wednesday morning to have a break from the computers and bond over something which isn't strictly work related. We've started off by playing Monopoly and it's already clear what drives some members of the team!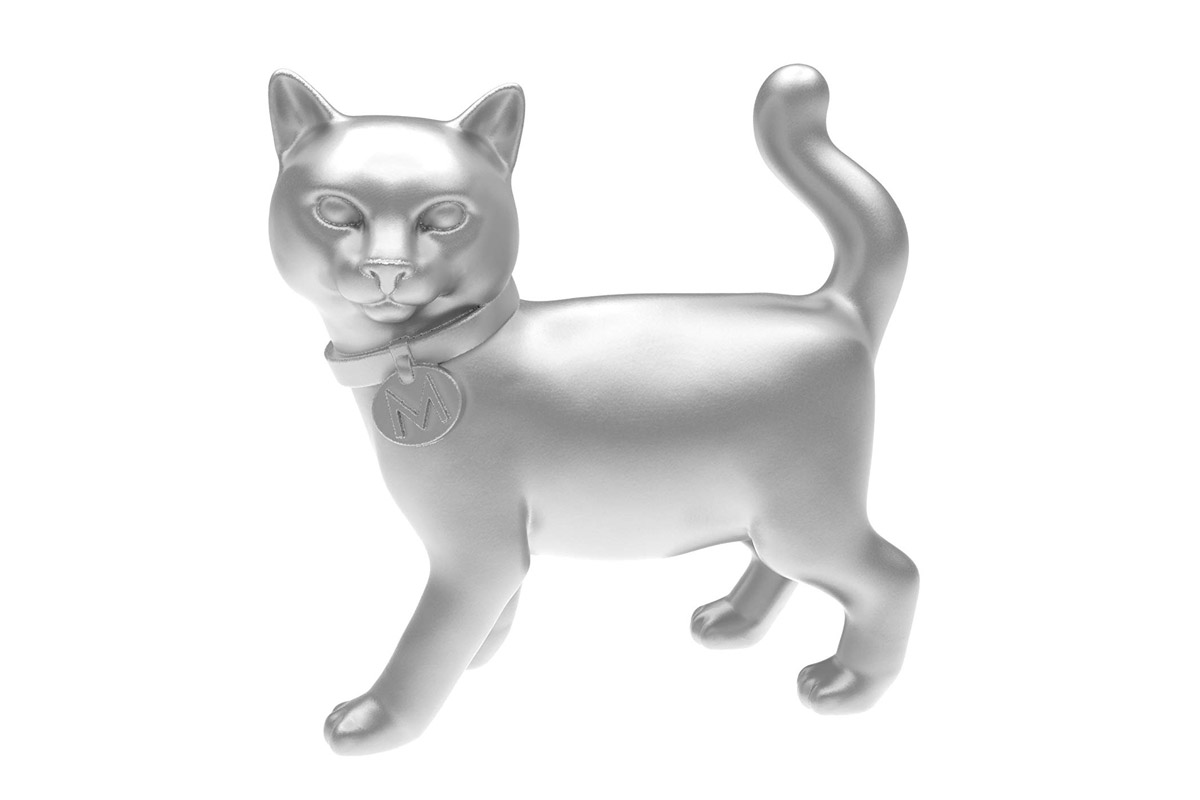 I encourage any small business with a team do this because it's proving a brilliant way to further understand how each person works. From the way the banker counts money out to those who skip along their squares without counting, you can see similar traits in how people work day-to-day.
Vanity Awards
It's that time of year again. Twilo has been nominated for a 'prestigious' award that claims to recognise small to medium companies that have had a positive impact on their customers in 'one of England's most instrumental economic regions'. While I believe that Twilo HAS made a big difference to the region; improving the standard of websites, increasing the turnover of local businesses through digital marketing and earning a 'black badge' (said to be worth £250,000 to the local community) in a short stint at BNI, there's no evidence at all as to why we are nominated or where that nomination came from.
One month later, the results are in. Twilo Creative Limited has been awarded 'Most Innovative Web Design Company 2018 – West Yorkshire'.
WOOHOO! WE WON!
…On the back of not returning any emails, no contact between us and anyone on the awards committee or even a phone call to our business. We're sent an email with a price list featuring different tiers of promotion in their online publication. You can buy a trophy, a full page editorial and add some clout to your website, but at what cost?
Don't tarnish your hard work with false praise. Earn it!
Joke of the Month
I deleted my Twitter account …
I don't want to sound paranoid but I think people were following me.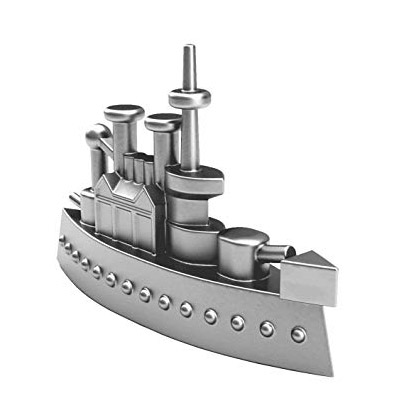 Simon
This month I have found dependency injection interesting, this is a way of providing all the necessary resources to a function or method without having to manually add these as attributes.
A common method of injecting dependencies is to simply add any attributes required manually, however when building large systems this can become increasingly difficult. A better way to do this is to type hint the attributes required, this method uses the attributes present on the function or method to guess what dependencies are required, this is called Reflection.
An example of one of these Reflection Dependency Injection Systems is in Laravel, normally when calling this method:

You would have to instantiate the class and then call the method having already instantiated a different User class and fed this into the method. Using Laravel's Dependency Injection you can simply call this method from a route and the user attribute will be automatically fed into the method using the route variable:

This method of Dependency Injection allows a method to be much more compact and with less code repetition than you would usually find in a large app.
Simon likes to make fires, here's what he's burnt this month...
An old fence
A kitchen worktop
Himself no doubt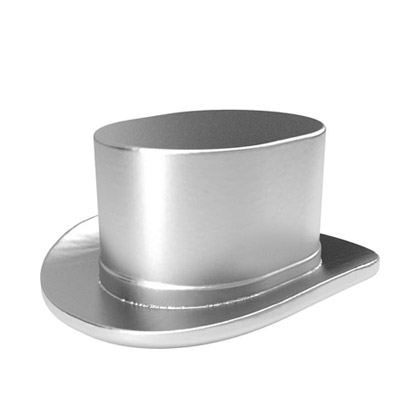 Matt
You only get one chance to make a good first impression, and likewise a website only gets one chance to create the right impression with its users. For most users the homepage will be their first contact with the website, so as web designers we spend a lot of time thinking about the best way to express a brand through the design and layout of its homepage…
However, as beautiful as a design may be, it can be instantly let down by it's content. The most common problem is a lack of fresh content, or perhaps content that is entirely out of date. We've all seen websites with 'recent' news from 12 months ago, banners for events that have already passed, or out of date sale offers. Stale content can badly damage a website's chance of success, so it's important to have a content schedule with reminders of dates when stale content should be replaced, and fresh content added. An added benefit of this is that website owners become more engaged with their websites – and encouraged to be more active and creative. Google also loves an up to date website with plenty of fresh content… And for web designers it's always nice to see projects flourish rather than slowly rust, so everyone really does win!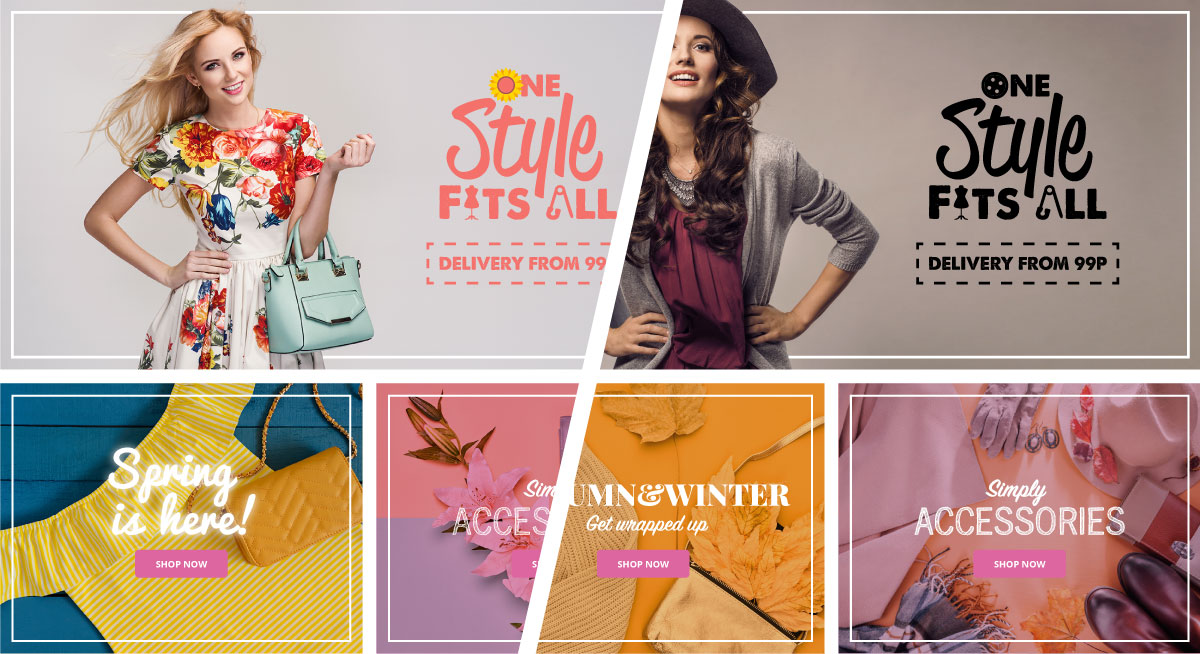 Photo of the Month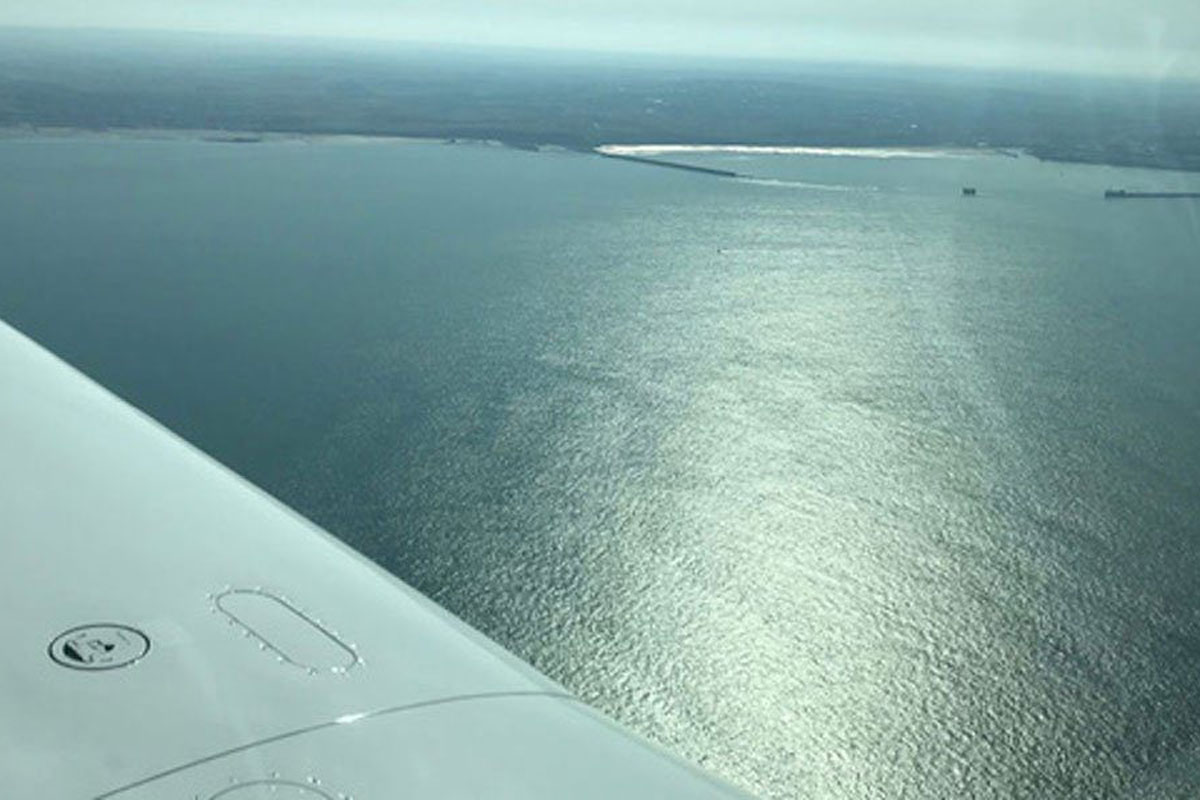 View from a Mooney M20J 201 - Twilo would like to thank Simon Cook from Calder Security Ltd for the amazing air trip at the weekend courtesy of his generous donation. A lucky Twilo employee was treated to a private plane trip courtesy of the auction prize The Rustic Arms ran to raise funds for The Prince of Wales Hospice.
And to end, here's something cool we've seen this month...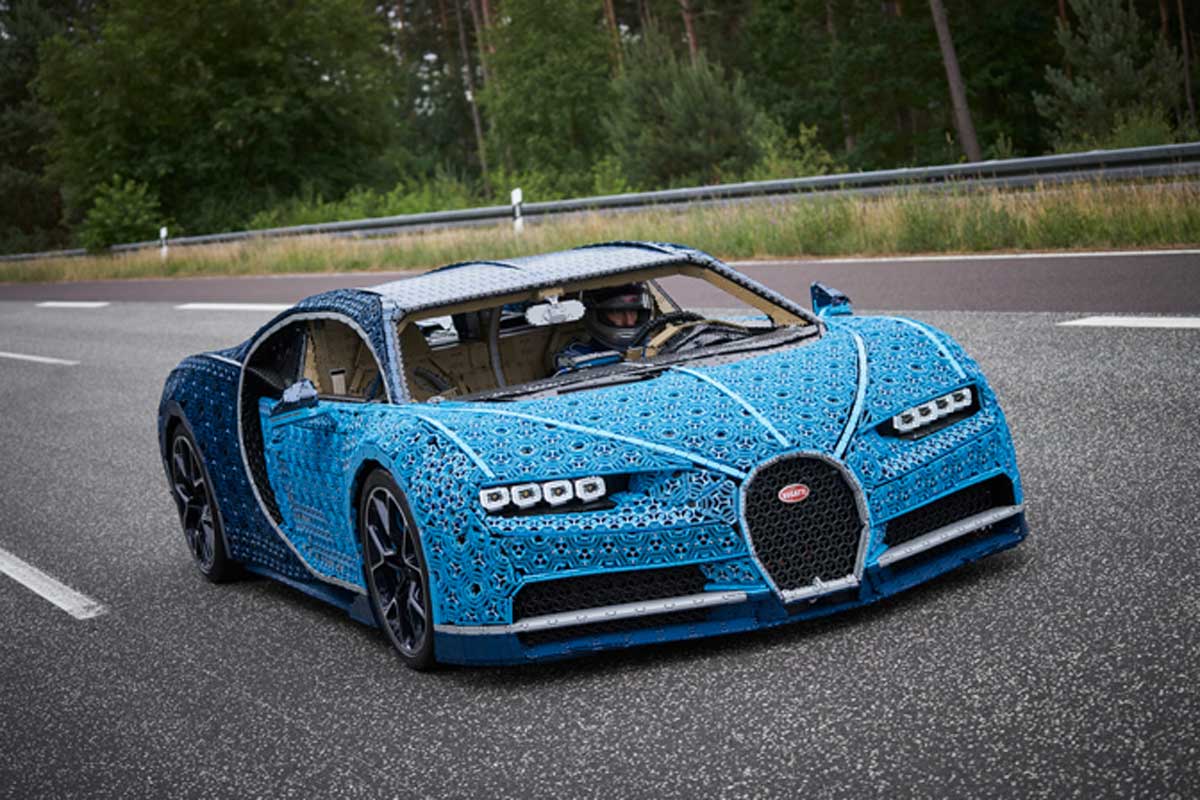 A fully functional (yes it drives) Lego Bugatti. It only took the Lego team 13,000 hours to build so we aren't sure they will be going into production any day soon, but it definitely goes on the Cool Wall for August!
Lee reckons he could have built this but he was a 'twoer' short…