Here's our end of month review for Astonishing August...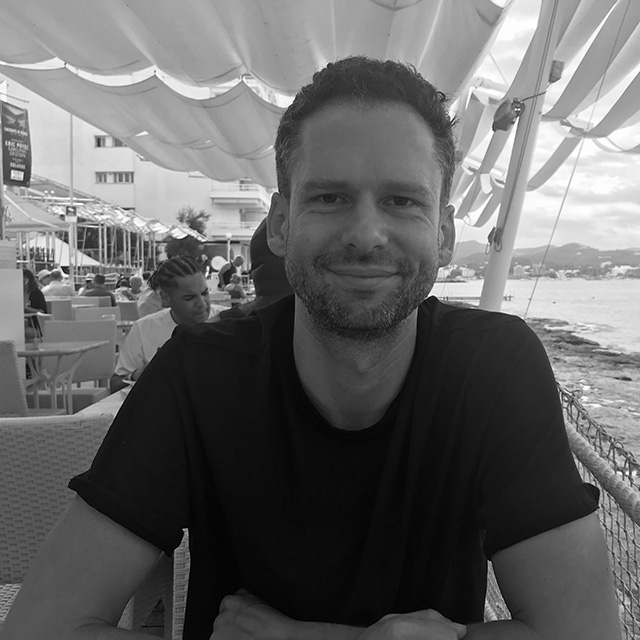 Matt
The past month gave me a chance to look at user interface design that could benefit Twilo's clients on both the e-Commerce and business website front. It's always great to develop solutions on new projects that can also be applied to our client base, benefitting everyone. August saw a couple of these opportunities, with a new design for a streamlined Opencart checkout, and a new Blog design.
New e-Commerce Checkout
As part of a new project our client specifically requested a streamlined version of the Opencart checkout. This is something we had been thinking of improving, so we decided to take this opportunity to spend some time creating a new checkout that we will be able to roll out to our clients. The checkout process is one of the most important aspects of an e-Commerce website, and keeping conversion rates high. Even the smallest hurdle at this stage of a purchase could send a potential customer to a competitor website. We researched checkouts on websites we use ourselves, and took inspiration from the best aspects of each to create a new streamlined Opencart checkout. We are still in development – but it will hopefully be benefitting our e-Commerce clients soon. We will be tracking conversion rates before and after the upgrade, so we can report solid figures on any improvements.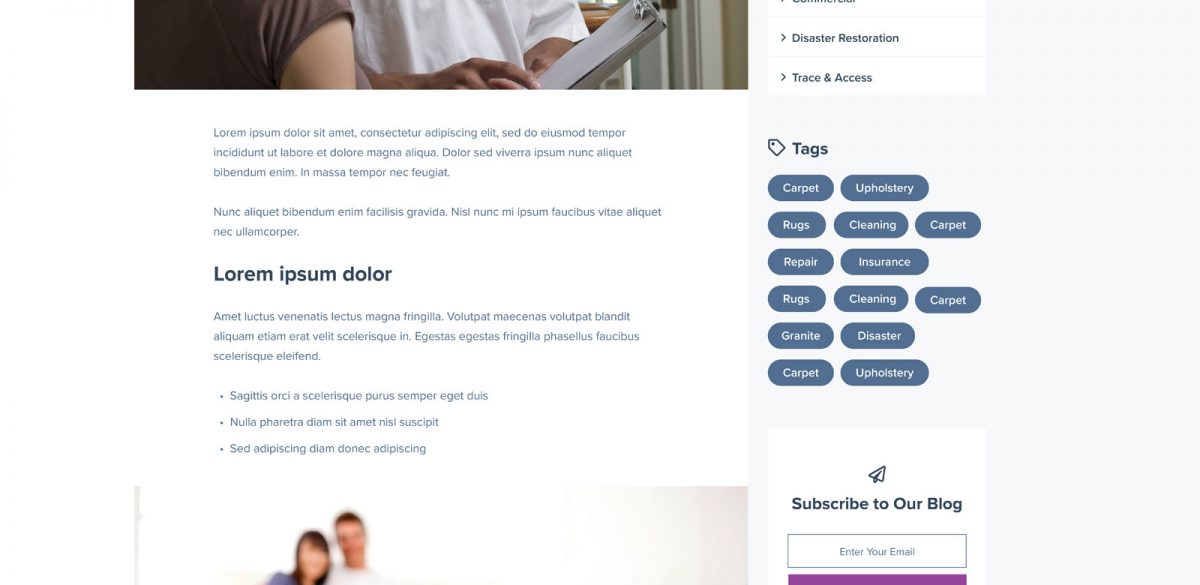 New Blog Theme
Another smaller project this month was to design and develop a blog area template for use on our clients business websites. It is quite common for us to be asked to add a blog area to a website we have developed for a client – either pre or post launch. As most blogs are very similar – we thought it would be beneficial to create our own blog style that can then be tailored to each client, and deployed efficiently to their website. 
Joke of the Month
Why don't marketer's like trampolines?
They're scared of high bounce rates.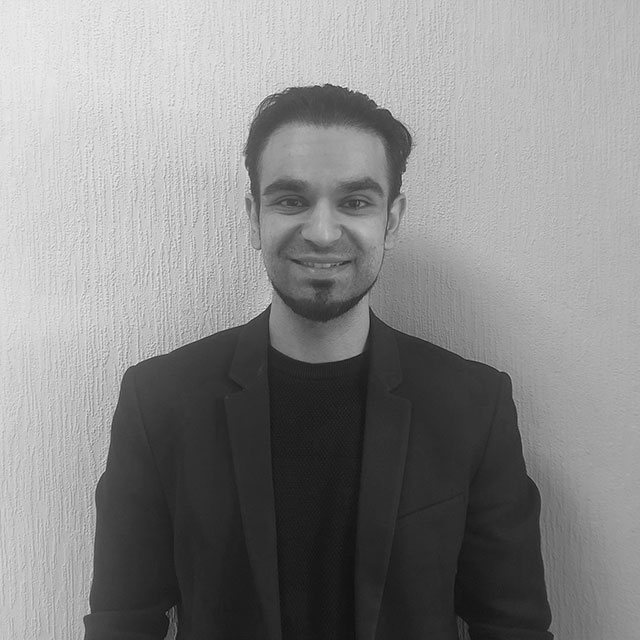 Adnan
From the success of the past 6 months here at Twilo, I now have new targets for each account and am looking forward to the challenge.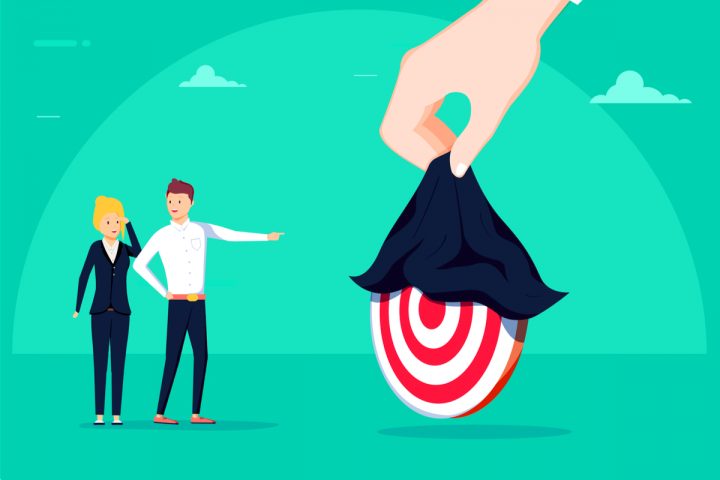 This month was challenging as always. As August had a dip in searches for a majority of our clients. I had to work around this standard trend and made changes to many accounts to keep them on track.
Many changes were made by the website development team for one of our accounts, this was done after, after reviewing the website and noticing certain changes could be made to improve the conversion rate.
Now I'm looking forward to September as these new targets set a new challenge for myself here at Twilo
Riddle of the Month:
I am a seven letter word. I am very heavy. Take away two letters from me and you will get 8. Take away one letter from me and you will get 80. Who am I?
Weighty
Photo of the Month
The Leeds Festival was back this August Bank Holiday. It was the hottest August bank holiday on record and saw acts such as Foo Fighters, Twenty One Pilots, Bastille & much more!
And to end, here's something cool we've seen this month...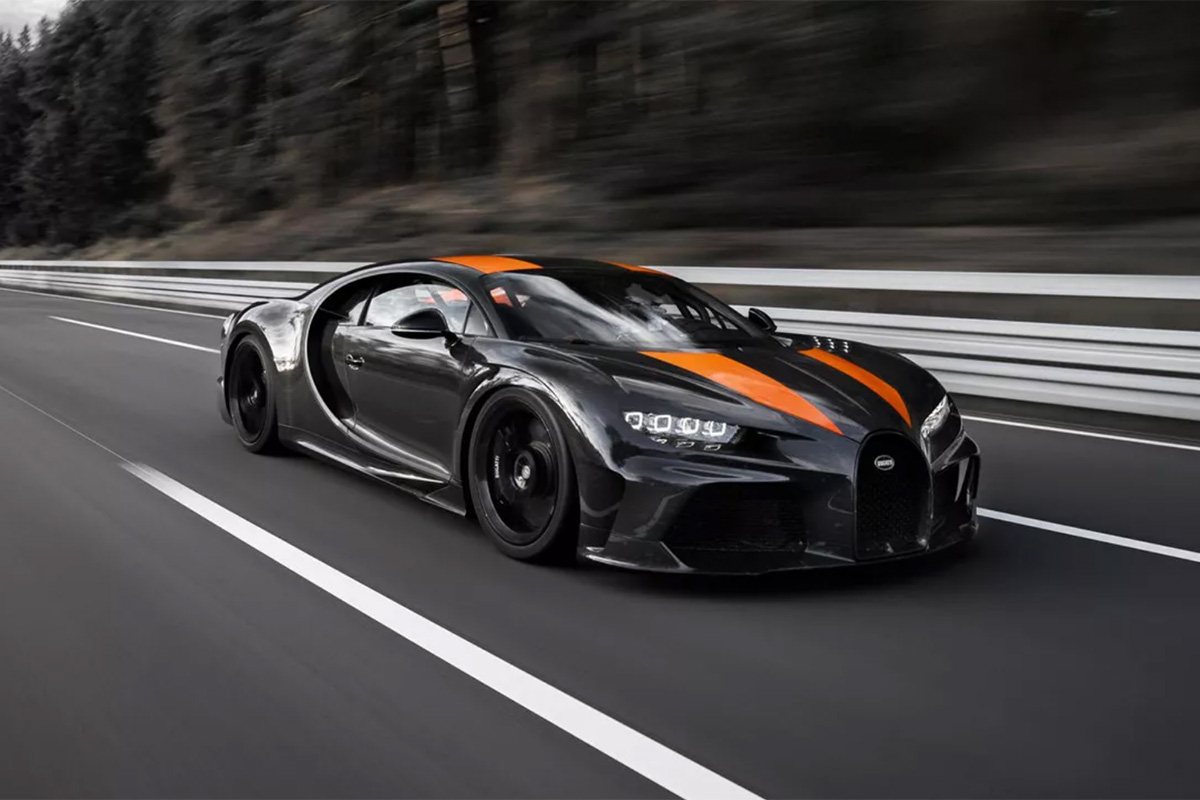 The Bugatti Chiron is official the world's fastest car. It reached a c-max of 304.77 mph on a test track in Germany. The Bugatti Chiron is the first supercar to break the 300-mph barrier.