Heading in the right direction!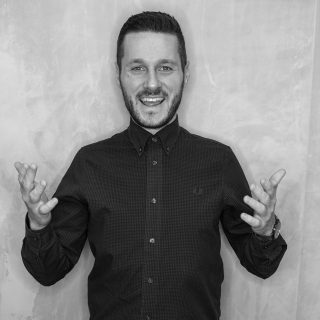 Wayne
Self reflection and cancelled flights...
Two months in and the year and I feel like 2023 has really been kick-started.
Mythos Consulting have started work with us, to deliver our commercial growth strategy over the next 18 months. During our first session we got right to the bottom of any potential hurdles which are to be addressed before we set out to deliver accelerated growth. This exercise was like looking in the mirror to see what may hold us back, which so far has been the amount of time I've spent working "in" the business and not "on" the business. We identified that some of the things I've been involved with are not the best use of my time. The first session could not have gone better in terms of getting things onto the table, and it's put a real spring in my step as I have much more clarity on everyone's role within the business. A few months of dedicated work ahead will follow to ensure that everyone knows their position within the business, and to make the cultural changes we want to apply to move into what feels the next chapter for Twilo.
February being a short month means we've had little over three working weeks since our last monthly review, but it doesn't seem like five minutes have passed! I did get to do a little design work in February, which is rare these days, and for our former employee, Kiri, no less! Kiri is doing great with a private courier company, and they've asked us to provide a new website which offers real-time pricing for their clients. This may be something we're all familiar with due to using services such as Royal Mail, but we were surprised with how few same-day couriers offer a real-time price. This unique functionality will give them something different to promote when we carry out their online marketing campaigns.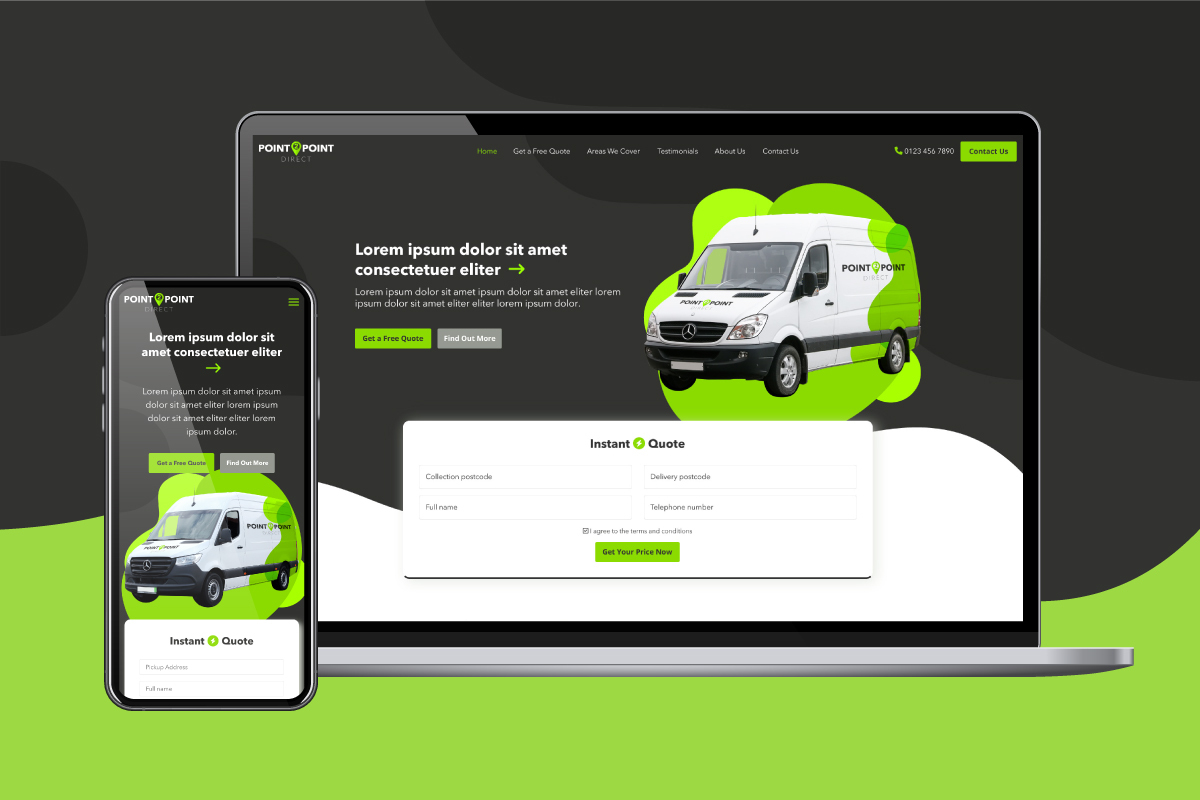 During February I had a city break which was a lot of fun… eventually. Having booked to go to Munich and organising our excursions and restaurant bookings for the weekend, our flight was cancelled with less than 48 hours notice due to strikes! We only had a couple of hours the night before to cancel everything we had booked and rearrange a trip elsewhere – around our airport parking and time off work. Fortunately, a flight to Pisa left at a similar time so we had a few days doing the touristy bits there, as well as day trips to Livorno and Florence. Florence is a beautiful city, like a miniature Rome, and I also got to live out a childhood dream! For those who remember Football Italia in the 90's, I used to watch that religiously, and Fiorentina were my team due to players like Batistuta and Rui Costa. I was in full on nostalgia mode and although Fiorentina only managed a 1-1 draw, it was a great experience to visit their 100-year-old stadium and see their Ultras chant non-stop for 90+ minutes. I can now add Artemio Franchi Stadium to my visits to Stadio Olimpico and San Siro. Allianz Stadium in Turin is next on the list.
Click the images below for an enlarged view 👇
Finally, I would like to say thank you and farewell to Matt, who leaves us after almost five years. Matt has contributed to a lot projects during his time here, particularly with the quality of his website design. On behalf of everyone at Twilo I wish Matt all the best in his next chapter.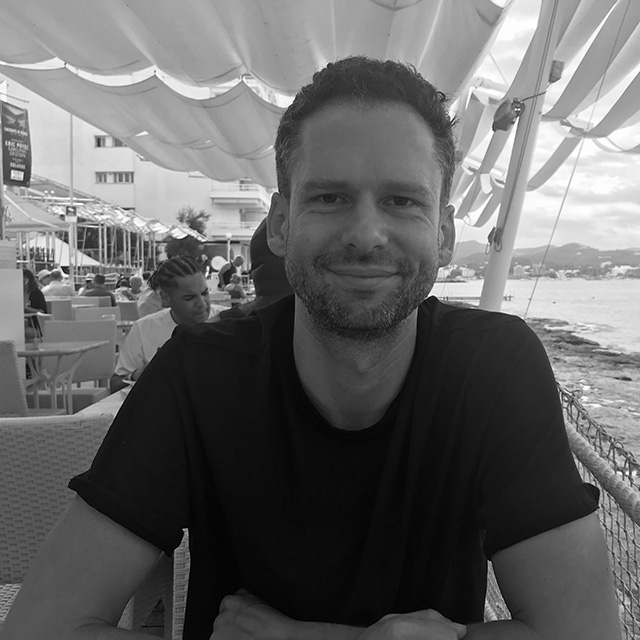 A big February for me, as I've spent the month preparing to leave my position at Twilo. I want to take a moment to express my gratitude and appreciation for the great times I've had here. Working at Twilo has been an absolute pleasure, and I feel fortunate to have been a part of this team.
During my time here, I've had the opportunity to work on some incredible projects, each of which has taught me something new and helped me grow. These skills have led me towards a fantastic opportunity and new challenge working closer to home.
What has made my experience at Twilo truly special is the people. The collaborative and supportive environment that we've created here has made it easy for me to come to work every day and do what I love. From brainstorming sessions to code reviews, from morning catchups to kitchen chats, every interaction has been positive, constructive, and motivating.
I want to thank everyone at Twilo for the time, energy, and dedication that they've put into making it such a great place to work, and I'm sure we'll keep in touch.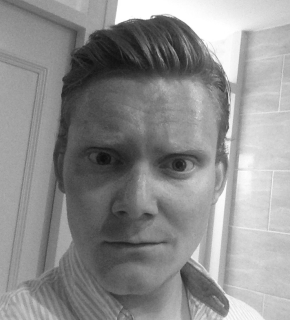 Jake
Setting up for a big year...
Last month, I touched on Twilo's growth in 2023, how Wayne and I have been getting our heads together to come up with an expansion plan and, importantly, bringing on a consultant. Well, the wheels are most certainly in motion and plans are being put in place. It's an exciting time for everybody involved with Twilo and I have complete faith that the goals and targets which we have set for ourselves will be met.
All plans are in their infancy at the moment but it's important that we set the right foundations to allow us to achieve what we have set out to achieve. Our are plans ambitious? Yes. Achievable? Certainly! It's going to be a good year for Twilo, and for everybody who is along for the ride!
When not planning world domination and scoping out secret volcano lairs, it's been full steam ahead with our current marketing clients. Marketing, especially PPC is never fire and forget, even ads accounts with relatively small budgets need maintaining, optimising and adjusting. We need to be looking at trends, both internal and external and putting our clients in a position where they will be best placed to capitalise. It keeps you on your toes and there's often a lot of lateral thinking needed as well as an uncanny ability to spot patterns – or even a lack thereof.
It's often proactive as much as it is reactive, for example, using experience combined with machine learning to guide decisions on PPC actions before carefully testing and adjusting to produce your desired result. A great visual example of this is a social post we post out in regards to changing the target cost per acquisition (what we tell Google we're aiming to pay for each conversion). It sounds counter-productive but we increased this target in order to lower the real figure as it gave Google more room to work and therefore gave us more conversions than we would have otherwise had, lowering the overall cost.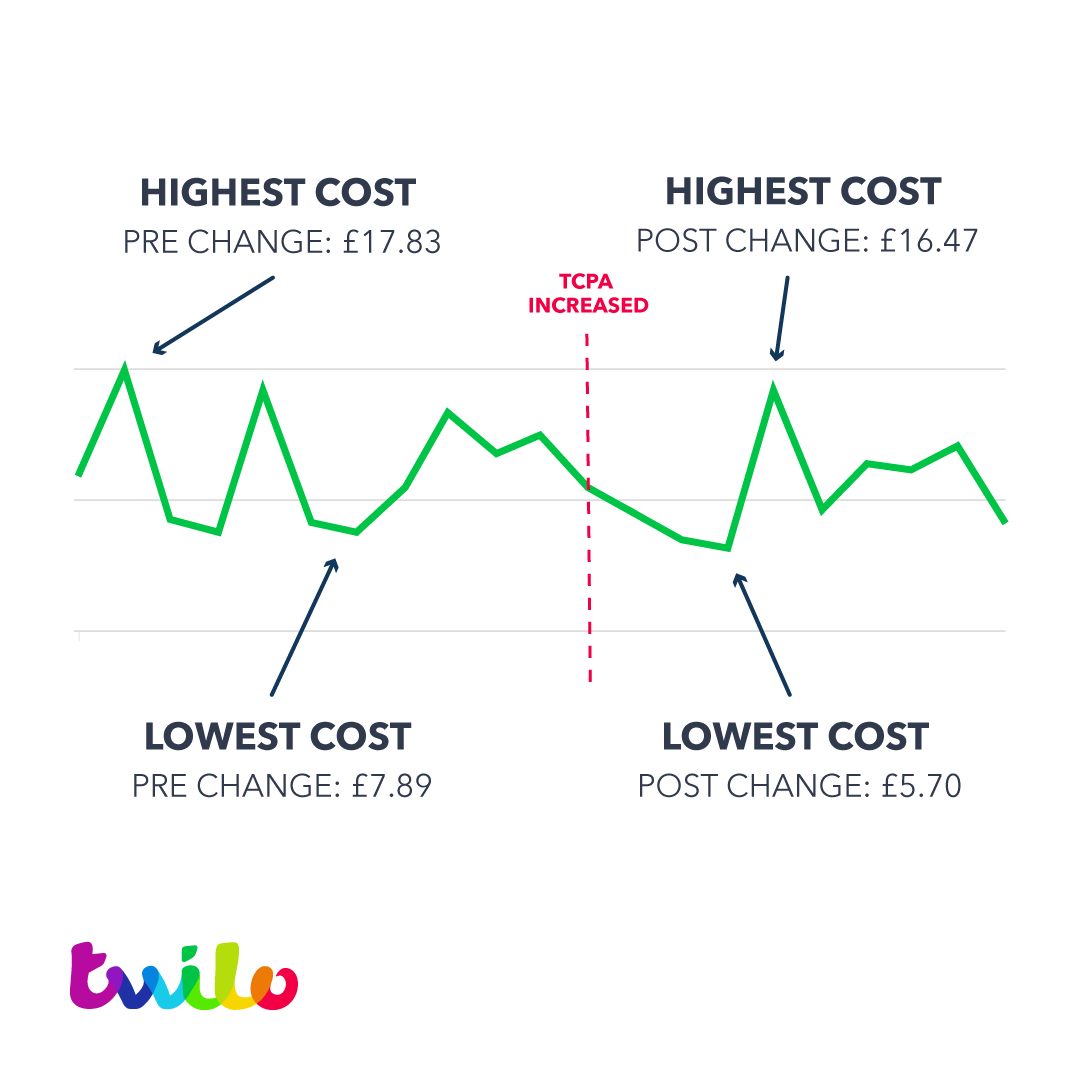 Outside of Twilo, Valentine's Day came and went in a flurry of hearts, chocolate and Hallmark sentiment. My wife and I rarely make a big deal of Valentine's Day (winner!) so the day in question resulted in an impromptu curry out and then home to watch Netflix. Romantic eh!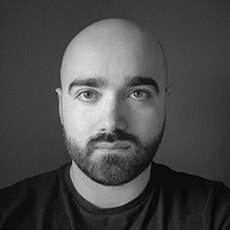 Stephen
Two months in, two goals down...
February was a bit of an interesting month for me as I managed to tick off two of my goals I set for myself. The first one being I finally set up an appointment to get my eyes tested to see if I was eligible for laser eye surgery. After a trip to Optical Express in Meadowhall and multiple tests and questions such as "can you read this" and my replies being a definitive no,  I can happily say I am getting the surgery! Something that has been a major issue for me throughout my life is finally getting corrected this March! Hopefully, I'll be seeing in 4K UHD!
The second thing I managed to get sorted this month was a new (second hand) car! One that actually doesn't sound like a tractor and doesn't jolt you forward when you slightly lift your foot off the clutch…
This month also saw me designing a website for a company called Alpha Plus, a business that specialises in the installation of pipework and structural steelwork. The challenge was transforming a dark and somewhat dated website into something a little more fresh and modern. We also wanted to add an animation element to the design to make it more interesting when you're browsing.
Here is a little sneak peak at what the new home page looks like, the pipe on the page background will continue to draw down as you scroll, adding a little fun interaction for people who visit the page!
The Alpha Plus homepage design was a bit of a learning curve for me as designing a website like this was a fresh challenge, one that I thoroughly enjoyed.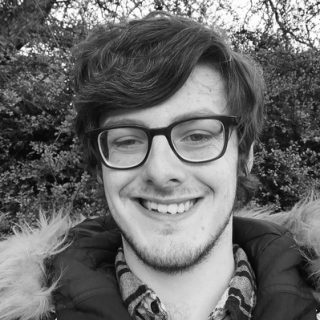 Andrew
Fighting smart...
Being a big fan of the Company of Heroes franchise, this month has been very exciting for me with the release of Company of Heroes 3. This is a game I previously mentioned I was excited about during the end of year blog; it has met my expectations with incredible gameplay, graphics, animation, and storytelling. The single player provides a great challenge and this combined with the multiplayer gameplay is going to provide me countless hours of fun in this game.
This month has also provided a great lesson in SQL performance and presents a reminder to be careful about how we handle database interactions in our applications. As web developers, we can often dismiss thinking about how the way we interact with data sets can impact performance and focus solely on making sure the application works. It is very important for us not to dismiss this as it can seriously slow down servers if we do not code smartly.
It all comes down to knowing how many queries are performed in a single request and how those queries are processed on a server. The reason I'm bringing this up is this month I saw some outstanding results achieved, simply by coding smarter. We were able to make a very slow piece of software a massive 800 times faster simply by optimising the code!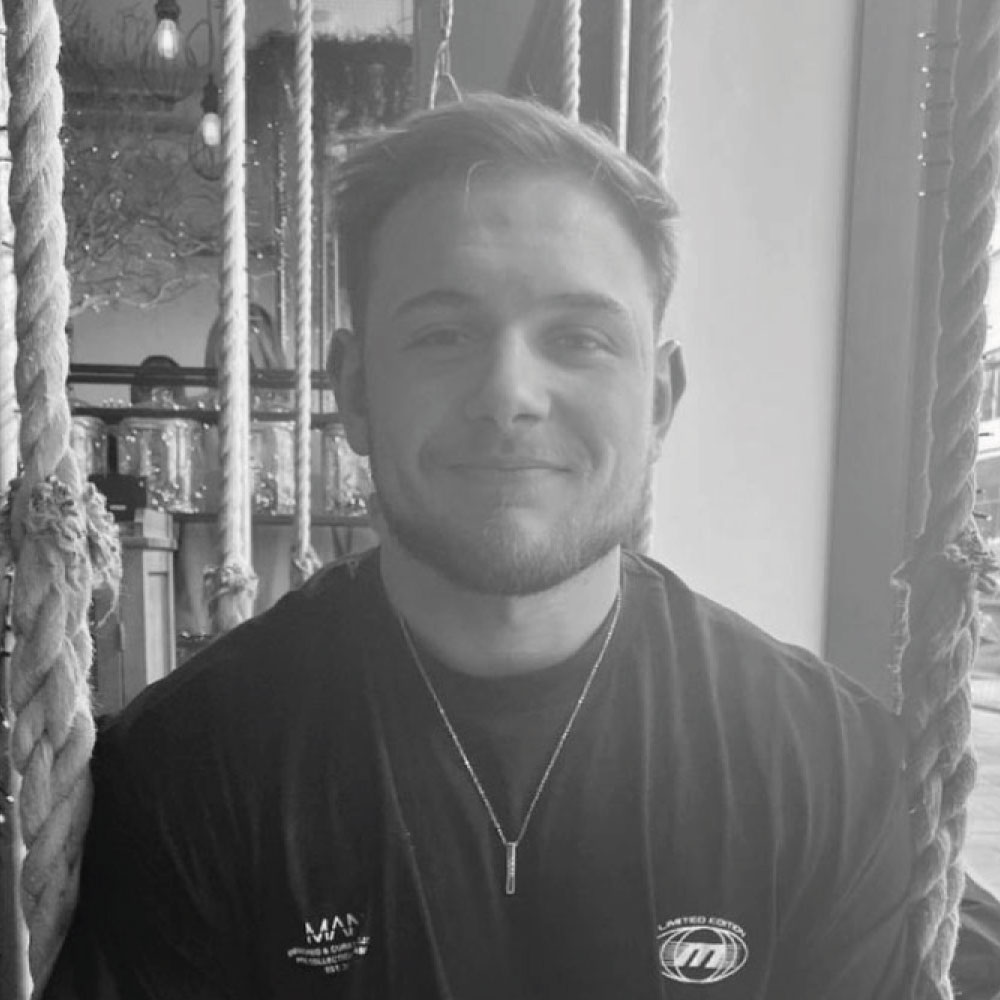 Another busy, busy month here at Twilo, this month I have started three builds including an order portal for a franchise, the portal will help keep the franchisees in line with the franchise branding. It makes the process of ordering menus, flyers and all the other goodies so much simpler. The second build I started this month is for a construction company that specialises in insulation and solar for both new builds and the commercial sector. As this company is operating as two different business units, the design of the site is definitely not one to be missed!
This month's last build is for a pipework and mechanical service that specialises in designing, manufacturing, and installing pipework and structural steelwork to EN1090 + EN3834 regulations. This has definitely been my favourite build this month as we will be implementing a progressive animation that develops as the page is scrolled to keep the users engaged as they navigate the site.
Outside of work, I recently started going to some kickboxing classes to try to get fit again post-accident…but Jordan, kickboxing seems pretty intense!
Well yes, full-blown kickboxing is an intense sport to train in but I'm only really there for the exercise and flexibility drills because I'm too lazy to do stretches and exercises at home. It also feels a little weird stretching whilst the dog is looking at me like I'm some sort of wannabe contortionist.
Other than that, my girlfriend and I ventured into York for Valentine's Day, where we indulged in some beautiful Turkish food and took a little trip around the York Castle Museum (I highly recommend it!).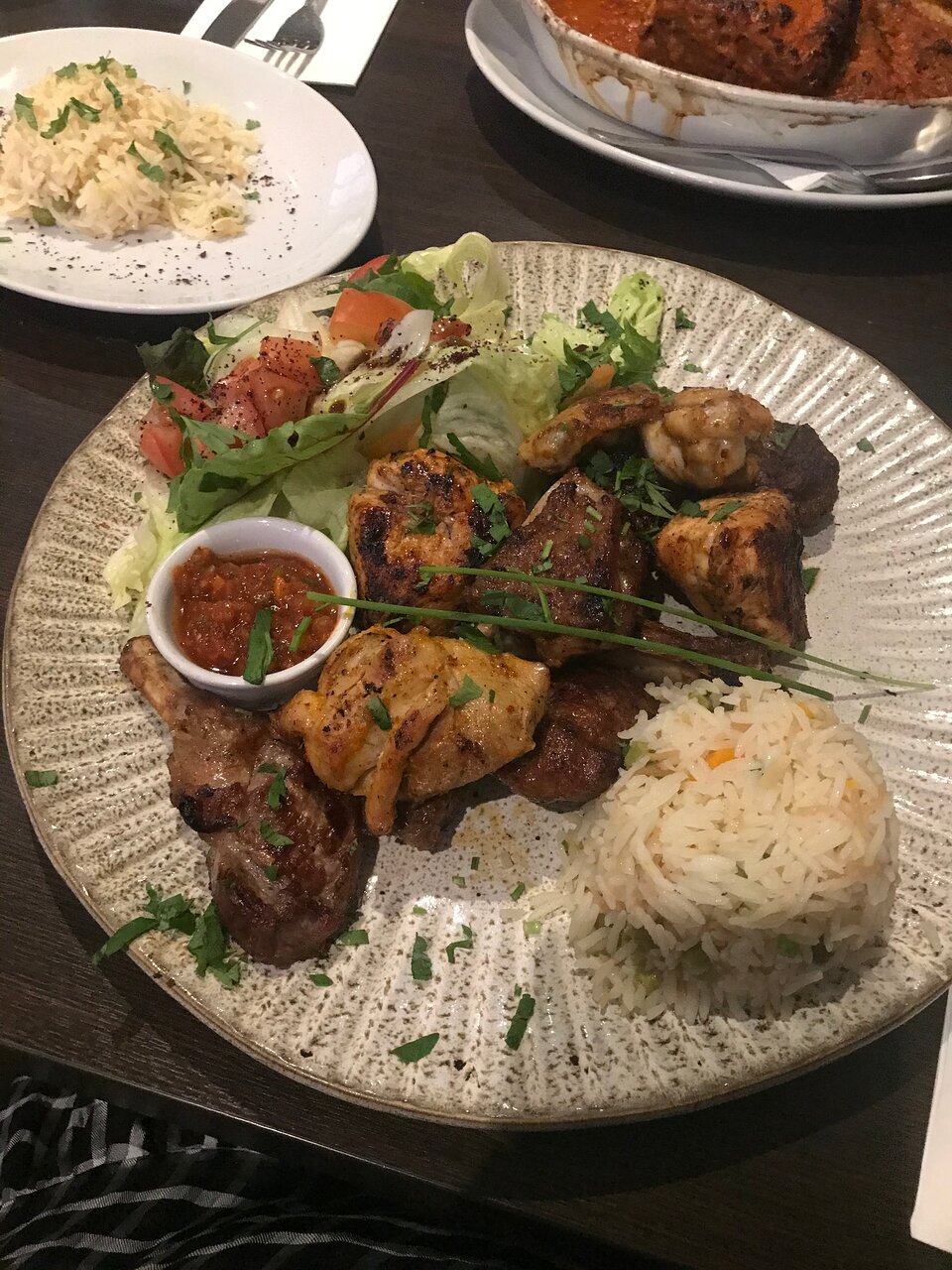 Lastly, I started studying a few courses on Udemy and Laracasts to further increase my knowledge as a front-end developer.
That's all this month, I'm signing off as my brain is pretty fried from the busy month and writing a near 2000-word technical blog based on compliance, usability & accessibility for the web which if you haven't already, should definitely check out!
Joke of the Month
Why did the web designer not like the restaurant?
They hated the table layout…
Photo of the Month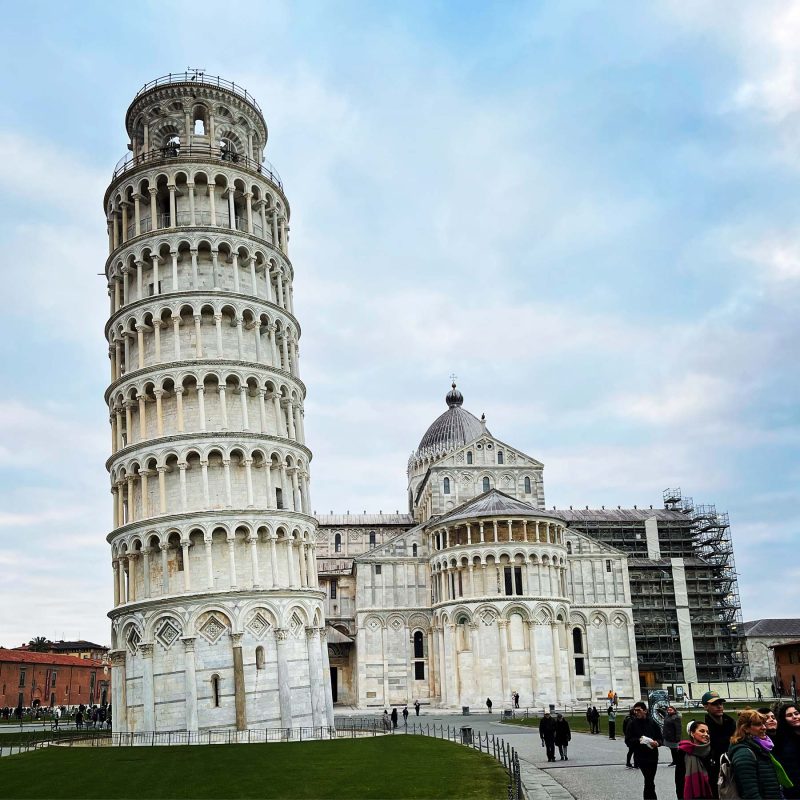 Wayne's trip to Pisa saw in the first bit of sunshine in 2023!
And to end, here's something cool we've seen this month...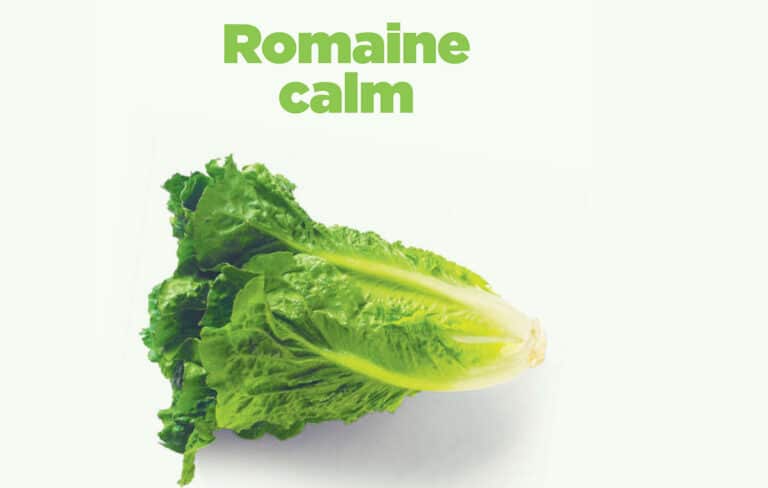 Asda getting their vegetable shortage adverts just right!