Here's what Twilo has been up to this January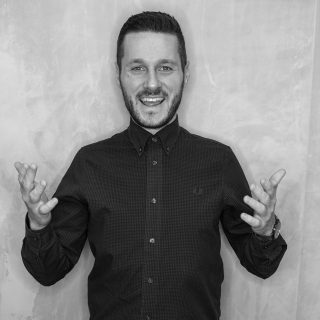 Wayne
The first month of 2020 and it's been typically busy as is always the case as everyone comes back to work after Christmas with new ideas which leads to in spike in enquiries. It's also a month for making changes and my New Year Resolutions lasted about 11 days!
Firstly Dry January. Well that didn't last long! 1 weekend, to be precise. I also attempted 'Veganuary' which was interesting. I did get to eat some nice food, particularly a place in Sheffield called Church (pics below), and best of all was the cupcake from Sugar Hit Cakery which was as good as any. But after less than two weeks I felt really unhealthy and the food just wasn't doing it for me. A good, balanced diet seems to be the best approach and the main positive I took from Vaganuary is to use an ethical butcher and cut down on supermarket meat.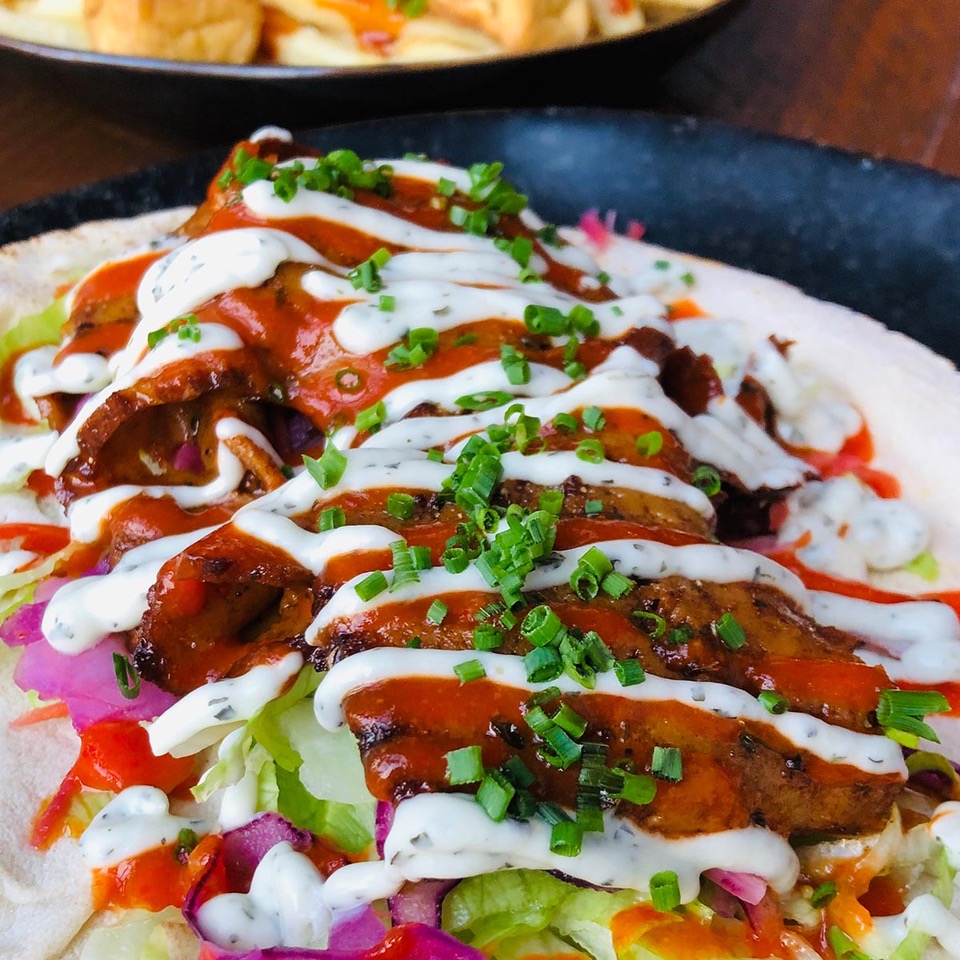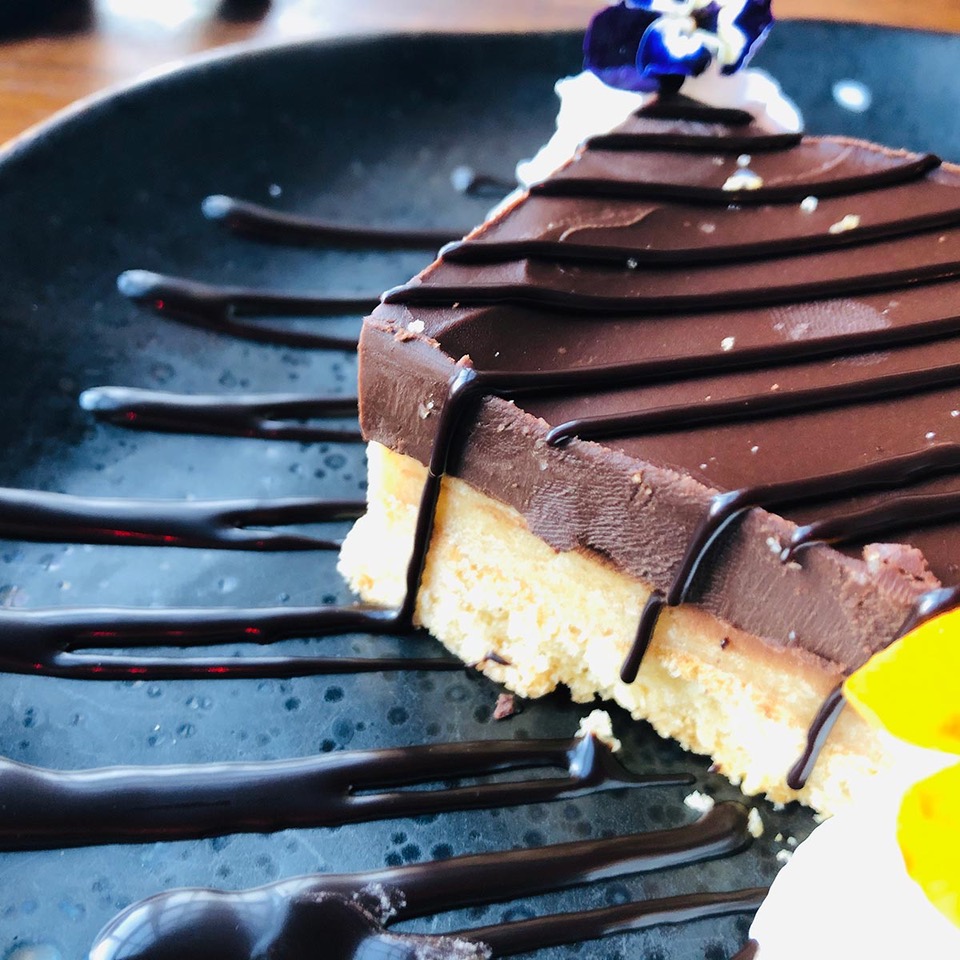 We've witnessed huge devastation in Australia as fires spread across land the size of Belgium. Our thoughts are with those who lost their homes and the many animals that passed.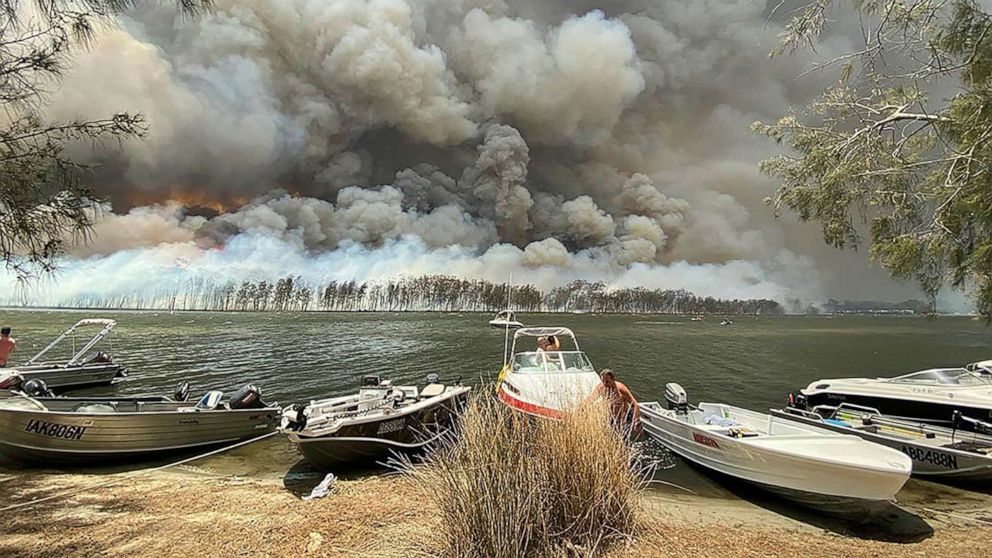 Photo credit: Robert Oerlemans
In much brighter animal-related news we had the honour of having a dog named after us this month. Each year we donate money to Pontefract Dog Rescue which helps them buy food, beds and blankets for the dogs they take in. On New Year's Eve they took in a poorly 9 year old spaniel who needed dental work and a new home. Our donation funded the operation and the little spaniel was given the name Twilo. Just recently Twilo was adopted so I'd like to thank Pontefract Dog Rescue for all they do and we will continue to support them as much as we can.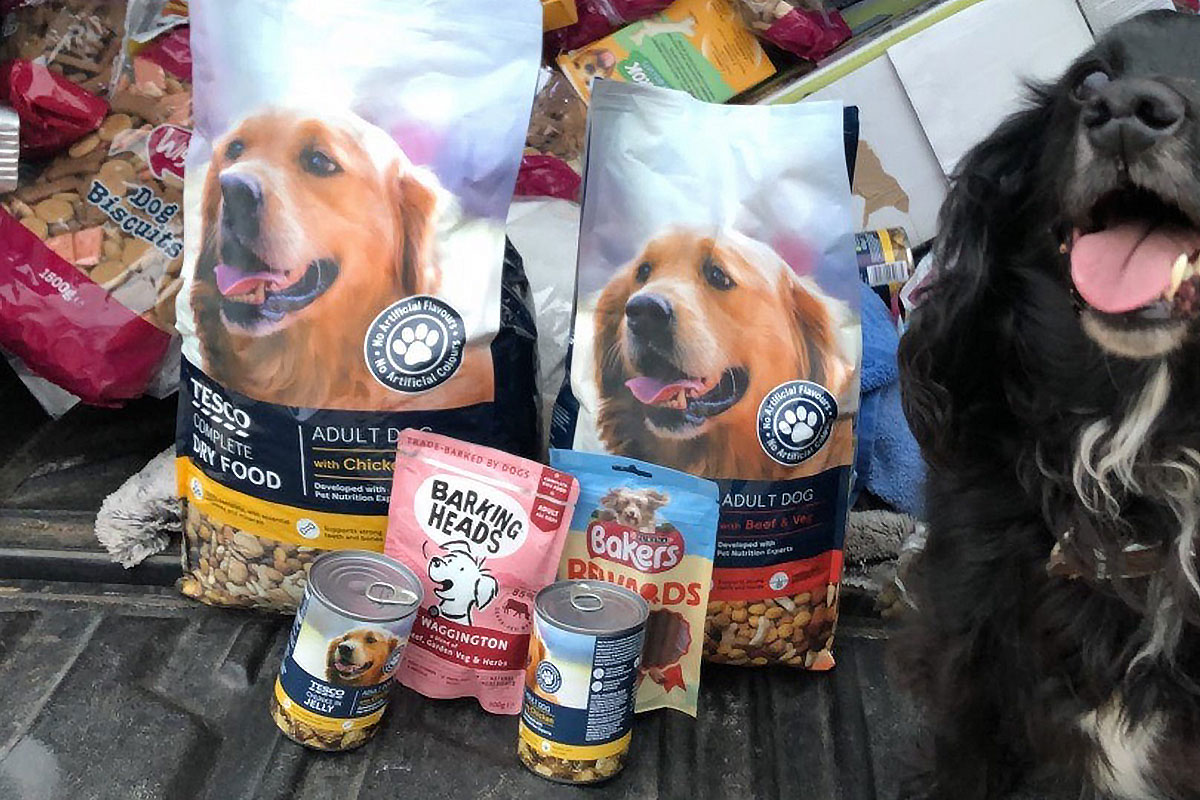 And last but certainly not least… We're pleased to appoint Stephen Flicker as a Non-Executive Director for the next 12 months. Stephen brings bags of experience. He's been appointed to help the team achieve their personal targets as well as assist me with business development. We have big plans in 2020!
Joke of the Month
INTERVIEWER: So what made you decide to be a designer?
ME: Well I guess you could say I was 'drawn' to it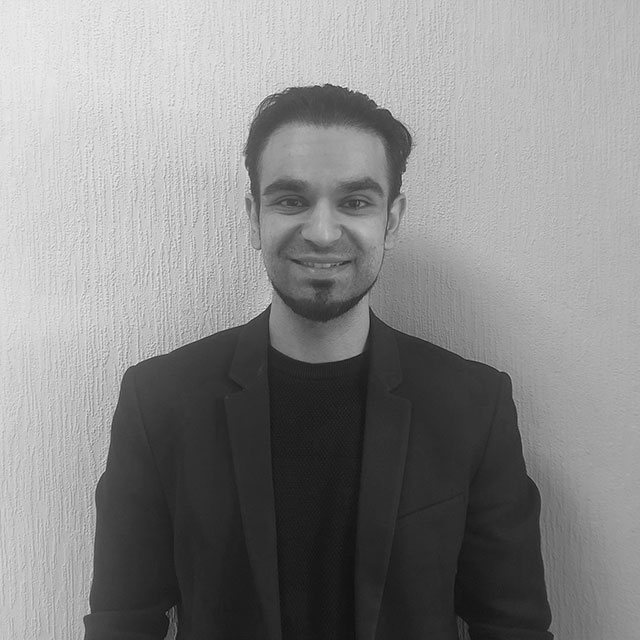 Adnan
New Year New Targets, New Websites & More
January has been an intriguing month. My first January experience with the accounts I'm handling. Now I have a concept of how certain accounts convert this month. This will help me pre-plan for January 2021.

I have begun video ads with a certain account, these ads have now begun generating leads for the client which is great news. The e-commerce websites have done great again this month and I just want to keep the plates spinning.
The momentum is now set for all of the accounts and I want to keep it up. One way I can do this is with the help of our new staff member. Kiri, she's great at helping me with all the visuals I need for my ads and hopefully, this will help furthermore in the coming months.
Riddle of the Month:
I have a T at my start
I have a T in my end
I have T in my middle
And it comes through my bend
TEAPOT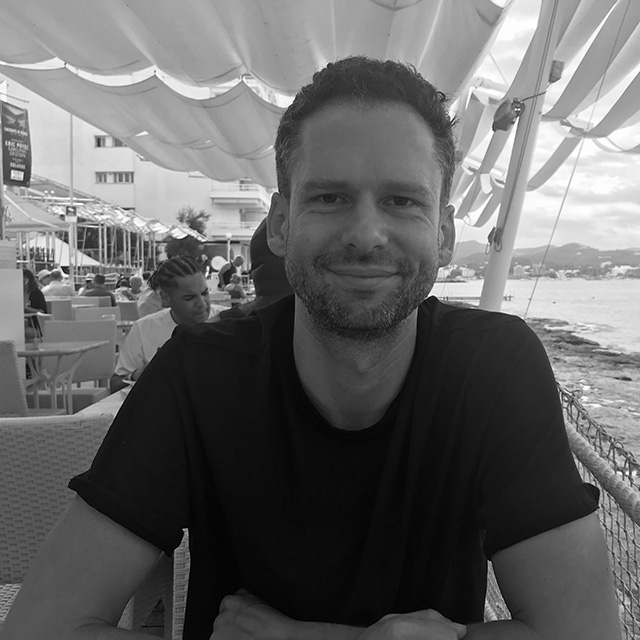 Matt
My January has been all about Boilers (and avoiding drinking alcohol). It's been a successful month with a great website designed / built / launched, and not even a single sip of beer.
Boiler Central Branding
Home boilers might not sound like the most exciting subject, but when the challenge is to change the way people think about buying them, things do get interesting. Traditionally when your boiler broke, you would contact a plumber, book an appointment, get a quote on a new boiler… The idea behind Boiler Central was to streamline this to a simple online purchase. For this novel approach, they needed a brand that felt modern and new, but also reassuring and trustworthy. To achieve this we combined a friendly rounded font, with a super-bright colour palette.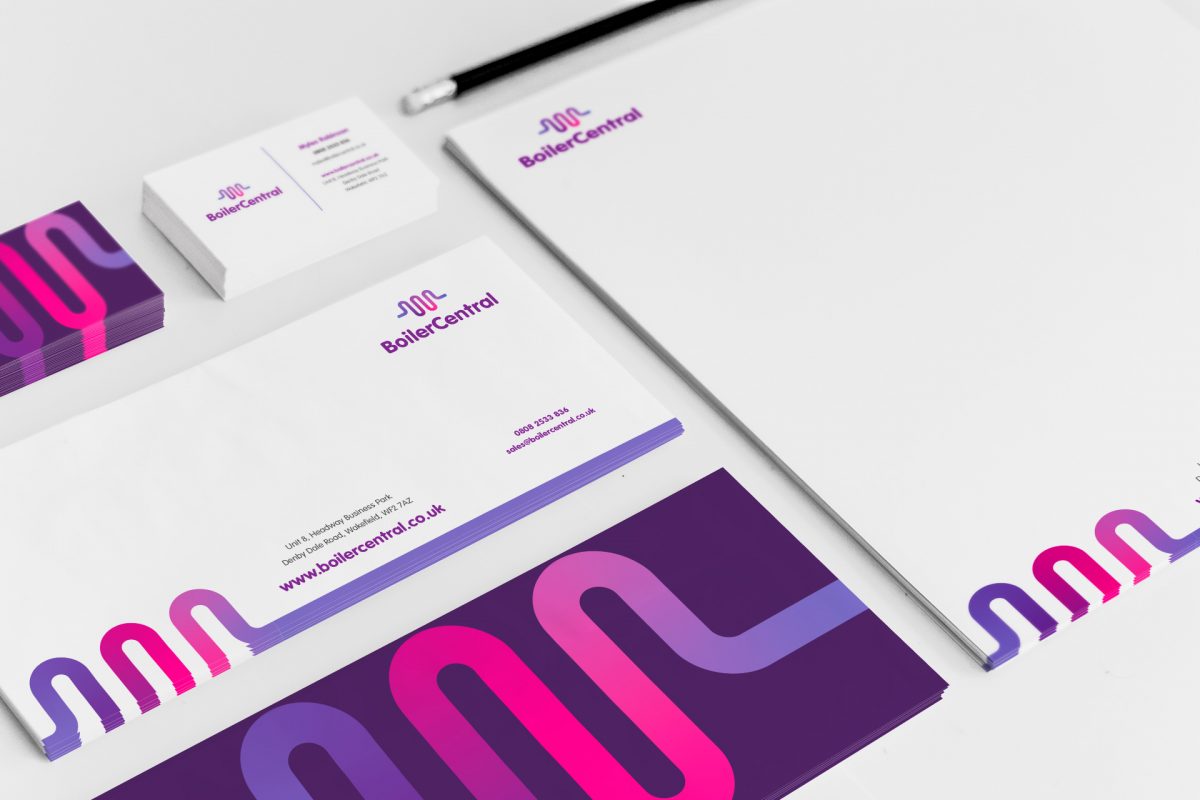 Boiler Central Website
Branding sorted, the next challenge was build a website that made the ordering process simple and smooth as possible. By answering a series of questions in a quick survey, the customer narrows down the boilers that are suitable for them. The website then recommends which boiler they should buy, and calculates a fixed price including all installations costs. The aim with the survey was to make it super lightweight, reducing to negligible loading delays, giving the best chance of customers completing, and ultimately purchasing a boiler.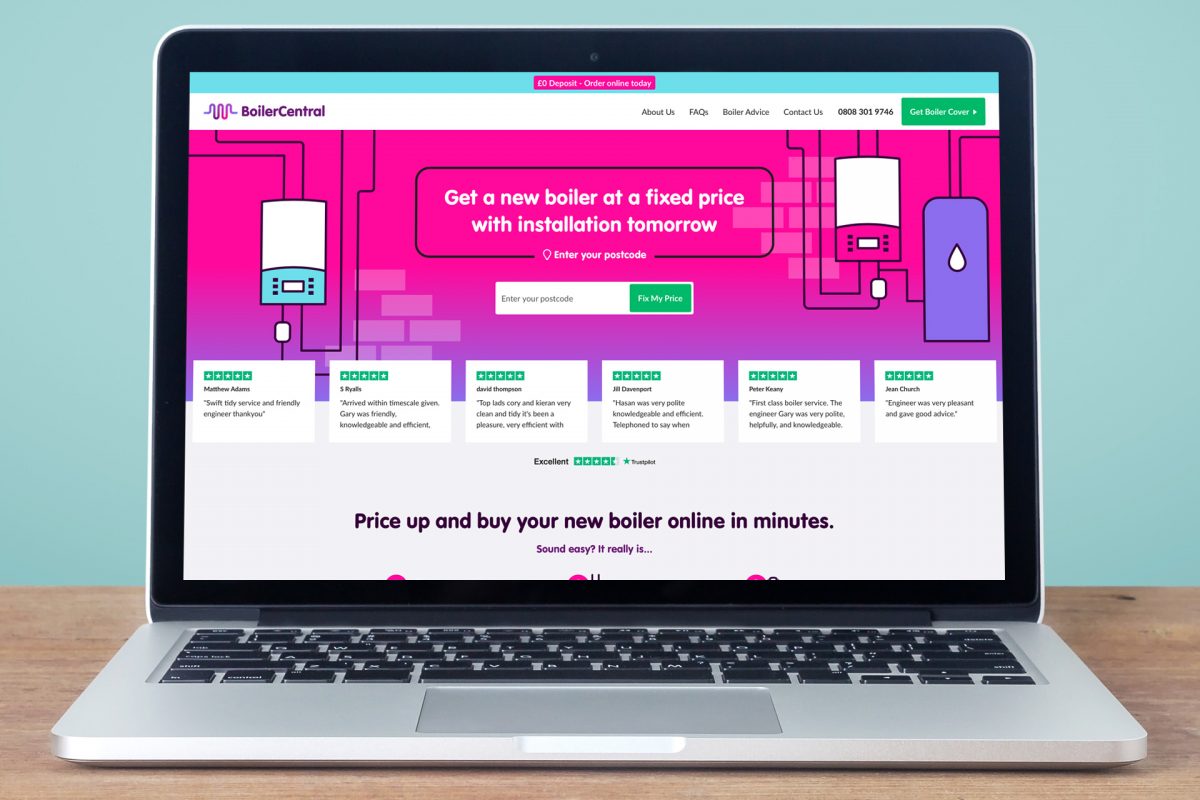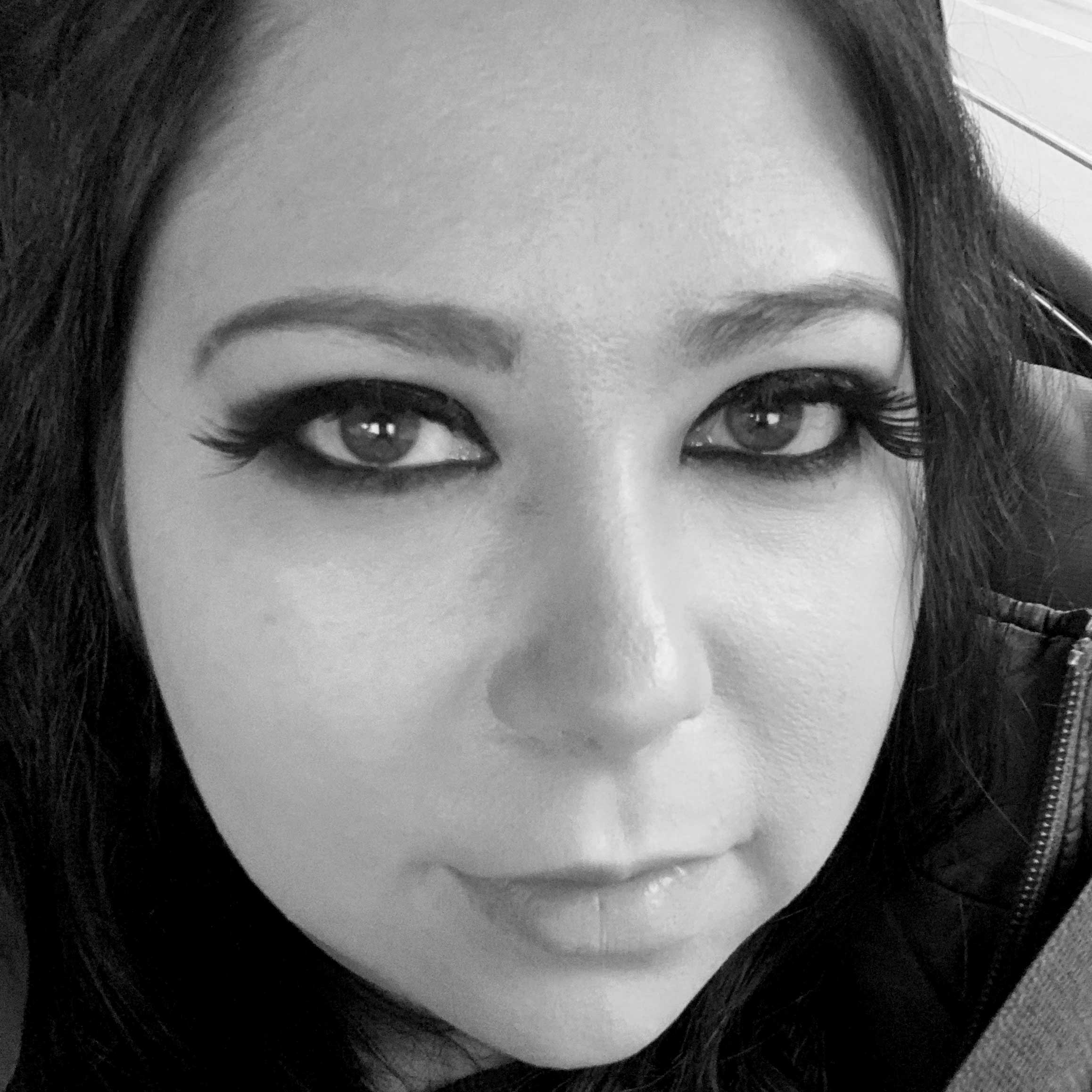 Kiri
Hello! I'm Kiri and I joined the Twilo team at the beginning of the month.
This month has been very exciting for me.
As the new addition to the Twilo team I jumped straight in and I'm loving it, especially all my new clients.
Every day I get a good chuckle working with the lovelayla.co.uk products and design work, Especially the work leading up to valentine's day there are many blush-worthy cards.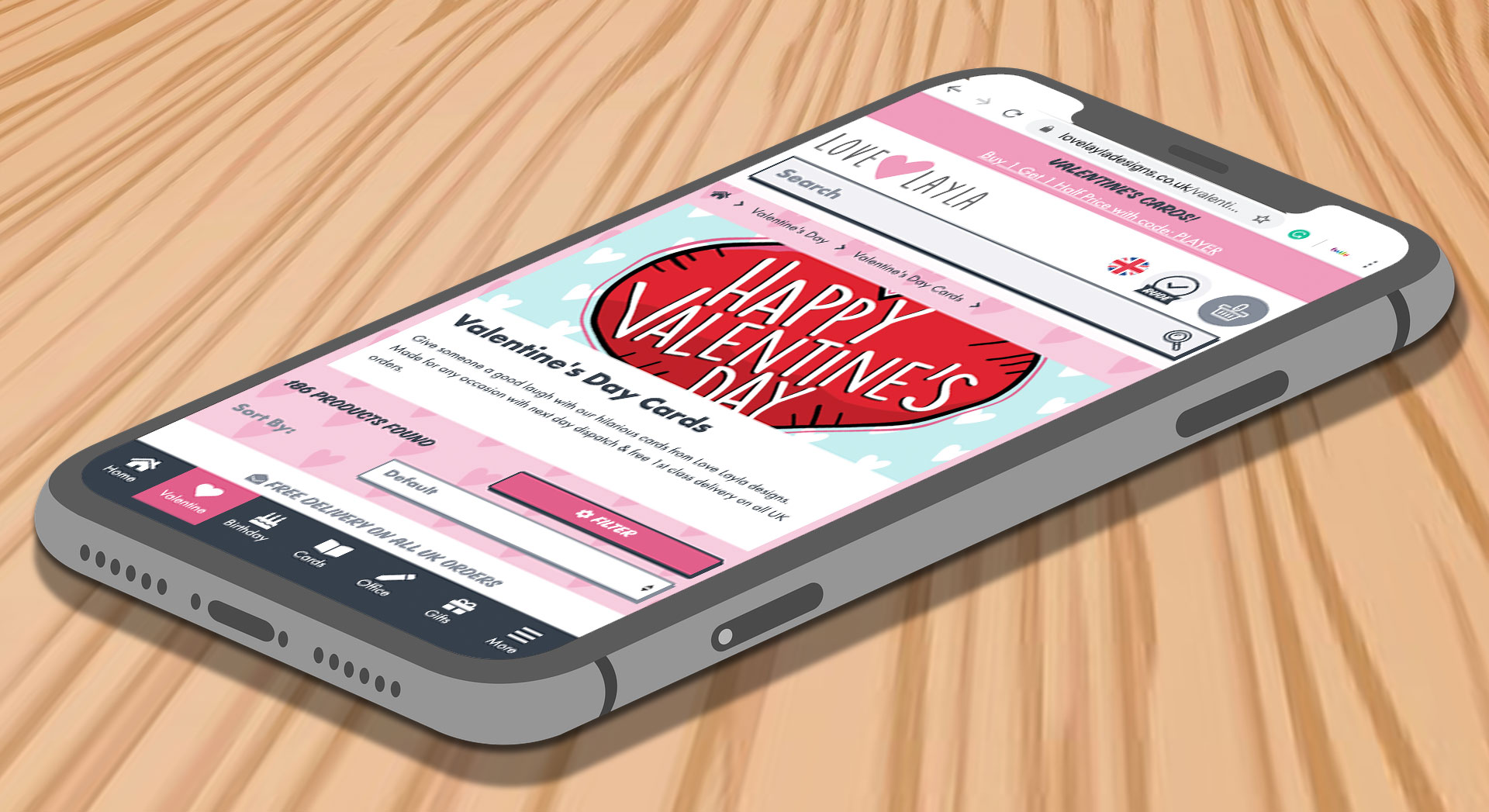 One of my other favourites is working on the elegant eternitybridal. I'm not particularly a girly girl but the imagery used is just beautiful.
Photo of the Month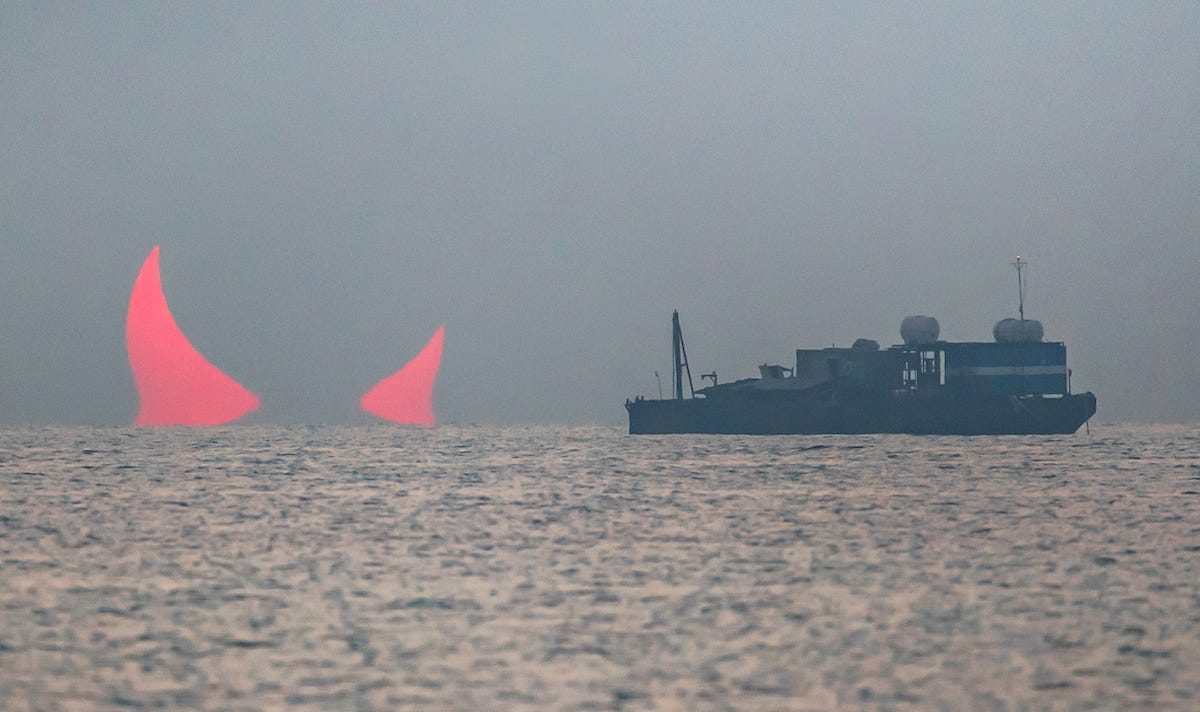 This "Devil's Horns Sunrise" was captured in Qatar during a partial eclipse. Scary! Photo credit: Elias Chasiotis
And to end, here's something cool we've seen this month...