Here's our end of month review for Jubilant July...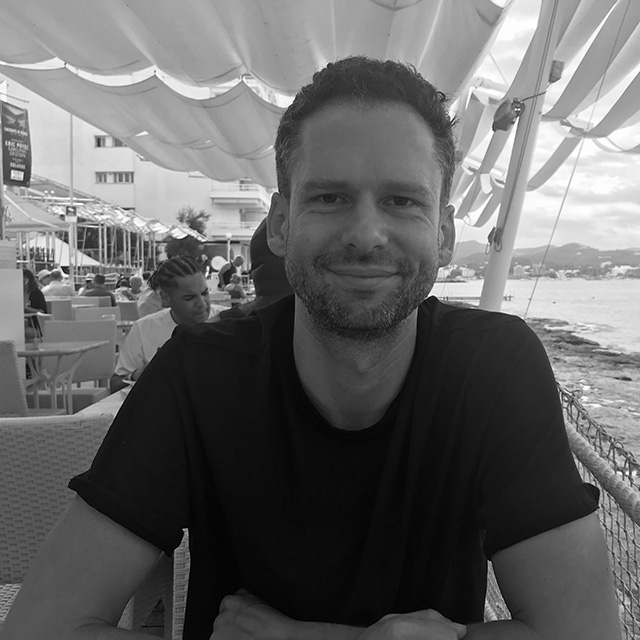 Matt
I got this month off to a great start after seeing in the first day of July partying in a field at Glastonbury. This year was my 5th time, and it still amazes me with the amount of immense effort and creativity that goes in to putting on the biggest festival in the world! It's been great to bring back some of this inspiration and have some interesting design projects to work on, the timing couldn't have been better!

Leeds Digital Job Fair
This project was to create a new website for Herd, who organise the annual Leeds Digital Jobs Fair. With a recent shift away from a jobs board, towards purely promoting the Jobs Fair events, the website needed a restructure and a facelift. As the target audiences for the website are local companies in the same field as Twilo, and also professionals looking for career opportunities in digital design and tech, there was a bit of added pressure to make the website a real showpiece. Luckily Herd already had a strong brand, which helped lead the design, and I think together with Herd we have managed a successful transformation.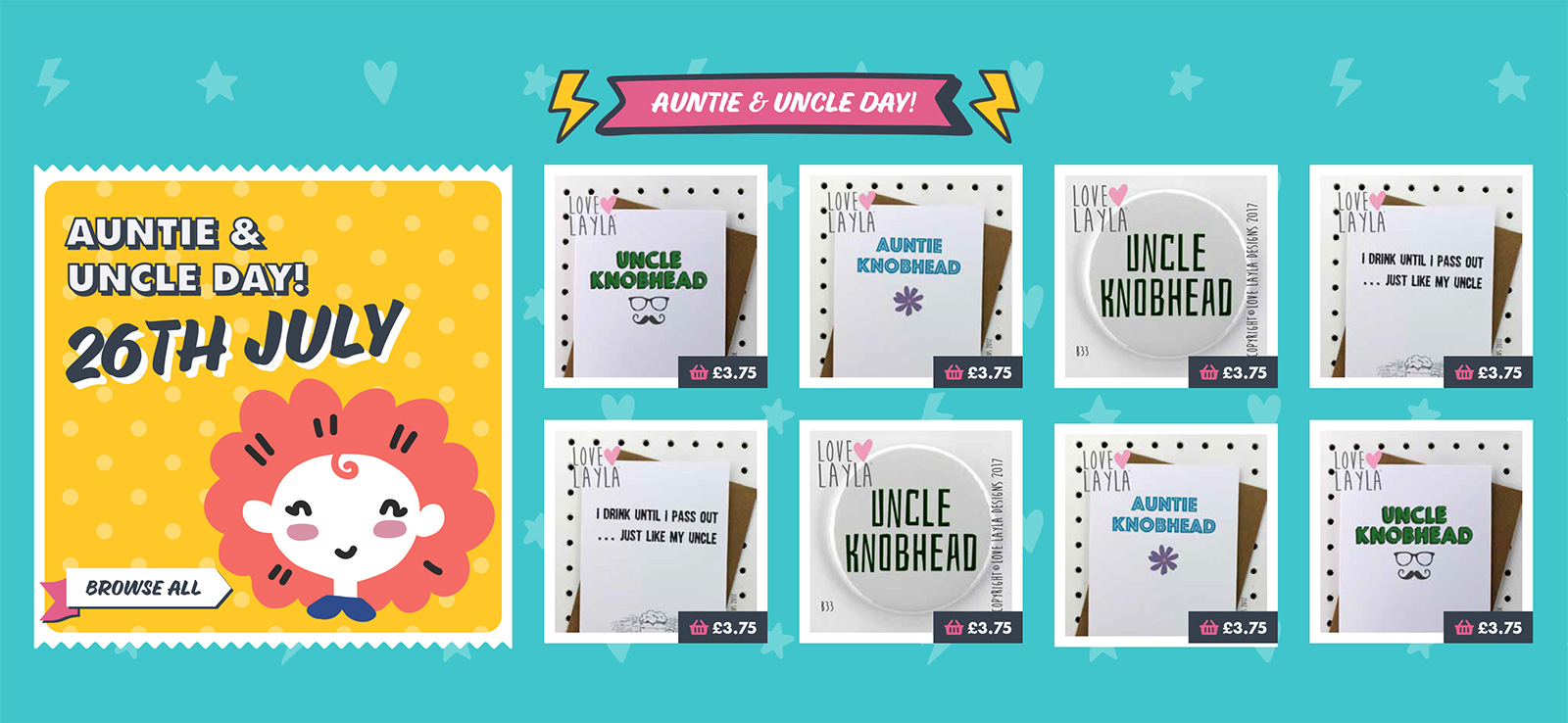 Love Layla
July also saw the start of an exciting relationship with local greetings card company Love Layla. They use their unique sense of humour to create hilarious greetings cards, which are becoming very popular, and have attracted recent press attention. The rapid development of the business has meant they have outgrown their website, so we are working together to build a bespoke new solution. The greatest attention is on creating a more professional design, better user experience (with clearer categorisation and navigation), and adding the ability of customers to customise their cards. We're still in the early design stages, but already it's proving to be a really fun project to work on.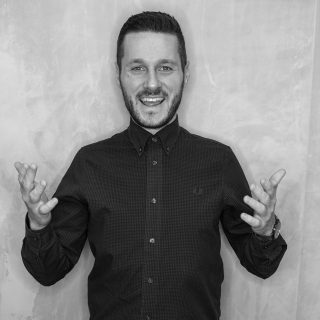 Wayne
The British Summer is in full swing. The office windows are open and the fans are on full blast as it remains about 25 degrees indoors, but it looks like a monsoon outside!
Saffron User Conference
I started the month assisting with the Saffron User Conference, an annual event hosted by our client FD Hospitality showcasing upcoming software features to their existing customers. Our good friend Greg Moore was on hand to record the Conference and shoot photos throughout the day, and as I type this he's on with creating a number of videos from the collected footage. These videos will be used to promote the software and market their website in the coming months. It was a hugely successful event and everyone was in high spirits, especially at the evening event where guests got stuck into craft beer and stone-baked pizza – name a better duo!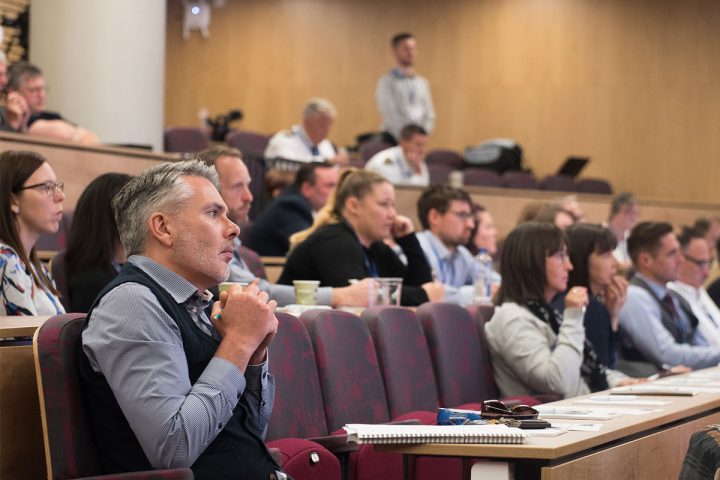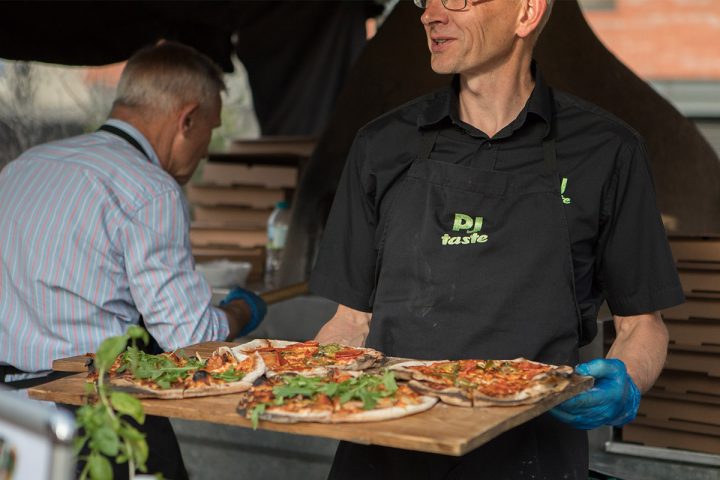 The Realistic Business Consortium
I attended The Realistic Business Consortium for the first time in July. I'm not much of a networker, I believe that business should come naturally through building relationships, I don't believe in forced referrals and bringing visitors in order to gain 'points'. The RBC is a refreshing change to networking. It's a forum to meet other business owners and share challenges and help others. You contribute by sharing your experiences with those who are going through similar challenges to what you may have faced yourself. The people behind The RBC are great to work with and have a lot of experience to share, so I look forward to returning in August.
'Summer' Days
We had the Twilo 'Summer' outing in July. We went to Pontefract Racecourse and as is usually the case when the races are on, it tipped it down all day! We started our evening in the Bluebell in town and enjoyed some fresh pizza – I ate a lot of pizza in July! I was lucky enough to have a winner on the first race but nothing at all after that!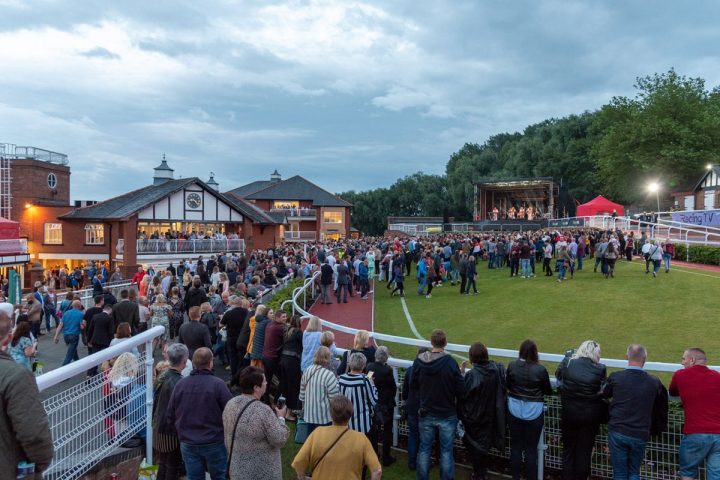 Joke of the Month
Why did the marketing couple decide not to get married?
Because they weren't on the same landing page.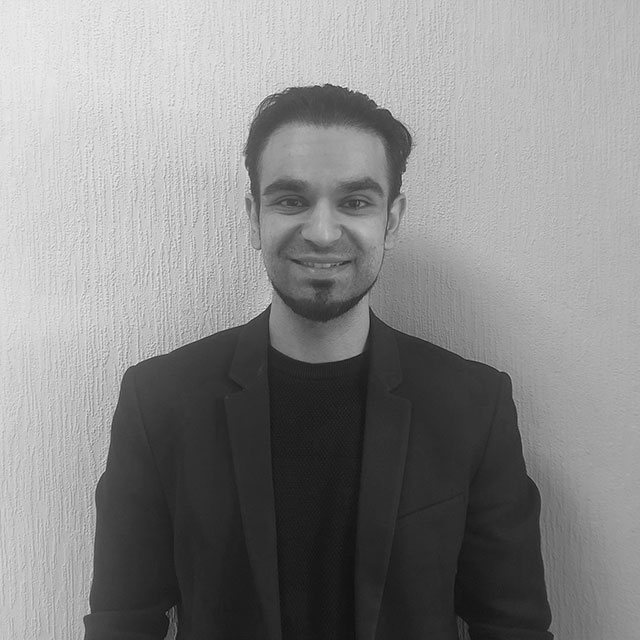 Adnan
The last few months has been about trying different methods of bringing users to our clients website.
I'm happy to say that in July all the hard work & constant testing has massively improved our clients conversion rate. If you read my blog last month I mentioned a client who was receiving a lead on average for £92. That itself was meeting the clients expectations. However last month we improved the CPA to £67, this was just the start for what I had planned for this client. In July we have gone a step further and at the moment the CPA is at £20.17. Alongside the impressive CPA, the amount of conversions this month has surpassed the conversions of the 3 previous months combined.

What's next? Currently I am in the process of implementing the same strategies for other clients here at Twilo.
Currently, 5 accounts have surpassed previous months conversions. I'm looking forward to next month as I would like to improve every account's conversions.
Photo of the Month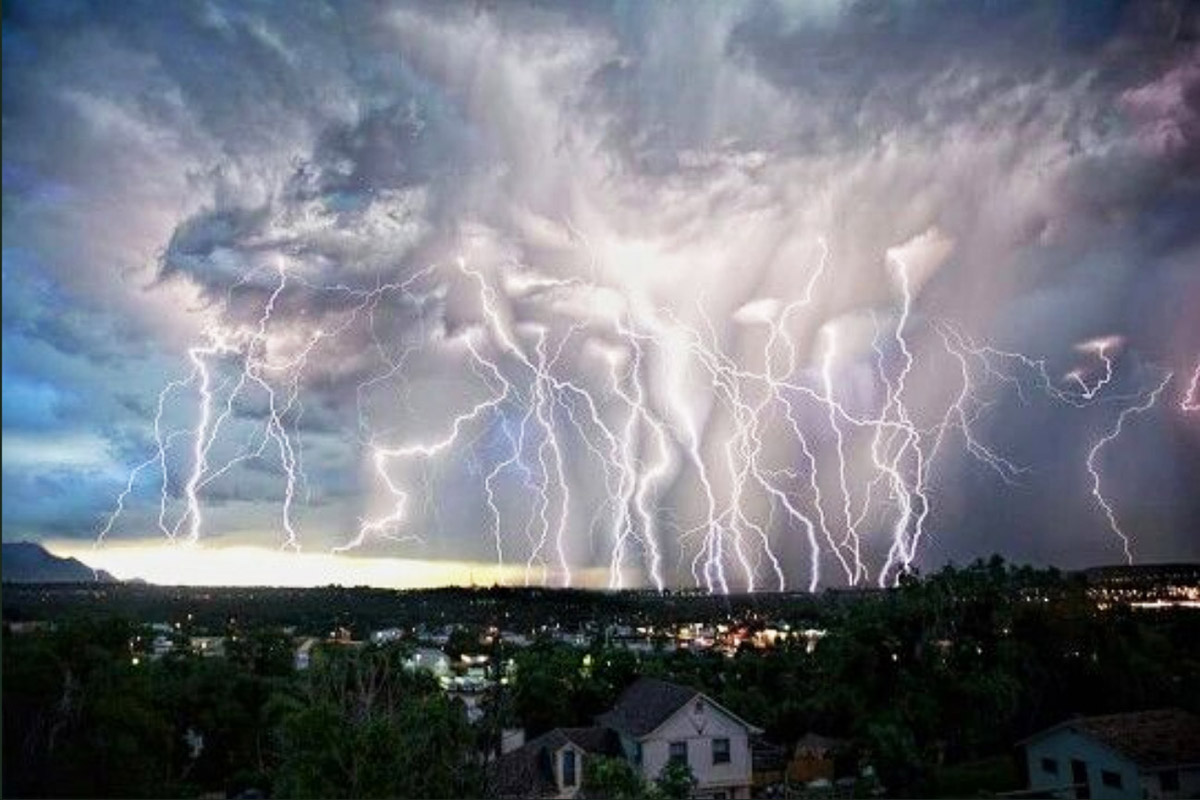 Lightning on July 23rd lighting up a part of Leeds. Credit to @in_the_riot
And to end, here's something cool we've seen this month...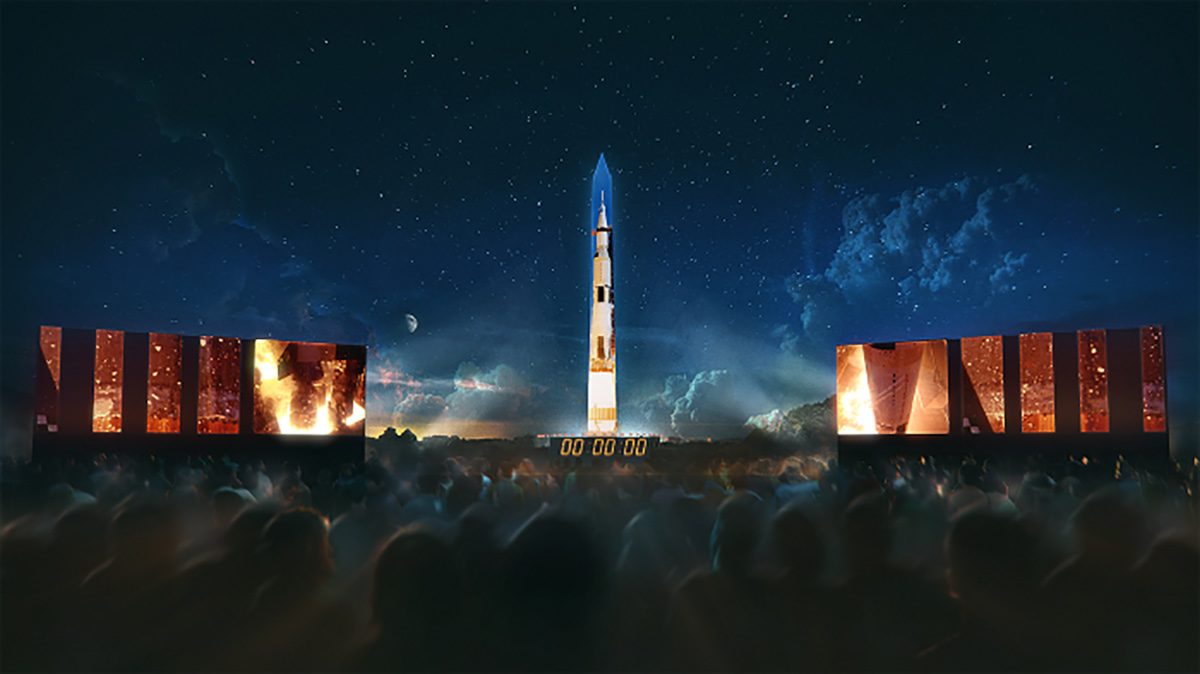 This month marks 50 years since the moon landing. Some brands have taken full advantage of this, click here to see what some did to celebrate this historic moment.