See what we've been up to in July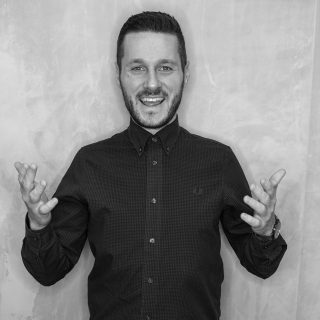 Wayne
Every cloud has a silver lining and a bucket load of rain.
I sit writing this update drenched after my short walk to the office, in what has been the wettest summer I can remember. It's also been one of Twilo's busiest summers to date. I don't think the two are mutually exclusive, as trips to our coastal towns, and beer-garden-beers are far less tempting when it feels like we're in the middle of November. Like many service-based businesses, summer is usually our quietest period. We also know from years of running PPC campaigns that weather does have an impact on buying habits; certainly, we see fewer online transactions when the sun is beaming down on us as people are usually out enjoying themselves at this time of year.
This year has been different. It seems the lack of desire to hit the beaches has been positive news for businesses as we've seen good year-on-year increases in our marketing campaigns, as I sit here with a number of new client proposals to write. Perhaps the silver lining of these lingering clouds is a boost to small businesses.
Away from work, the weekends have been filled with trips across the country. This is a contradiction to what I said above, but they've been flying visits rather than long weekends! Kicking off July with a second-wedding-weekend-in-a-row for my cousin's wedding, followed by a wet and windy trip to Wales to catch up with friends. After that, an even wetter trip to Glasgow, to see Red Hot Chili Peppers perform their biggest hits, front and centre. I'd love to share some proof from these weekends but I'm useless at taking pictures when I'm out and about, so there is no proof that I did any of those things.
Finally, we rounded the month off with Twilo's summer outing! Most of us made it out to York Races, and I'm glad to say that the sun did make an appearance for us, finally. We dropped on by going out on the one sunny day of July (it chucked it down the next day, and hasn't stopped since), but we barely made it out thanks to the train strikes! This resulted in some very expensive taxis to get people from York city centre, back to West and South Yorkshire. About time these strikes ended, right?
Here's a few from York Races, thanks to Dami and his photography skills!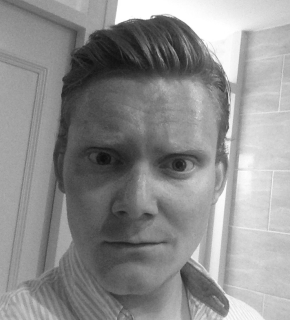 Jake
Somewhere an umbrella salesman is planning a trip to the Maldives...
Unwinding in a warm country pub beer garden with my wife and dog whilst bees listlessly drift from flower to flower. A faint breeze tickles the air, it is a welcome addition as the weather threatens to get a little too hot. The July sun and libations work to chase the stresses of the week away until they're imperceptible and long forgotten.
This is how July should have gone.
Instead, it's been an internal battle with myself as to whether it's acceptable to put a coat on in July whilst looking out at the wet weather. Still, there are probably some frogs or some other semi-aquatic fauna who are loving their July.
In between considering counting the animals into the arc two-by-two and when the weather did remember that it was July, I did get around to some activities.
My wife and a couple of our friends went to a fake festival attended by the likes of Definitely Mightbe and Antarctic Monkeys. The event was headlined by N-Trance (the real ones), oh how the mighty are fallen! It was a great day and after a few festival refreshments bought next year's early bird tickets. Bring on Fool Fighters, Oasish, and Kazabian!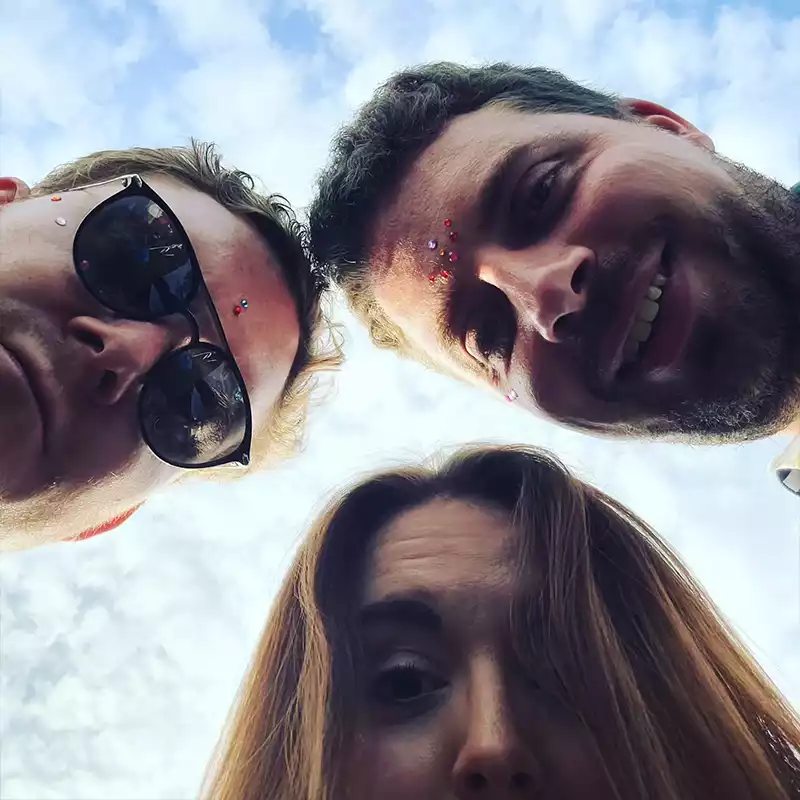 Miraculously, we have found some time to get to work in the garden this month. When I say we, I mean my wife who is changing jobs and taking a few weeks break before she starts her new role. As any doting, responsible husband would, I put her straight to work sorting the garden. Luckily, she's had the paw-fect helper to assist!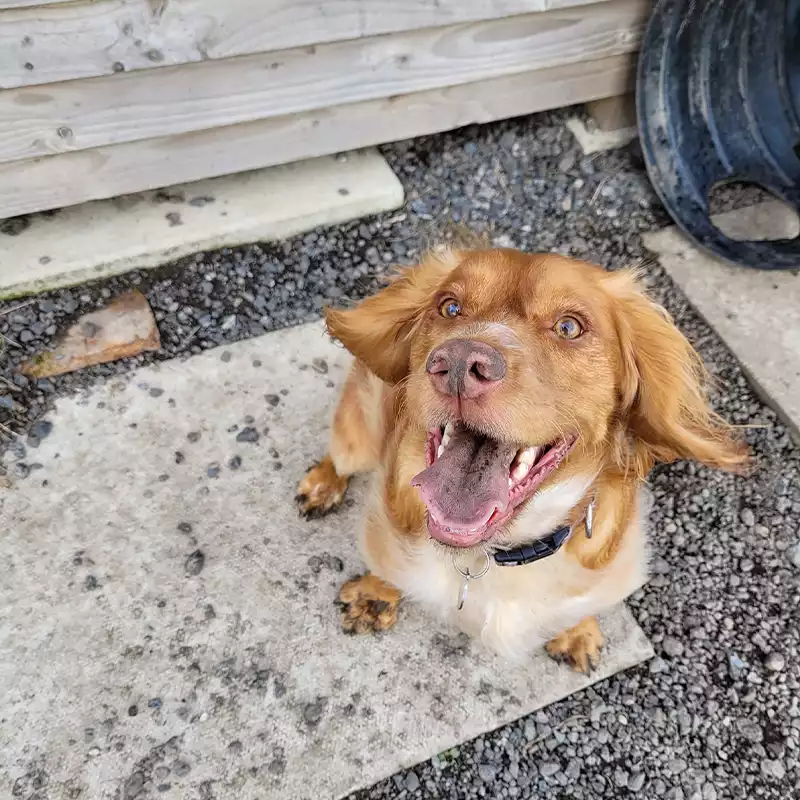 As Wayne discussed, the weather has had a rather soggy silver lining in that we're seeing very good year-on-year results far. So it's not all bad. We've seen some very pleasing results this month which makes me consider whether business owners all over the country have cottoned on to this and are busy performing rain dances?
It's been a little bit of back-to-basics for me this month within the office, taking a look at how our current campaigns are set up and what innovative tactics can we roll out to really ramp up the performance of these campaigns. As we consistently look to improve processes, we have rolled out a more streamlined onboarding questionnaire which has helped us better understand just what support a new client requires and how we can offer that.
What this means is that we're very aligned in just what we want to be achieved from the outset. This speeds up the marketing optimisation process and means that everybody is happier with the outcomes.
Win-win!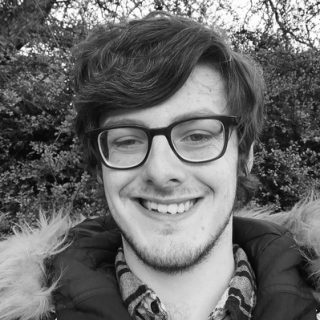 Andrew
Burgers, brollies, and B chords
It was my birthday this month in which I spent hungover from the night before! I didn't get up to much other than getting together with family for a BBQ and only just managing to catch the sun before it started pouring down. We had a range of the usual burgers, sausages, and chicken fillets to indulge in. Once I returned home and after physically recovering, I chilled out with a Chinese take-away and my favourite cider (Old Mout).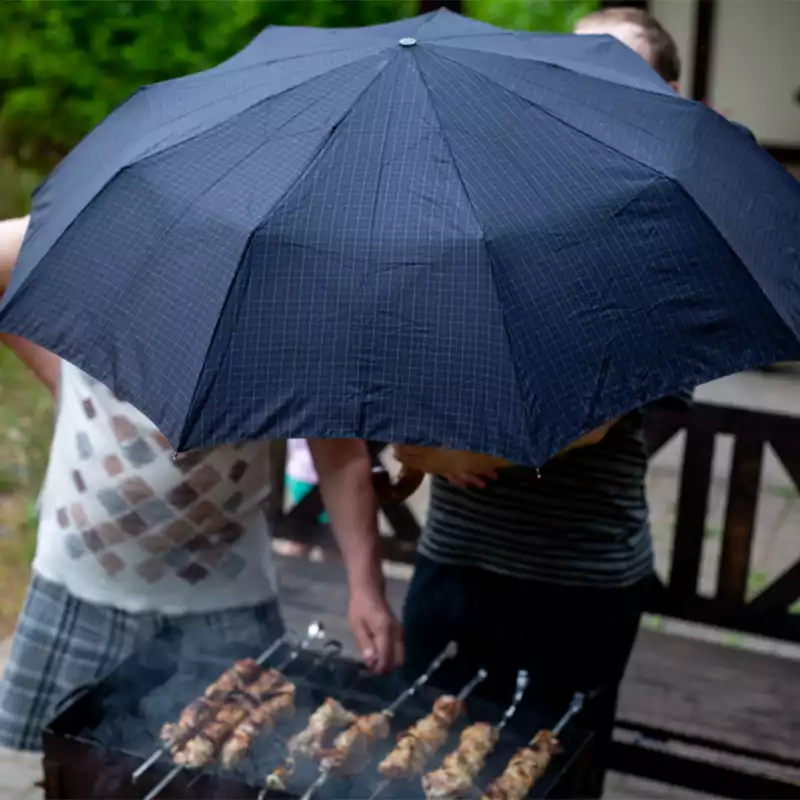 This has also been an exciting month for films and video games. I went to see Oppenheimer which I thoroughly enjoyed. To top off seeing this film, Ratchet and Clank: Rift Apart was finally released on PC which immediately took hours out of my weekend playing. For me personally, it has all the same vibes as the old PS2 Ratchet and Clank games I played 10+ years ago and therefore gets the nostalgia points from me.
I had been a bit lazy in the last few months with my guitar practice, so I took up the challenge of learning some more difficult songs such as Coldplay's Clocks and Ed Sheeran's Bad Habits as well as keeping up with modern music. It's going somewhat well despite the fact I cannot yet keep up with the tempo of these songs. I still need to find the motivation to learn my theory though.
In the few times that there was sun this month, I traveled to see my friends that live a bit further away than just around the corner. I went down to the outskirts of Birmingham to see a good friend where we stayed the night relaxing with a board games night and some Rick and Morty with pizza to follow after.
I have also spent this month getting a lot of experience in Vue.js and my knowledge is getting much stronger. I feel as though I can navigate the templates and perform more advanced functions more easily than I was able to do a month ago. I look forward to using these skills forward in our future Vue applications.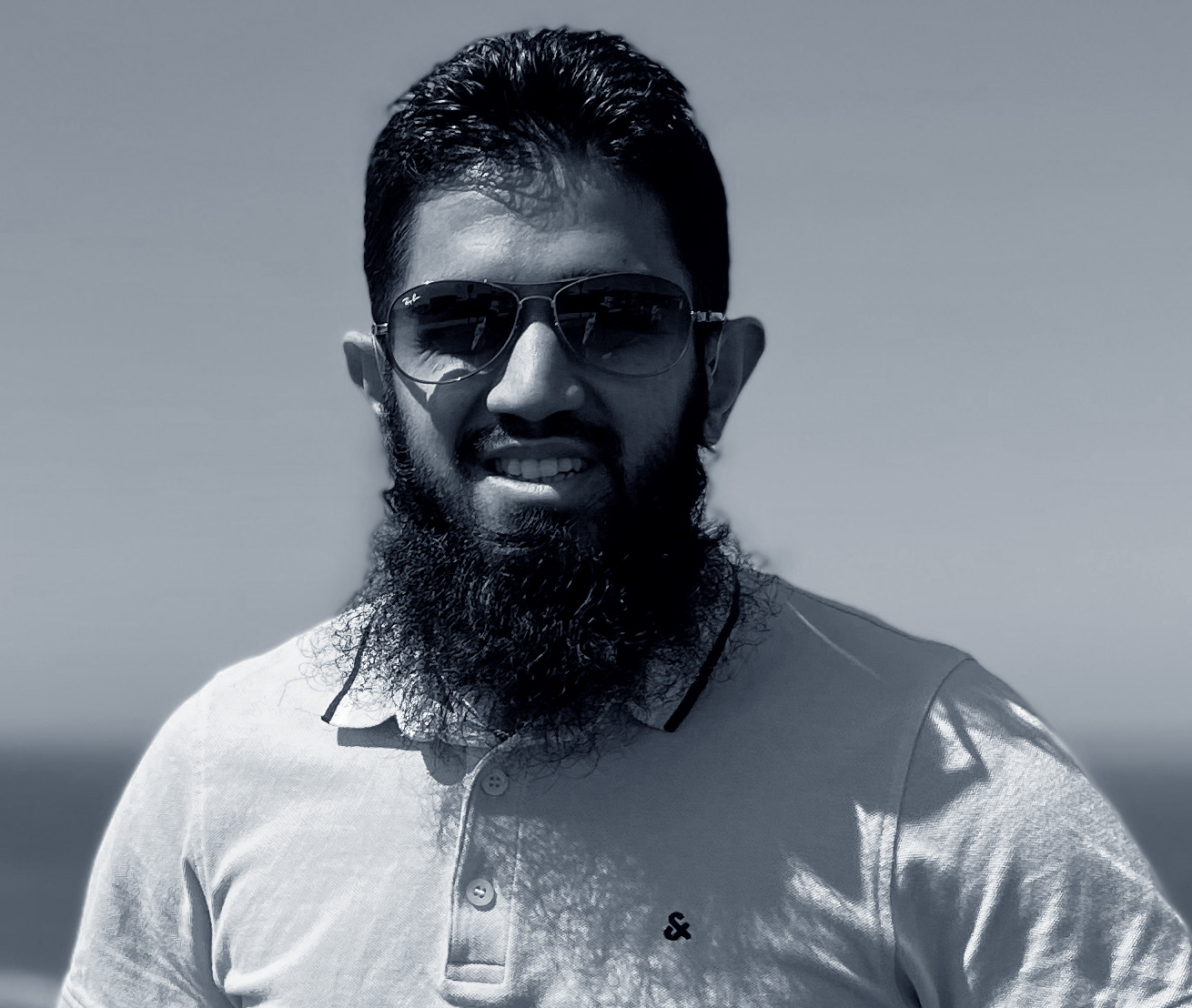 I've been working on the front end of two sites this month, preparing them to go live. One of them is a new framework called OpenCart, which is a new learning experience for me to build a site. Additionally, I've been learning a new framework called Vue.js, which is an exciting choice as it's a popular framework nowadays. I am really looking forward to building lots of sites using Vue.js!
There were some aspects I had never tackled before, such as creating modules and extensions for OpenCart. Fortunately, I had fantastic support from the back-end team, which allowed me to gain a lot of valuable experience.
Outside of work, I went on a holiday for two weeks, spending one and a half weeks in Iraq and one day in Dubai. The weather was absolutely crazy, with temperatures ranging from 42 to 48 degrees every day. I must admit, I am missing the typical British weather!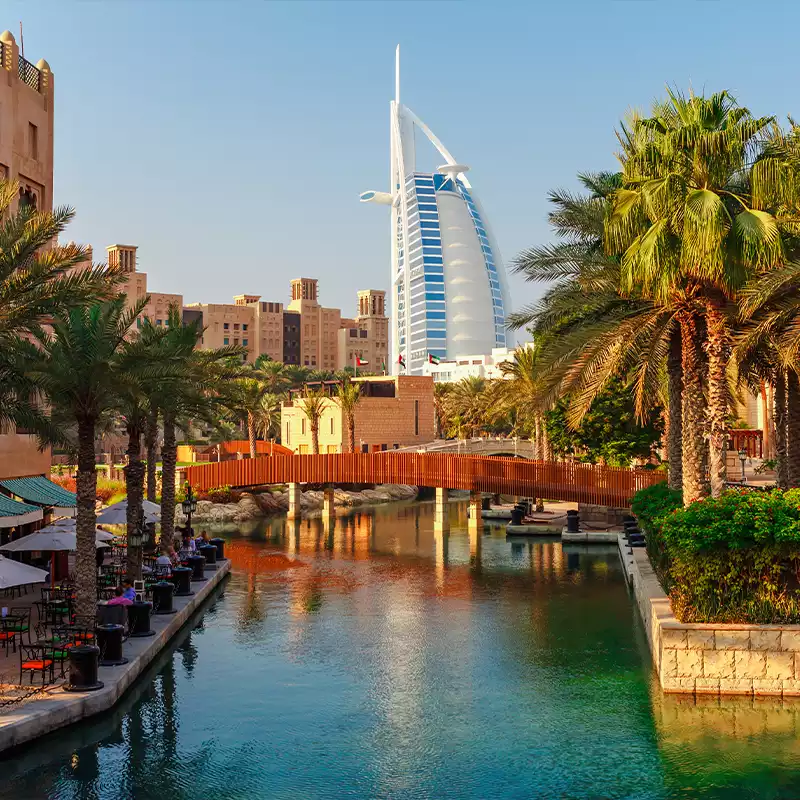 During my trip to Dubai, I saw something cool at the airport – a robot that scanned your passport and guided you to the luggage drop area! It was fascinating, and I couldn't help but wonder if we could have something similar at Manchester Airport one day!
Overall, it's been an exciting and enriching experience with new frameworks and travel adventures.
Joke of the Month
How do SEO experts celebrate birthdays?
SERP-rise parties
Photo of the Month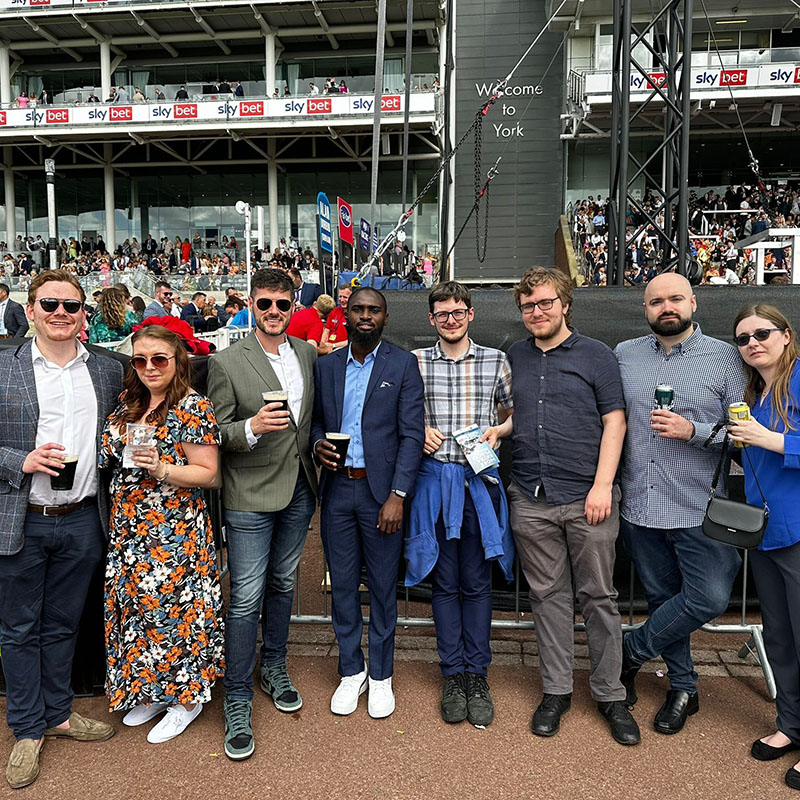 One from York races!
And to end, here's something cool we've seen this month...