Take a look at what our web development and digital marketing guys have been up to in March.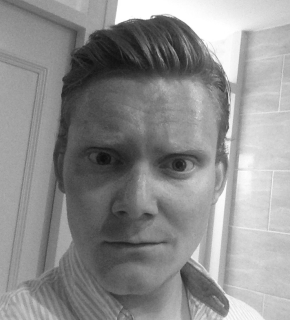 Jake
A return to work after three weeks off for me has been a shock to the system this month!
It would appear that marketing is paying well as this month I was lucky enough to go on the trip of a lifetime to two Hawaiian islands with a few days at Las Vegas and LA at either side. In reality, it was my honeymoon and the feeling was that we would do something which we're unlikely to do again. The sting was taken out of the long haul travel by the complimentary drinks on the Virgin flights!
Five locations and five very different cultures all in one country was an interesting experience – as was being briefly up on the tables in Vegas before a harsh return to reality.
If you ever get the chance, I couldn't recommend Hawaii highly enough, great food, better people and fantastic scenery. Surfing on Honolulu beach was arguably a highlight which will stay with me as will the tiki glass which we may or may not have brought back with us (with apologies to the Sheraton Kauai Resort).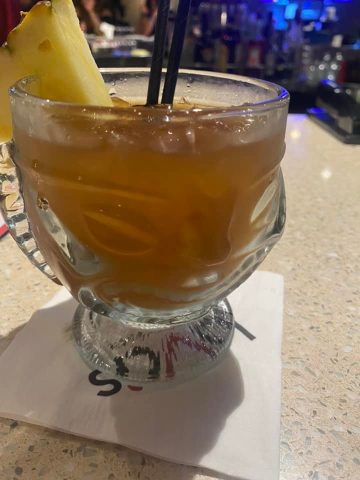 This unique trip presented a unique challenge, my return to work saw me sleep schedule thrown out of whack, 11 hours out of whack actually! Nonetheless, it was good to return to work after three weeks of indulgence.
Still, no rest for the wicked! Once my (many) emails were sifted through I developed a thorough content plan whilst optimising our clients Google Ads accounts. We're proud of the great Google Ads results we achieve so this was a task which took precedence. Many of the Google Ads accounts now feature pay-for-conversion (or PFC) campaigns. As the name suggests each account will only pay for each conversion it receives, what a result eh! These sorts of campaigns are fantastic for leveraging good pay-per-click campaigns which are already performing well at a minimal cost.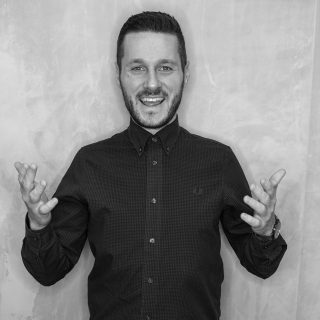 Wayne
What the hell is this weather? 19 degrees and shorts last weekend, 2 degrees and snow this weekend! At least the days are getting longer.
During March we added extra security to our hosted websites and always keep servers up-to-date with the latest software available. It's quite easy to become paranoid with what we're seeing across Europe; cyber attacks are very much a part of modern day war. We've seen Anonymous hack Russian TV stations and, around the same time, websites of large Western corporations were offline (but you won't hear much about that in our media).
We understand the frustration of a website being down, not least because we have to respond quickly to fix any issues faced by our clients. This frustration is shared around the world and you only have to look at Down Detector to see that all websites suffer some form of outage and downtime.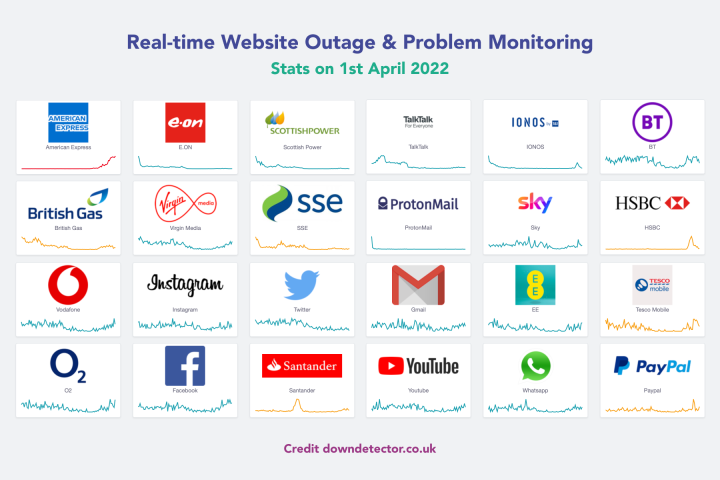 I have focussed on landing a good variety of projects which really keeps things interesting. Bespoke website development doesn't just apply to larger businesses. A local hair salon approached us for a new website with functionality to allow them to sell online and offline courses to new customers. This is a work in progress which will allow our client to reach customers beyond the local area and it's great to see their ambition matches their passion and talent.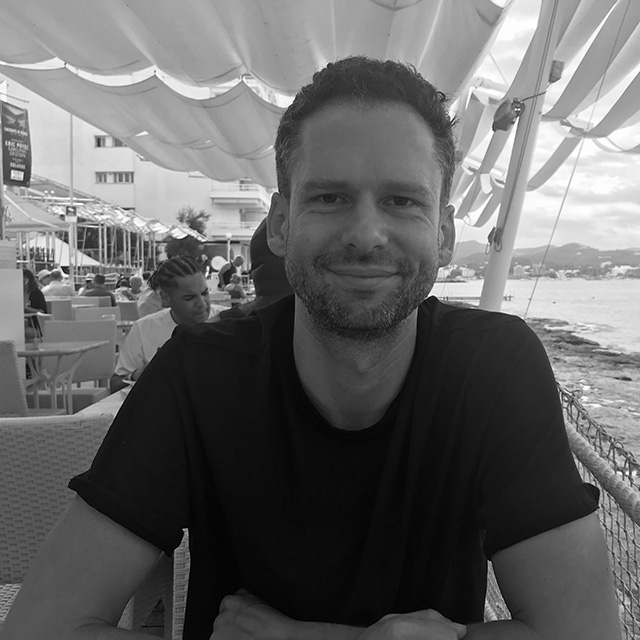 Matt
March was an action packed month! I managed to get last minute tickets to an injury time winning thriller at my beloved Elland Road, went to the opening weekend screening of The Batman (excellent movie), and finally took delivery of window shutters and new wardrobes at home which we've been waiting for 6 months for since moving house.
I have been developing new products for a client that does bespoke canvas printing over the past year, and this month was a great word art product. The products have been increasing in complexity, and the 'List' product was the trickiest to date, as it combined theme colours, and lots of different text alignments and fonts.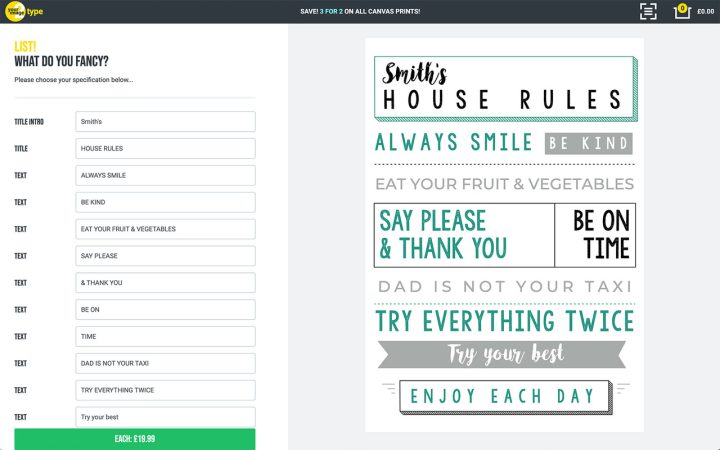 Alongside my other design and development work I also had chance to do some website analysis this month. We were asked by a client to thoroughly review their website and create a a detailed report, which they would then use as a basis to making improvements. I took on the design analysis, which was a very interesting project as it allowed me to do some thorough research, which was of great benefit to the client.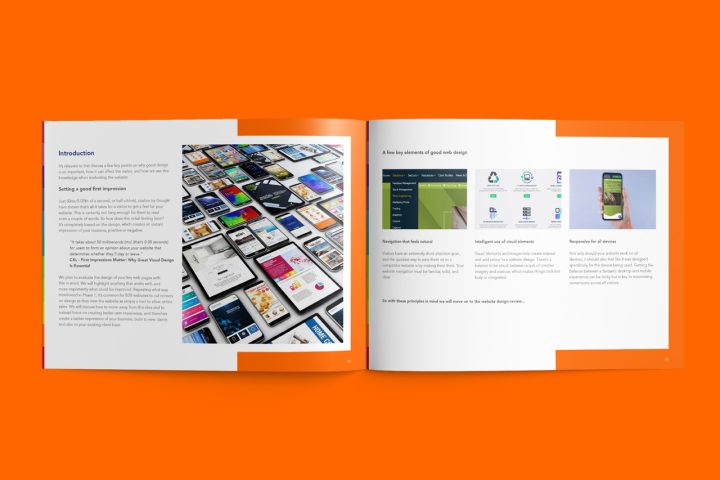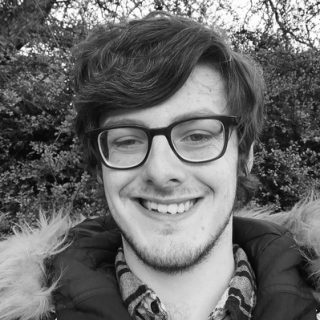 Andrew
March has been an exciting month for me at Twilo. I've started a new apprenticeship and have been working on fantastic projects.
I spent three days of my first week taking lectures for my new apprenticeship which has been a good refresher on the concepts of development cycles and methodologies. I have learnt new things I was unaware of or did not have substantial knowledge in.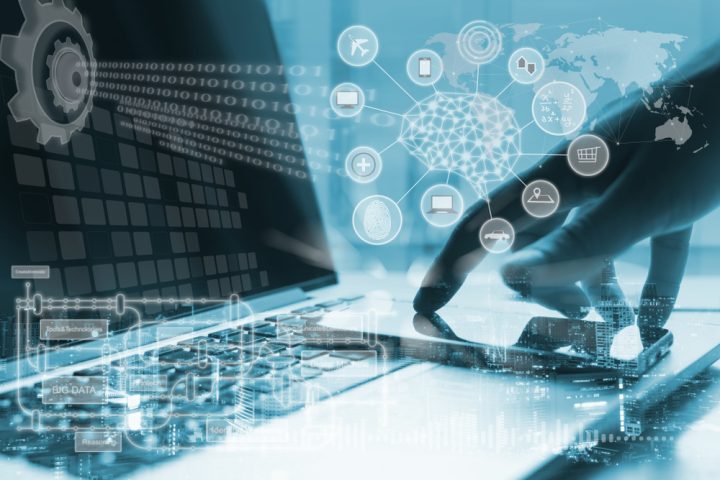 This month has also been a big month for a Mailchimp API I have been developing, this will save us time and open an opportunity to customise what we send to customers. The app will allow us to automatically take customers who are subscribed to the website's mailing list and move them onto our Mailchimp account. This API also gives us the opportunity to send emails to customers informing them of the points they have earned from their purchases during the previous month.
Joke of the Month
I got in one little fight and my mom got scared.
She said you can't slap Chris Rock just cause your wife got no hair.
Photo of the Month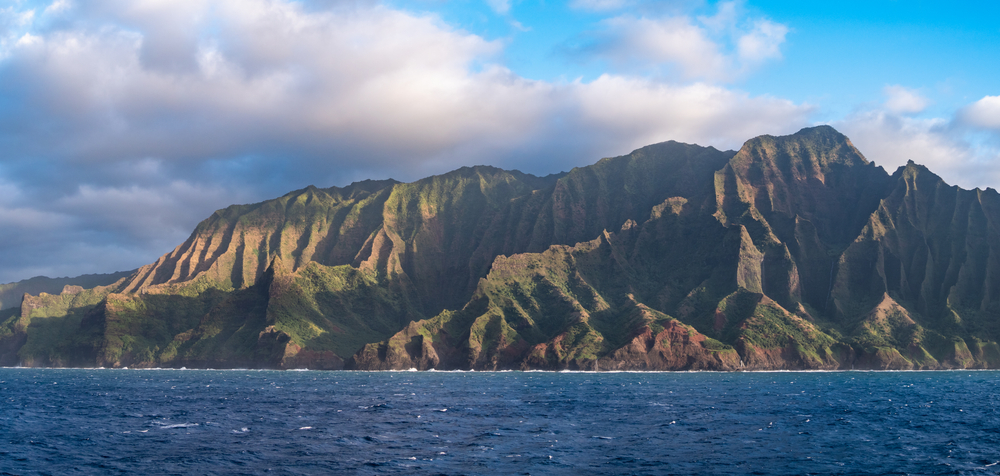 Kauai is a Hawaiian island, this is its picturesque Nā Pali coastline. Many films have been shot here including Jurassic Park.
And to end, here's something cool we've seen this month...
The end of the month has been a bit Rocky (we know, if you've got a better pun, tell us!), what better way to close off a Twilo monthly review:
I had to do it… pic.twitter.com/OZfCqb6VLs

— Lolathon (@VRLolathon) March 29, 2022