Here's our end of month review for May...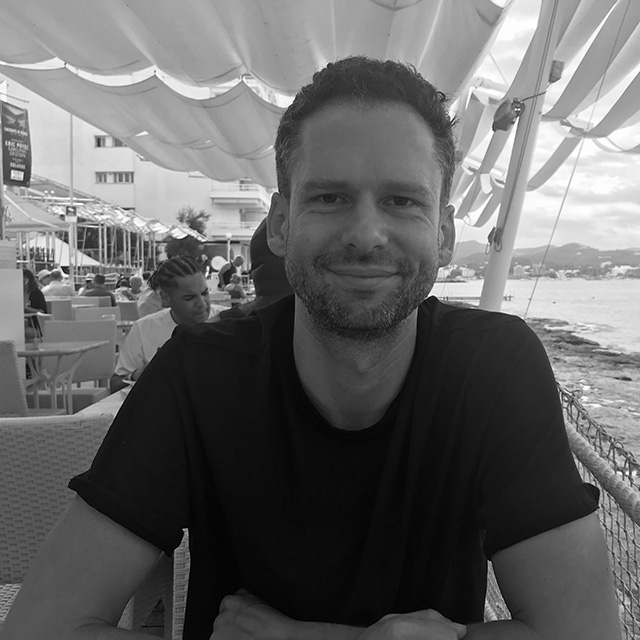 Matt
May has been a great month projects wise, I've had some really interesting challenges to work on. There's been a bespoke user interface design for a garden building ordering system, a website design with a unique retailer directory and map search, and a design focussed website for a furniture manufacturers with some great photography to include. All three projects have been a real pleasure to work on.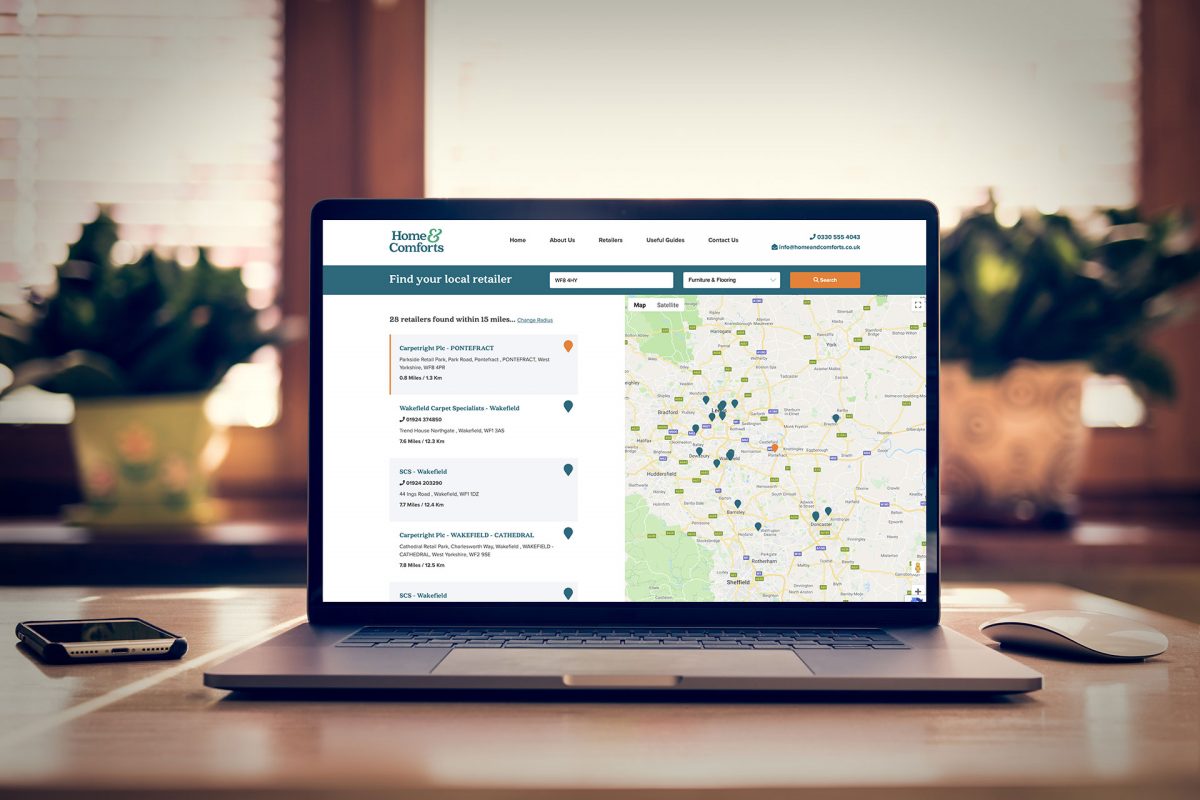 Home & Comforts connect people making house insurance claims with retailers that can replace their damaged goods. This was an interesting project to work on, starting with a logo refresh, and working through a website design which was focussed on steering users towards a retailer search screen.
Designing the search results page was a great challenge, integrating a large map with a long scrolling list of retailers in that area, and it came out working very nicely (with some great work from Simon on the technical integration!).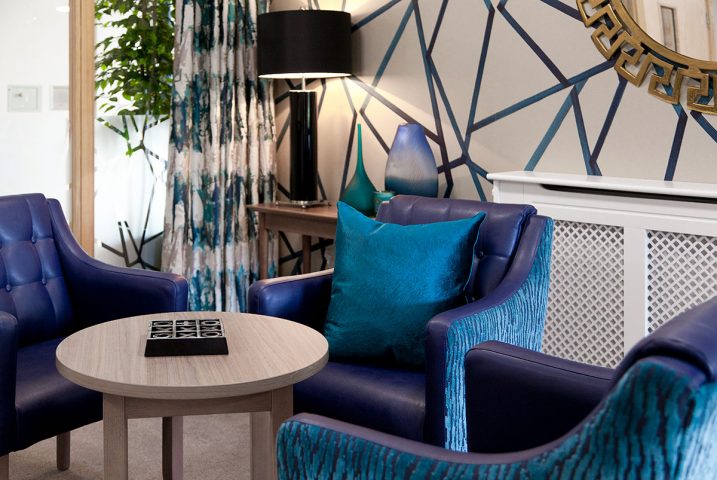 CFM are a local business that design and manufacture bespoke furniture. They came to us with a large collection of fantastic product and lifestyle photographs, which lead the design for their new website. They key challenge on this project was to give a good overview of the types of furniture CFM offer, at the same time keeping the site compact and quick to navigate.
CFM also have an impressive portfolio of work, and to show that to its full potential we created some unique case study pages, which was a test of my creativity and front end development skills, with the case study pages featuring slick sideways scrolling.
Joke of the Month
What's the best thing about Switzerland?
I don't know, but the flag is a big plus.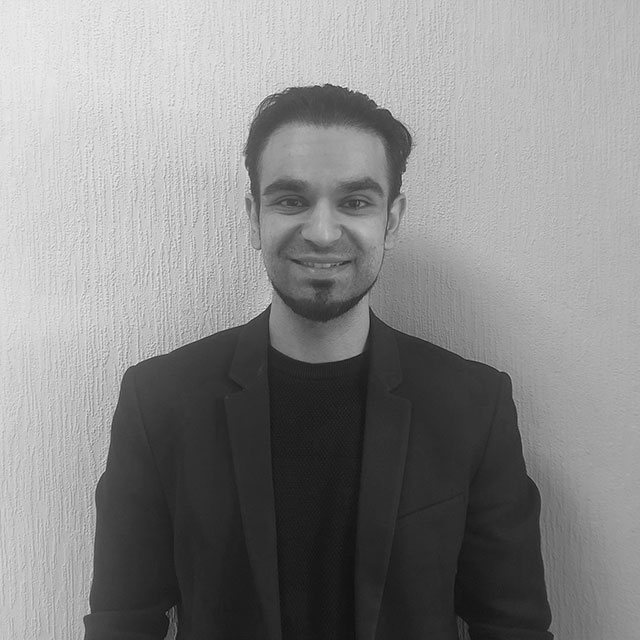 Adnan
May has been the month of trying different methods to improve client conversions. Did it work? Yes it did.
Increasing conversions is the target everyday here at Twilo. In May I have been trying different methods for each account.
What was the most effective change?
Responsive Display Ads have been a massive success, especially for one of our accounts.

For this account the daily goals were met, however you can see spikes when responsive display campaigns were enabled. It's always a great feeling when the client requests the campaigns to be paused as they have met their company goals and they are flooded with enquiries.
The above example you can see a spike from the 22nd of May. Responsive Display Ad was enabled and had a massive impact. The client did back to Twilo and said he was flooded with conversions and we had to bring the budget down. Lower spend & more conversions. It's the type of result we are aiming for on each and every account here at Twilo.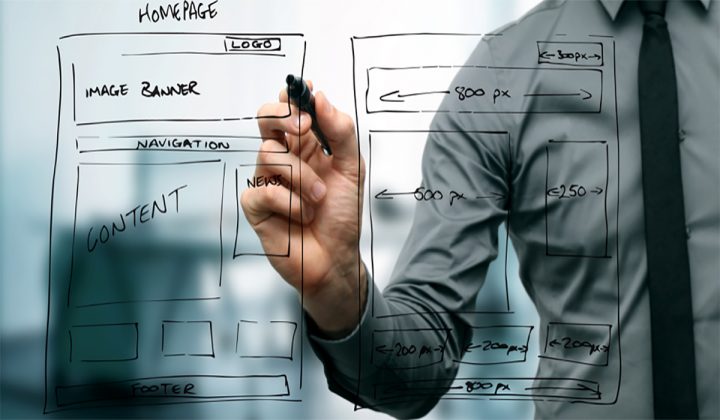 Weekly website reviews by the team has been a success. 1 website was reviewed by the team. This helped to get a fresh pair of eyes. With the recommendations from the team changes were then made to improve User Interface, which will in return website conversions. Has it worked? Yes our client's conversions have increased with the changes.
At Twilo we are Hard Working but at the same time we Do It Right. If we stick to the methods used in May I believe all of our clients will see more conversions each and every month.
Photo of the Month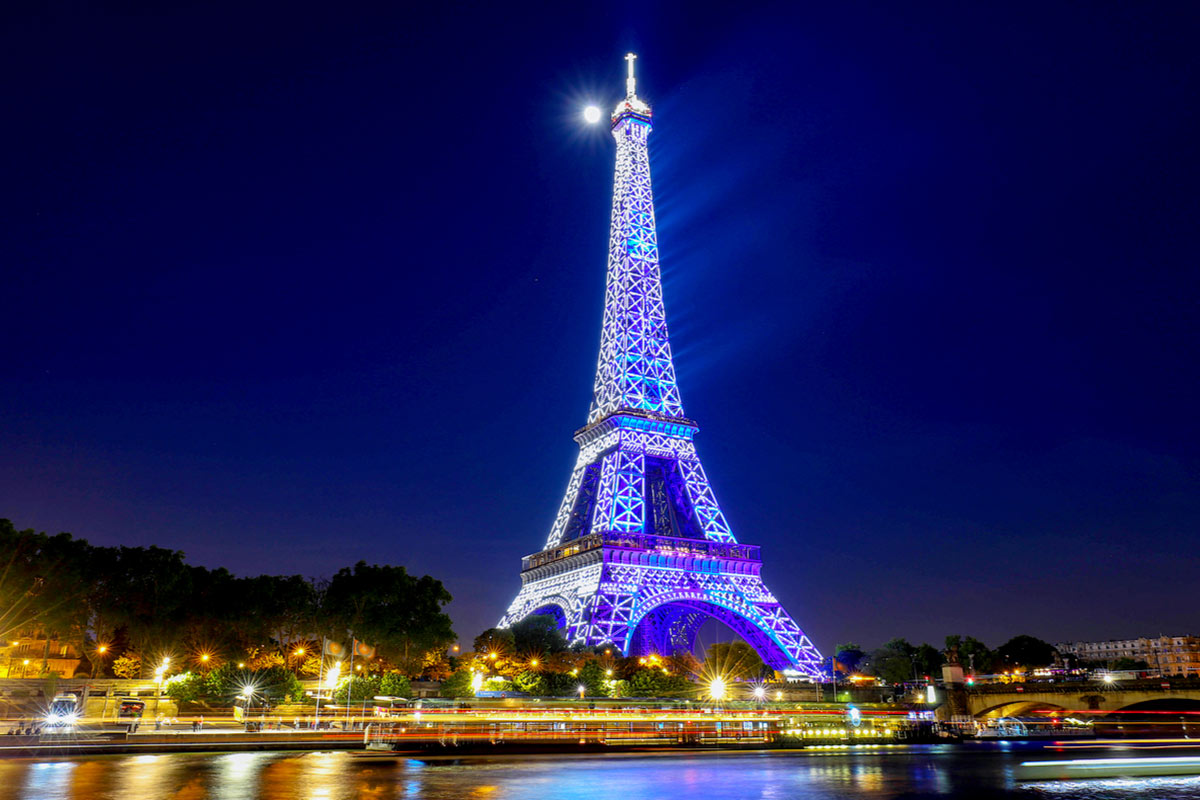 The Eiffel Tower celebrated its 130th birthday on May 15th, 16th & 17th by putting on an amazing light show.
And to end, here's something cool we've seen this month...
We discovered that Adnan's secret talent is break dancing. This is one of his university projects where he made a YouTube video to teach his viewers how to breakdance.