Welcome back to the third instalment of "Measure The Success Of Your Website with Analytics"
If you're viewing this series for the first time. I would suggest to first read Part 1 & Part 2 first.
So far we have discussed the following metrics:
Number Of Visitors
Channels
CTR Click Through Rate
Bounce Rate
Average Time On Page
Percentage Of New Sessions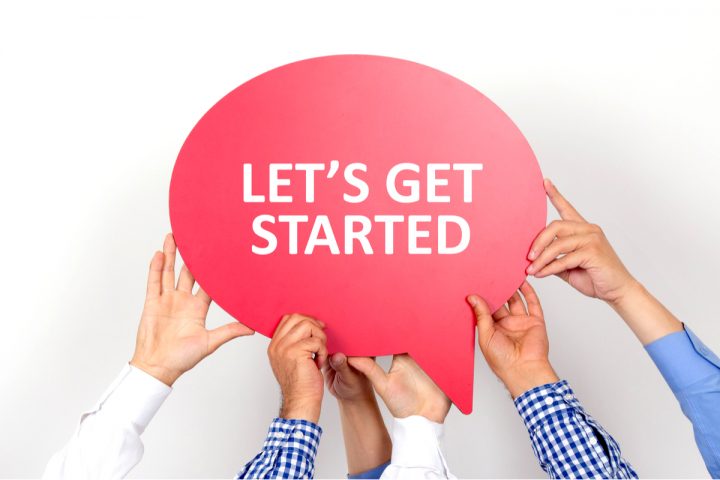 Exit Pages
Website's Bounce Rates are not entirely derived from the home page. Majority of the time your brands final call to action (conversion) will be either on the second or the third page of a process. To maximise your conversions, you'll need to investigate further into the Exits and find out at which stage of the process the visitors are leaving your website or abandoning their shopping cart. Overlooking Exit Pages is a bad move, as once you begin to view this data you can improve on user experience throughout the website. Which in return will improve conversions.
Return Visitor Conversion
There are two important questions that you should be asking yourself when someone has returned to your website. Firstly, why did this person return, and have they converted already, if they did not, what can you do to convert this visitor on their return visit? Your website has left a good enough impression for the user to return. Knowing that you can entice visitors to return, your next goal should be to single out the conversion rate of return visitors and figure how to increase it.

You can offer exclusive deals or coupons for your return customers, or you can ask the users to join a mailing list or complete a survey. How you increase the conversion rate will depend on the services or goods that you offer.
Lead Generation Costs (Cost Per Conversion)
One of the more important metrics. Cost per conversions or "Cost Per Referral" or "Lead Generations Costs" If you have a high cost per conversions, it won't matter if your website is bringing in high conversion rates with a high value per visitor. When you're trying to improve your conversion rates you'll need to keep the cost per conversion in mind, as well as the overall margins (ROI). Take a step back and evaluate where the exactly the costs are hurting your brand.
Now that you have read Part 3 of Measure The Success Of Your Website With Analytics. Make sure you're analysing the metrics mentioned.