When it comes to buzzwords around your website, Analytics is at the top of the list.
Analytics can be daunting to many. However, once you know what data you should be viewing you will realise the potential for growth for your website. Take the pill.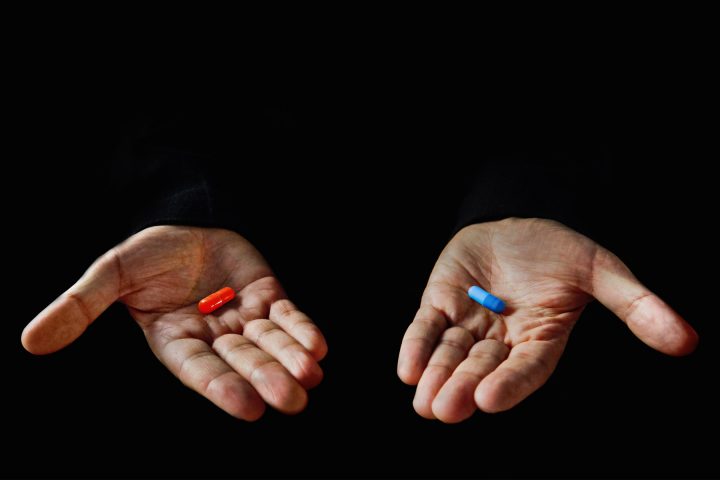 Now you have entered the world of Analytics, let's begin.
Below I have a few metrics for you to understand that are key for your Website:
Number of Visitors
Get the right amount of traffic to your site is crucial. Having a high volume of visitors isn't the aim here. The aim is to get the right visitors to your site. This will be helpful when it comes to goals set.
You do need to understand the trends for your site. Why there is a spike or a dip in visits. Weekends, Bank Holidays or a possible change to the Google algorithm. Get familiar with your visitors. The more you know them the better.

Channels
Understanding where your visitors are coming from is important. Especially when you are wanting to put a budget towards digital marketing. Understanding your top performing channels and targeting them is the key. But what are these channels?
Organic Search:
Users finding your site naturally by performing a search.
Direct
User's visiting your site by either typing in the URL or using a saved bookmark.
Email:
User's clicking on a link to your site from an email message
Referral:
User's clicking on a link from another website.
Paid Search:
User's clicking a link to your site from a paid advertising campaign.
Social:
User's visiting your site from a post on social media.
Display:
User's visiting your website from display advertisement, like Google Adwords re-marketing campaigns
Other Advertising:
User's visiting from online advertising, other than display or search. Such as video advertising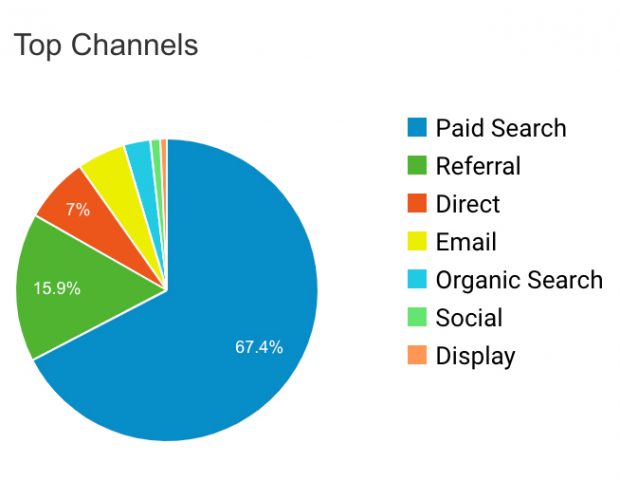 CTA Click Through Rate
Creating Calls To Action During the building phases of your website is an absolute must. This will direct visitors on your site to what you want them to do next.
Once they're built, you will need visitors of your website to click them. If this is not the case you will then need to make changes to ensure your customers begin engaging with your CTA's.
Tips:
Try Different Colours
Different Fonts
Alter Font Size
CTA Placement
Remember this. Your CTA should seem intriguing and less like an ad.
You are on your way to mastering your website's success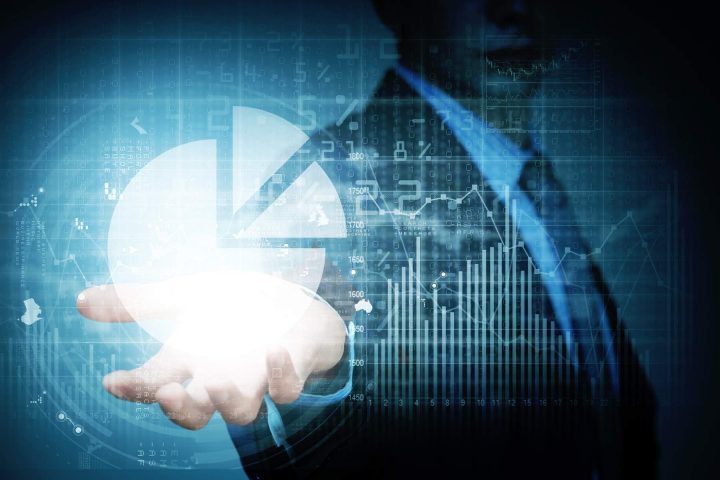 Now that you have read Part 1, I believe you are on the right path. Part 2 of Measure The Success Of Your Website With Analytics will be posted soon.