Welcome to the team Matt!
Who Am I?
Hello, I am Matthew I've always been passionate about marketing, and in university, I studied a lot of marketing content for my assignments. After graduating, I pursued that passion professionally.
I like to go on walks with and without my springer spaniel Charlie, and gaming with my friends in my free time. I mainly like to play fps (first-person shooter) games such as Valorant and warzone. When I'm not playing games, I like to explore; whether that is in the UK or outside of it as I love to see new views and experience new things.
Everywhere has a story and there are so many beautiful places to go see and explore all around Britain and the world.
After finishing my degree, I moved back to Barnsley. Eager to improve my skills within the marketing sector I saw an apprentice job going at a digital marketing agency quite local to me called Twilo. The company appealed to me as they would help mold me into a great digital marketer and set me on the right path with encouragement to do the best I can.
Where I'm From
I am originally from a small village at the top of the Rhondda in Wales called Treherbert which is famous for its coal mining history. No matter what direction you looked you would see rolling mountains covered in great big green trees. A place where everybody knew everybody, and the people were always friendly. It has great views and lots of trails and places to see, the biggest hurdle being the weather.
Think it rains a lot in Yorkshire? You haven't experienced the 'great' Welsh weather where the forecast is always glaw (rain)!
I moved with my family to Barnsley when I was around 10 years old which means I have lost my accent over the years of being here, but haven't picked up or adopted the Yorkshire accent…yet.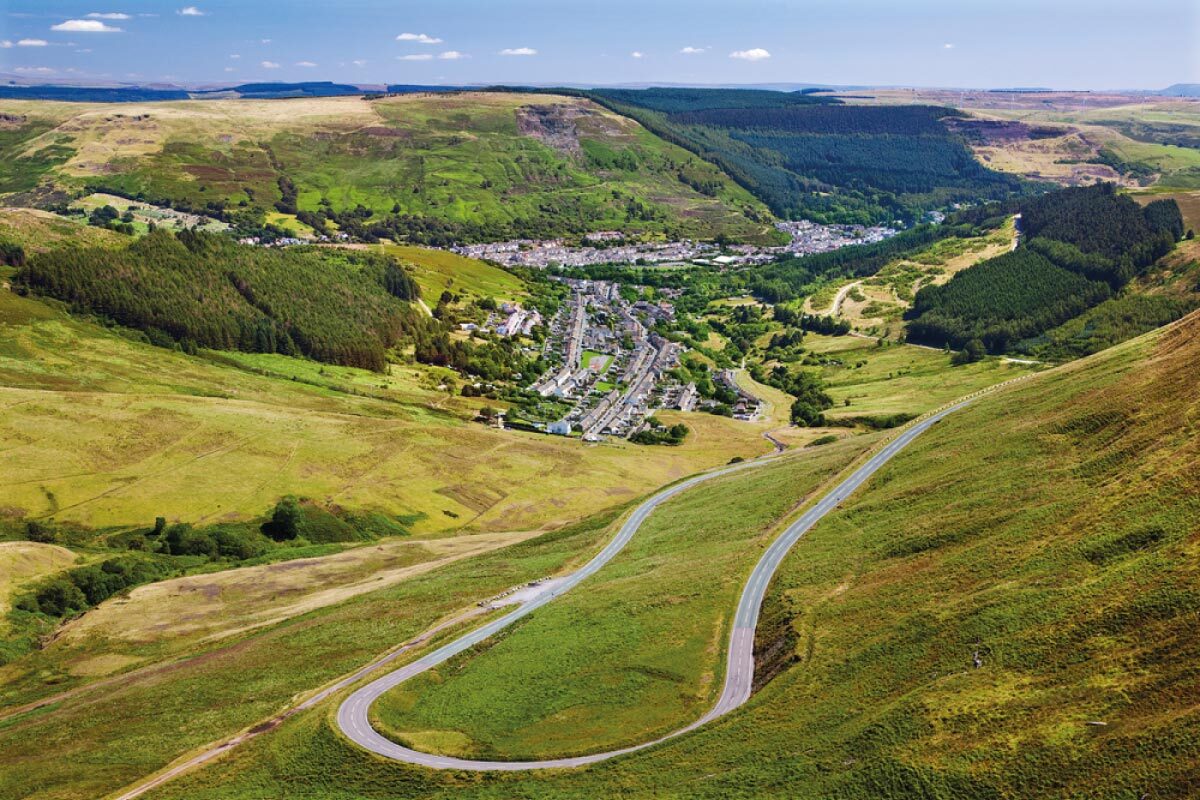 What Have I Been Doing?
At university, I studied digital marketing where I learned different theories and models around marketing and was taught how marketing works around a business from an educational standpoint.
Whilst at university, I worked in a bar alongside my twin brother who is now a manager there. While studying I took part in a short-term placement working with small businesses. I not only supported them with their social media advertising and awareness but also advised, and informed them about their competitor's social media.
I also completed an internship at A Mind Apart Sheffield where I handled all their social media platforms, creating and scheduling posts for them. Whilst there, I loved working with customers and managing and growing their accounts on individual platforms.
What Is Next?
I'm excited to be at Twilo, improving my skills and learning as much as I can to become a better digital marketer. I would like to learn more about social media and SEO as this has always been of interest to me throughout my time at university and internship.
I have always strived to improve as much as I can through all my experiences to gather all the skills and knowledge I possibly can. I want to become a competent and prolific digital and general marketer and I believe I am in the right place to do so and reach my goals.