This is what we've been up to in November...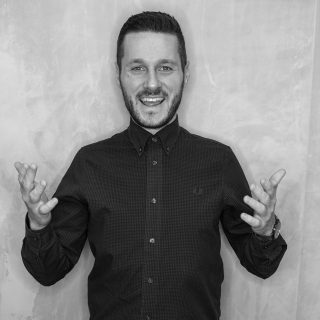 Wayne
Doesn't Bonfire Night seem like months ago? A lot has happened in November here at Twilo and what an exciting month it has been! We have so much to look forward to for the remainder of this year and into 2019. The move into our new office is agreed and we can't wait to get moved in and take advantage of the extra space. We're well on with recruiting for two positions and hope to have everything agreed before Christmas. On top of that we've signed our first advertising agreement and we've been busy with clients' Christmas & New Year campaigns which are all but finalised. In fact, November 2018 has been one of our best months for booked in projects, which will keep us busy for the months ahead. Christmas is arriving at the perfect time for everybody to have a little break and come back in the new year ready to face the challenges ahead.
As a business we've never really done any advertising. We've been fortunate enough that the majority of our work has come through word of mouth referrals and that's testament to the work that the team do on a daily basis and the relationship that we have with our clients. But I'm pleased that our first advertising agreement is with our local rugby Super League team, Castleford Tigers. We hope this is the start of a long-term relationship as the fans of the Club are some of the most loyal you will find!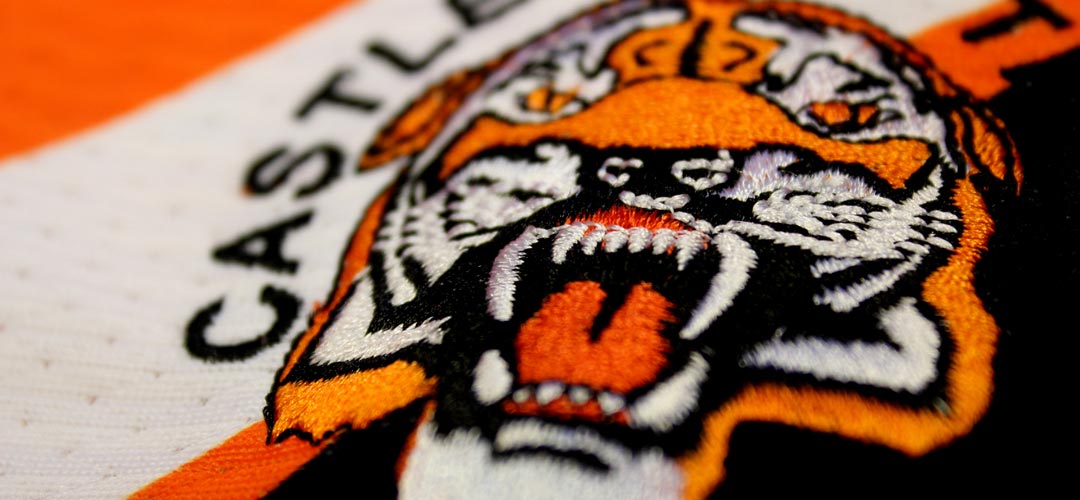 The Prince Of Wales Hospice Club 5
Earlier in November we had a quarterly Club 5 meeting, which is a networking group of local businesses who support The Prince Of Wales Hospice. I could not speak highly enough of the team at the Hospice; Tracey, Paula and all involved are so passionate about what they do. All of the businesses involved in Club 5 raise money for the Hospice in their own way, but none moreso than Michelle Grainger at Michelle's Flowers. The work Michelle does to raise funds for the Hospice is truly inspirational.
Having recently launched a new website for Michelle's Flowers (which Matt gives more detail on further down), Twilo Creative will donate 10% of the fee to the Hospice and going forward this agreement will stand for all Club 5 members. It's perfectly fitting that our first 10% donation will be as a result of Michelle's Flowers. Thank you to Michelle, Karen, Tracey, Paula and all involved.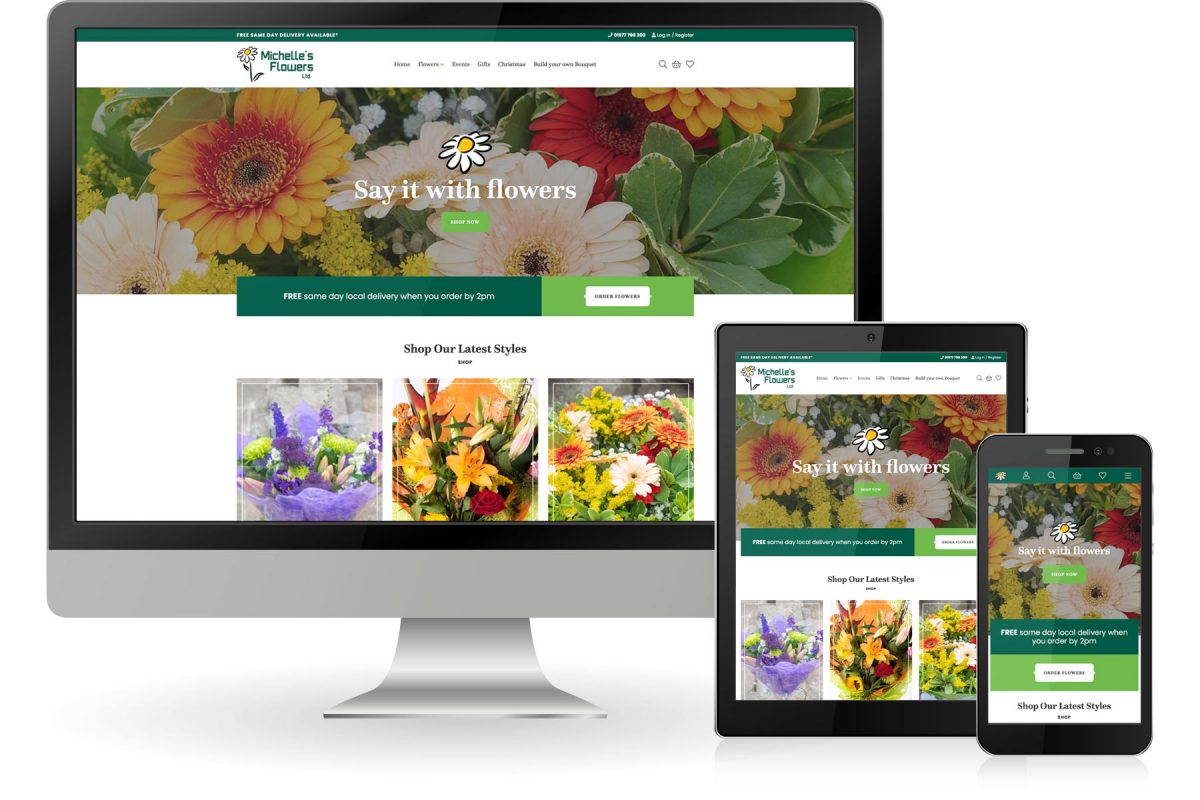 Joke of the Month
What happened to the thief who stole a Christmas Advent Calendar?
He got 25 days!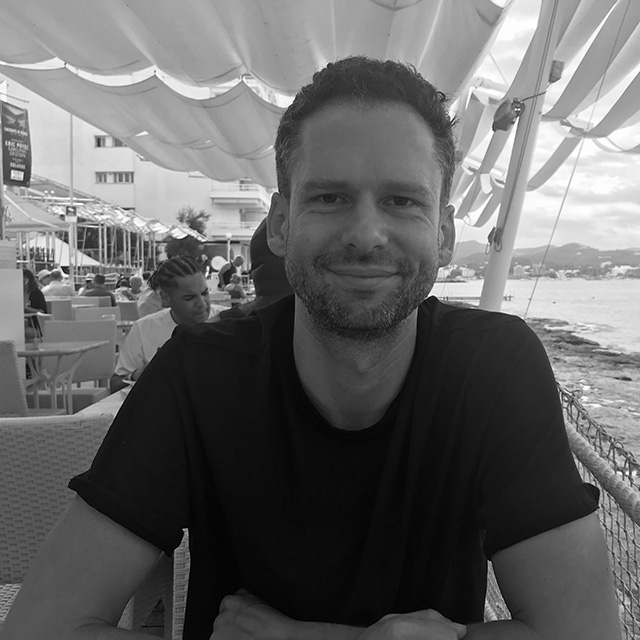 Matt
The Christmas rush is in full flow and I've been busy this month launching a couple of great eCommerce websites, as well as preparing updates to all the websites we manage to simplify the management of sale/advertising banners, just in time for Black Friday!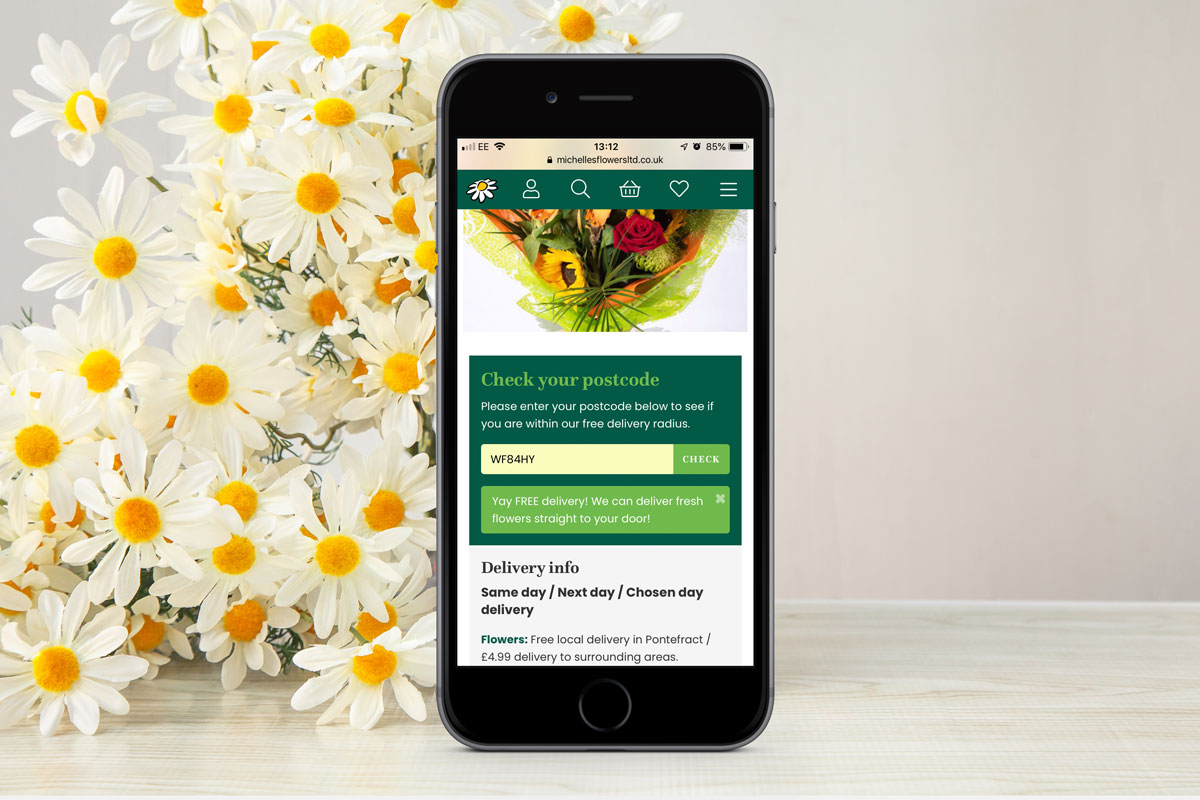 The beginning of the November saw the launch of Michelle's Flowers new website. Michelle's flowers are a busy local florist in Pontefract, and they needed to replace their dated website with something they can be proud of as their business moves forward. The new website also includes a few custom features to help their online sales, such as a custom postcode delivery checker, and 'Build your own Bouquet' – which allows customers to personalise their own arrangements.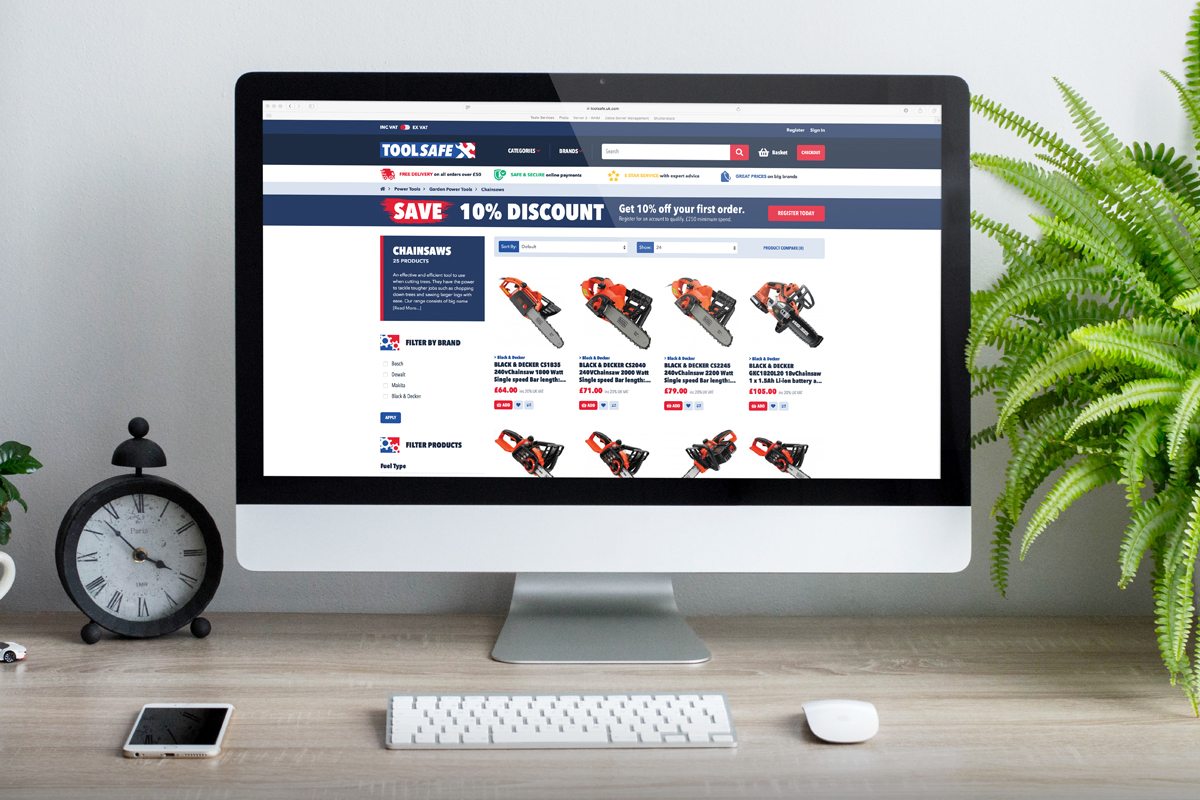 Later in the month saw the final steps of launching the ToolSafe website, a project I have been working on for the last 2 months. We started with the brand design back in September, and it's exciting to see the final website ready to launch. The final work this month has involved a lot of product data processing, to make sure the 15,000+ products on the website are categorised correctly. 
Photo of the Month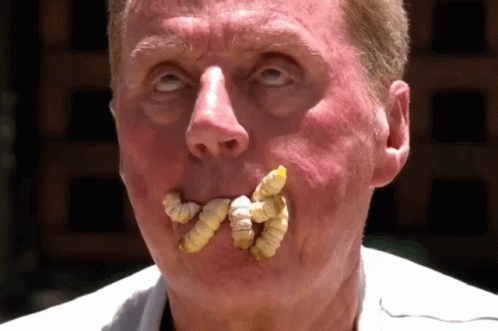 We do love a bit of 'Arry!
And to end, here's something cool we've seen this month...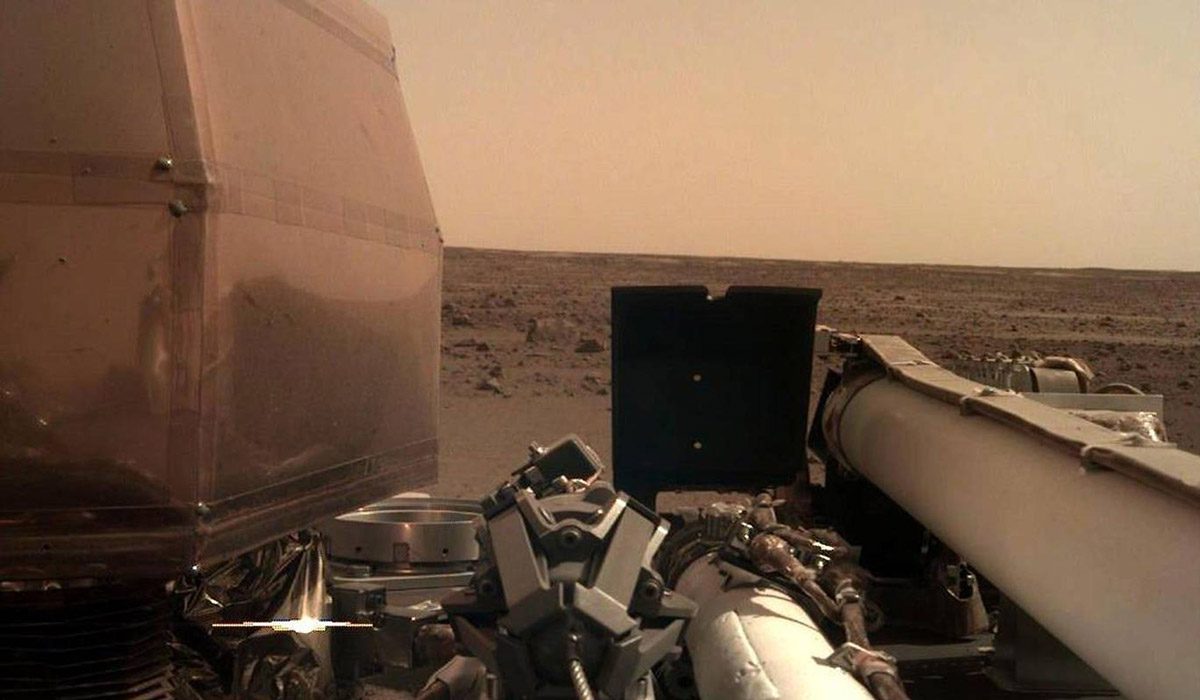 NASA has landed a new robot on Mars!
The InSight Probe entered the atmosphere faster than a high-velocity bullet, using a heat shield, parachute and rockets to bring itself to a gentle stop. The robot will study Mars's deep interior, this makes it the first planet that has been examined in this way (apart from earth).