Here's what Twilo has been up to this November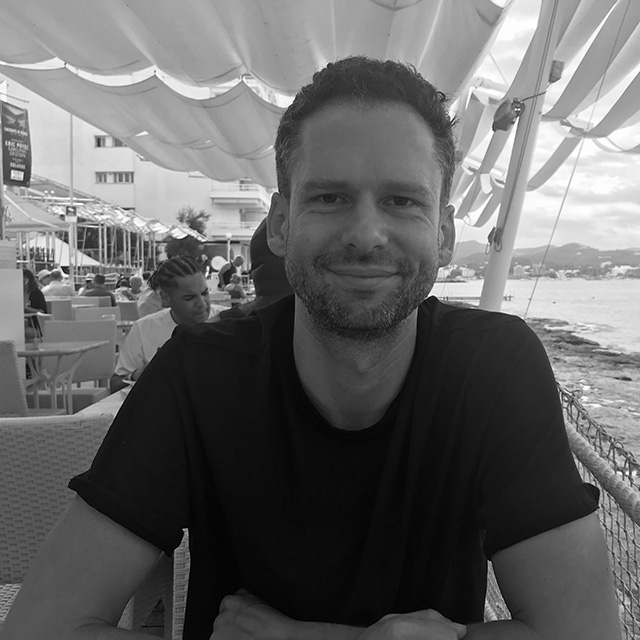 Matt
November was a month of contrast for me, beginning with a relaxing week in Cornwall, and ending with a busy period of website launches.
A trip to Cornwall
Even though the weather in the UK in November isn't ideal for a holiday, I took the chance to spend a week in Cornwall. We managed some refreshing beach walks, trips to small fishing villages and a tour round a 12th century castle. It was a great chance to recharge the batteries and clear the head, and we vowed to return next year, perhaps when the weather is a bit warmer, and the sea more inviting.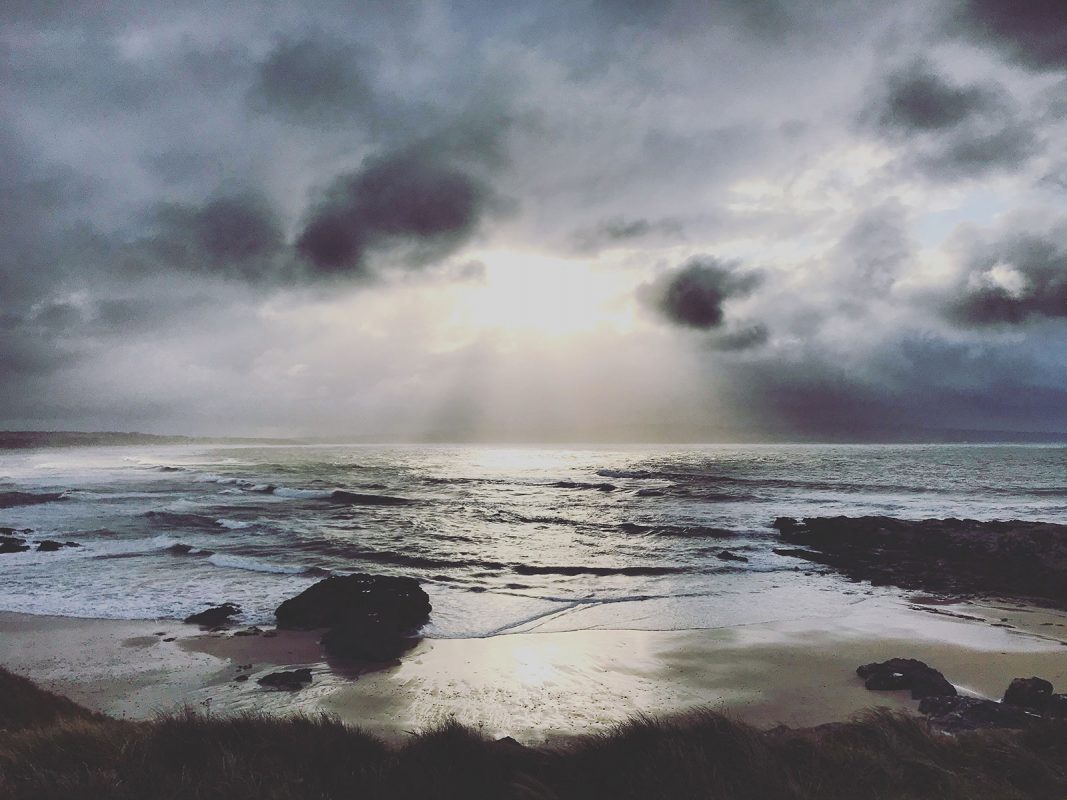 All hands on deck
Launches can be stressful, and when I returned from my trip, the team were in the middle of a tricky launch of a large scale website. It was a case of all hands on deck to make sure the launch was successful, and after a few stressful days and late nights we got there. For me it was great to see all the team chipping in and going the extra mile to get the results we all wanted for the client.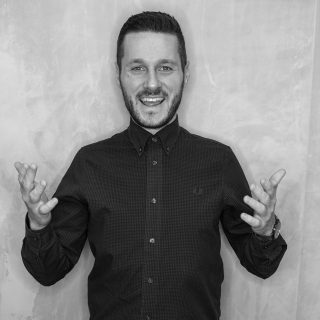 Wayne
Another day another end of month review... or at least that's what it seems like!
Change of hours
The first thing I should mention is that our office hours have changed from 8:30am-4:40pm to 10am-6pm. This is on a trial basis and the intention is to give people a bit of time in the morning to do anything they need to do while it's light. It's a bit depressing coming to work when it's dark and going home when it's dark. The team seem a bit cherpier when they get to work and that's probably down to an extra hour or two in bed, so it's got off to a good start. We will be changing back at the end of March when the clocks go forward to take advantage of the longer days!
Black Friday & Cyber Monday
November was as long as any other month but I don't seem to remember much of it other than the lead up to Black Friday. This is one of our busiest times of year as we create new artwork for websites and create marketing campaigns for the big weekend. We've seen some amazing results for our clients and feel like all of the work put in up-front has been really successful.
For one particular client we launched their Black Friday & Cyber Monday campaign a day early and reaped the rewards. We targeted customers who had purchased from them in the past through Facebook Ads, Google Ads & a MailChimp campaign. The chart below shows the dates including the two weeks leading up to black Friday through to Cyber Monday. The chart shows a big jump in sales from the 28th November when we launched the campaign which was sustained right through to Cyber Monday, with a slight dip on the Sunday of that weekend, as expected.
The conversion rate also increased from around 7.5% over 13% on the Friday and Monday. The dark blue line is revenue and the light blue line is the conversion rate – the total number of people out of 100 who make a purchase.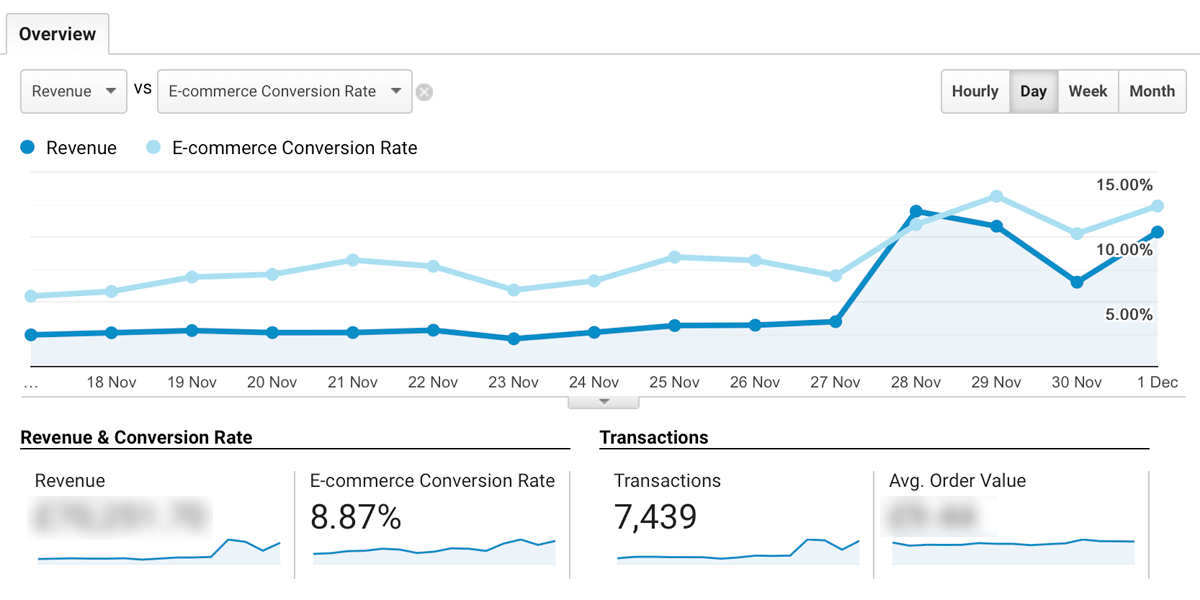 Joke of the Month
My wife told me to take the spider out instead of killing him.
Went out. Had a few drinks. Nice guy.
He's a web designer.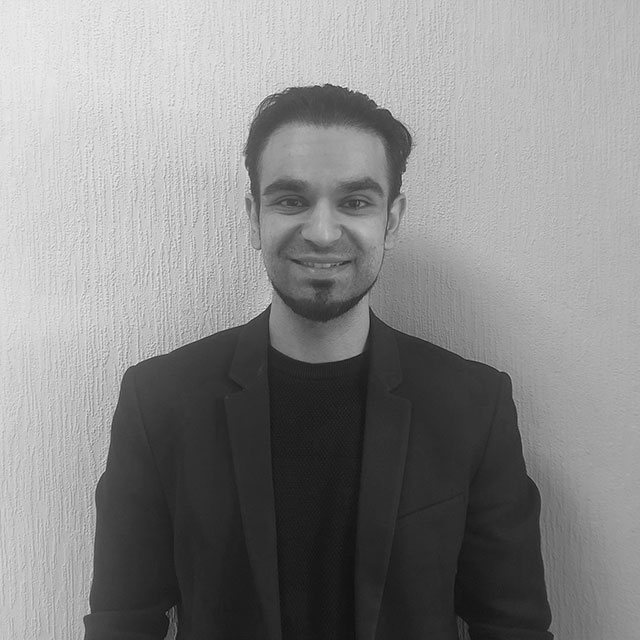 Adnan
After having a better month with one of the E-Commerce accounts, it was all about improving on that. In November the ROAS was improved massively. The ROI was better by half. This month the challenge is to improve it by another 50%.
Also at Twilo, the team have recently updated a website for a new client, Once the website was complete the client requested Social Media Marketing. This has been a welcomed challenge for myself. Currently the client is happy as the sales numbers have improved massively Year on Year.
This December I'm looking forward to seeing what improvements I can make with all of my accounts. Be it Lead Generation or E-Commerce conversions.
And to end, here's something cool we've seen this month...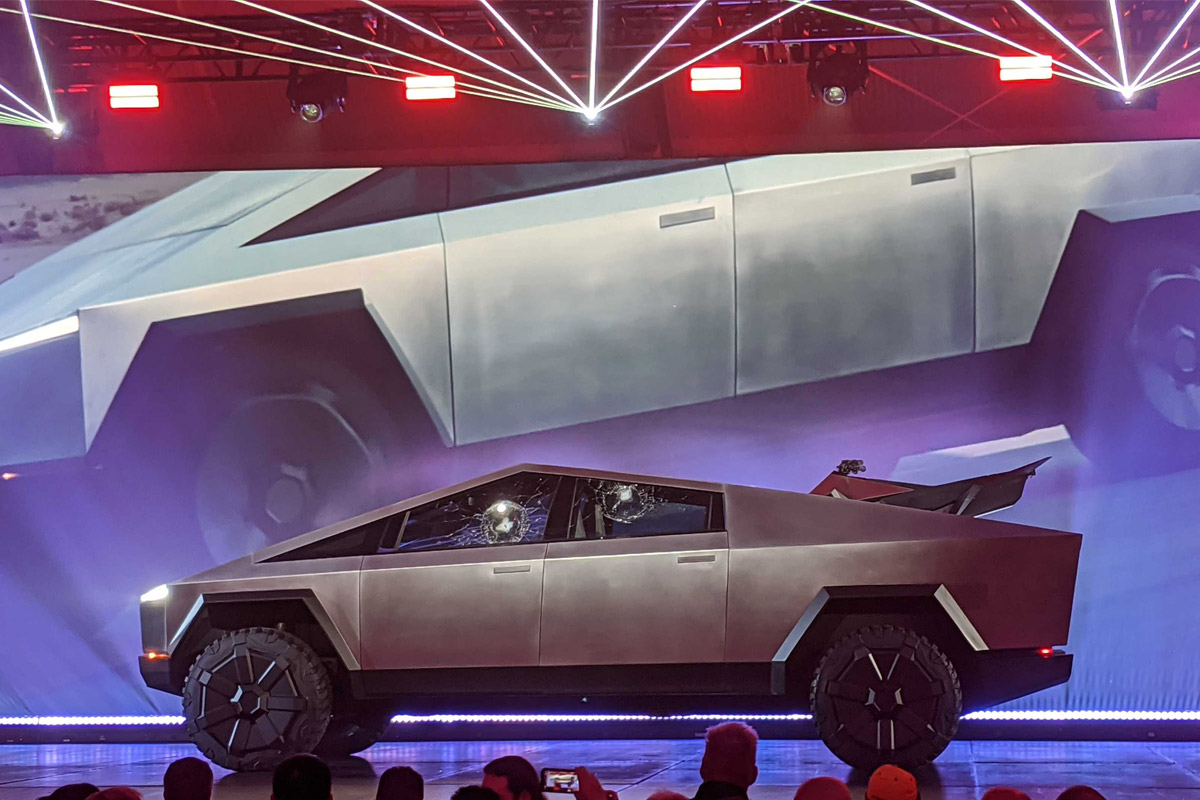 The launch didn't exactly go to plan but when we see a new product that challenges the stereotype – it's really cool!
Photo of the Month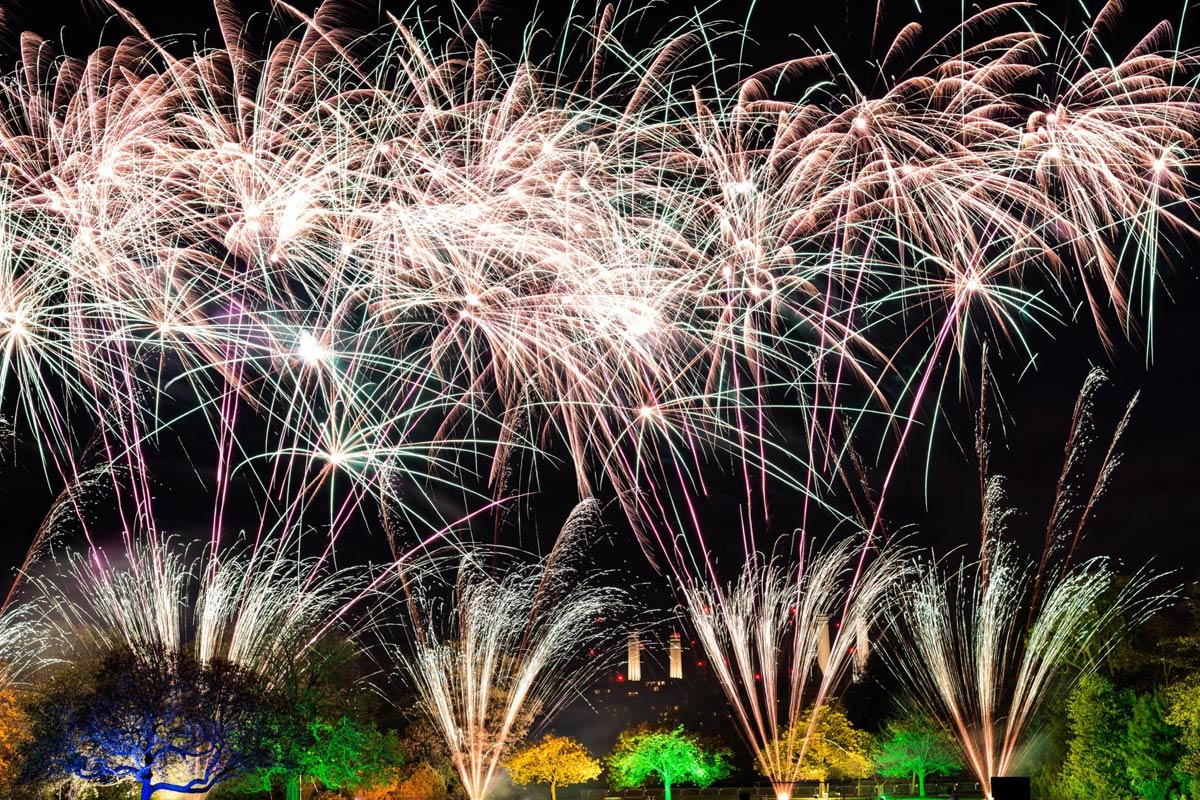 Check out this impressive display!