The calm before the storm.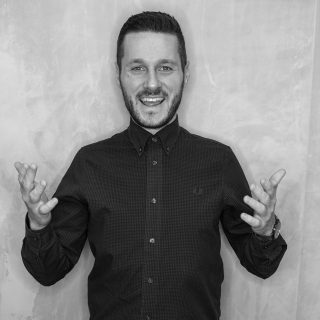 Wayne
Diving into the importance of social media...
One of my highlights from October was launching our new social media offering; a small and affordable solution that helps our clients maintain a steady outward presence. We've particularly focused on what problems we are trying to solve, who such an offering may appeal to, and how we can keep the work as affordable as possible in the current climate.
Many SMEs overlook the importance of social media to their business. This means they could be missing out on an opportunity to increase enquiries, engage with their customers in real-time, and even keep up to date with the latest trends in their industry.
Some SMEs have not posted to their profiles in months, or even years in some cases. This can give the impression that the business does not particularly care about their customers, or worse still, that the business has been closed for some time. Other businesses may land the responsibility with an apprentice, or the first employee who admits they have an Instagram account, which can bring about issues of quality.
75% of customers say they use social media as part of the buying process, according to The Social Business Journal.
For that reason alone, it's important for businesses to have a social media strategy in place, however thorough or vague it may be.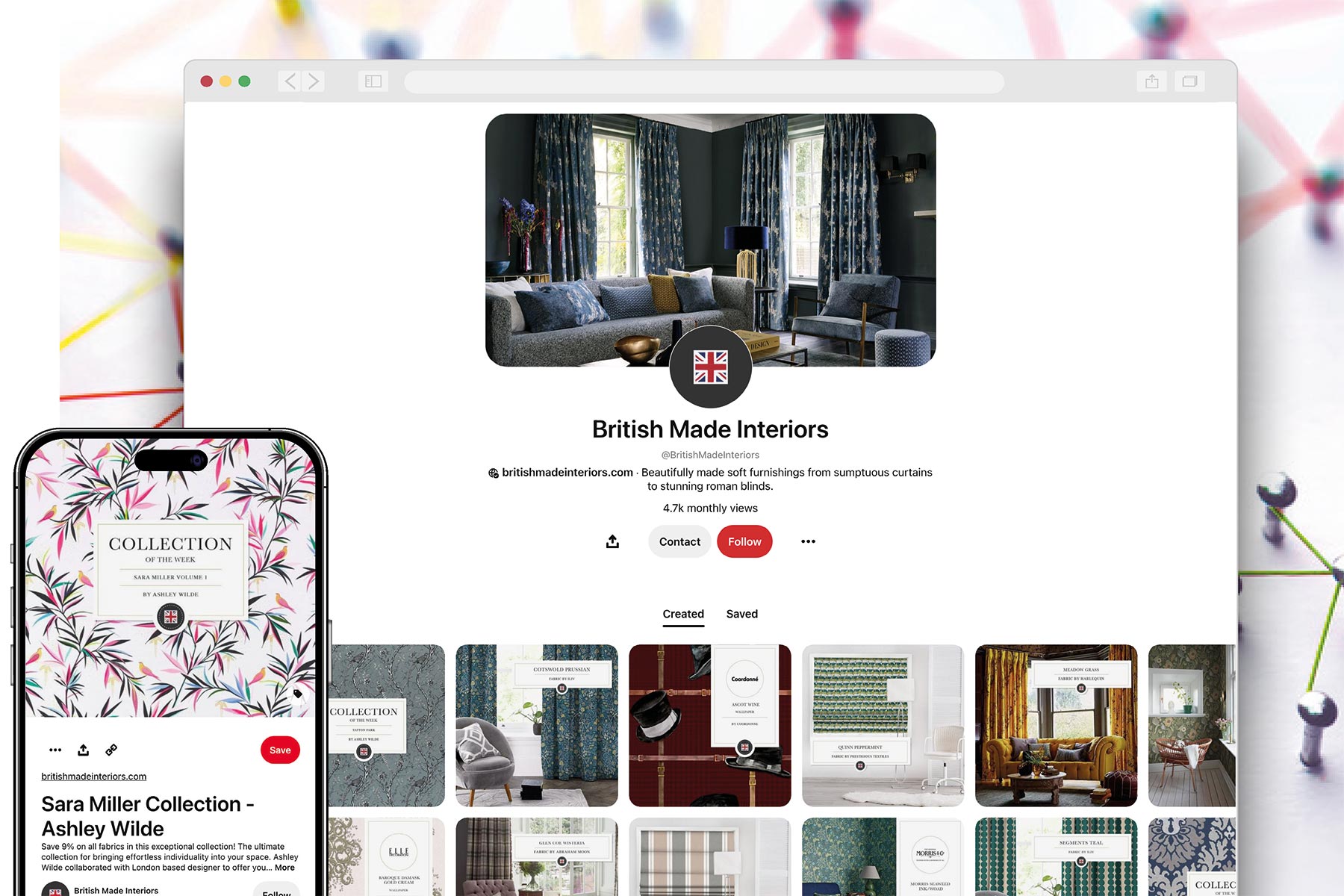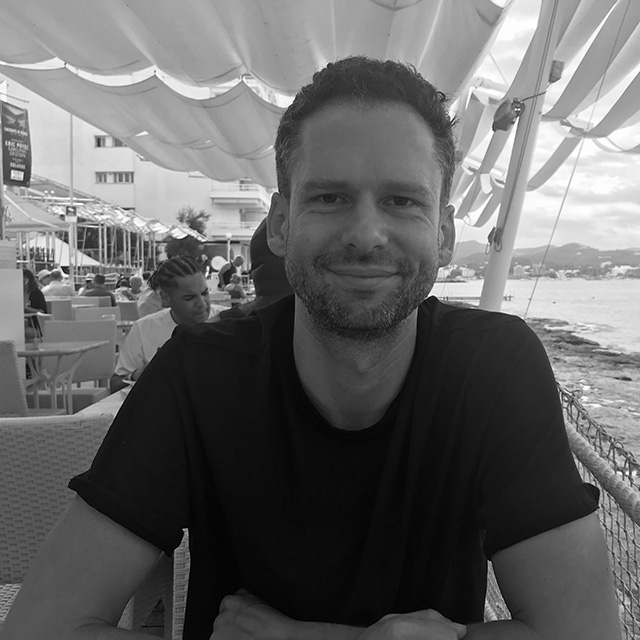 I've had quite an active October, managing to get to see a DJ I've wanted to see for years and a couple of trips to Elland Road to watch my beloved Leeds United; even a fun night out in Leeds for Light Night 2022!
Dixon is a fantastic DJ that I really discovered properly during the first lockdown. He created some amazing audio visual streams where he was transported into AI created 3D virtual realities while DJ-ing. This showed his real creative genius alongside his amazing music taste, so it was a real treat to go and watch him in Manchester, and it was an incredible show.
I had less luck at the football, a frustrating and dull 0-0 with Villa, followed by an even worse performance against Fulham that saw us lose 3-2, putting our manager under big pressure. Thankfully that's been relieved slightly by a massive 2-1 win over Liverpool at Anfield, I had a lot of fun watching that result in a  Leeds city centre bar with lots of excitable fans!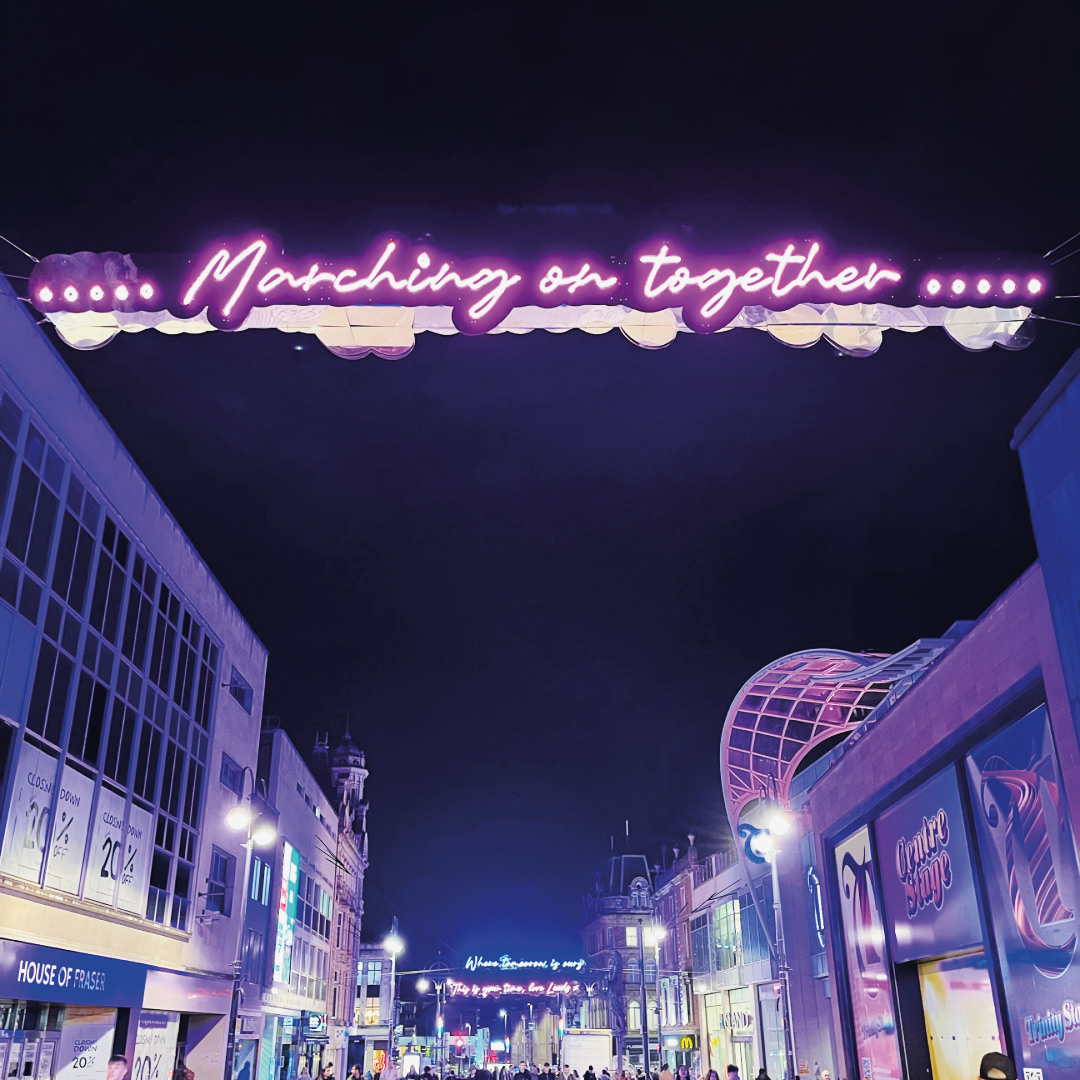 As one of our larger projects comes to an end, I've had chance to start looking ahead to a few interesting projects on the horizon for new clients.
This has included a trip down to London with Wayne to strike up a new relationship with client in need of our development experience.
I've also started working on designs for a couple of new websites, both for new clients. Designing for new clients can be tricky, as it usually takes some discovery to find out their tastes as well as understanding their brand and clients so we can correctly position the website. Thankfully we seem to have got off to a good start with both of these projects, with one already through to build stage, and I'm excited to see how they turn out.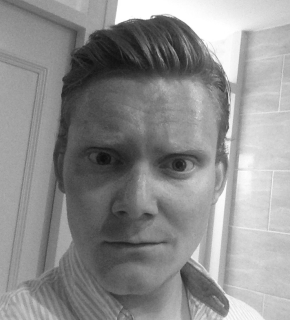 Jake
Rolling back the years...
Quite the busy month both in and out of the office.
In October 2021, mainly by guile and the promise of a lifetime of gin, I got married. So, ever the thoughtful and romantic husband, I took my wife of one year to…Blackpool – come on there's a cost of living crisis!
In my defence, when we were young and skint, we used to frequent the 'Kiss Me Quick' shores of Blackpool more often than I'd be comfortable admitting. I have a theory that those who'd turn their nose up at a one year anniversary trip to Blackpool simply aren't good enough at donkey derby.
Whilst in Lancashire's answer to Vegas, we went to Bongo's Bingo. For those who've never heard of Bongo's Bingo, imagine bingo in its raucous youth, long before it retired to the relative serenity of Gala's bingo halls. It's the same as normal bingo except you're up dancing on your chairs every couple of minutes and are entertained by a troupe of male dancers dressed as Bavarian milkmaids (because why not?). Prizes on offer? Well, they range from a box of Coco Pops to £1,000. No winners from our contingent, unfortunately.
The day after was a little calmer, I rolled back the years and snatched victory on donkey derby machines from, well, children. No, I don't feel bad, I'm a natural-born donkey derby champion. That evening we found a lovely place to eat on the seafront where I was intimidated by a huge lobster that I ordered, and the unnerving amount of cutlery with which it came.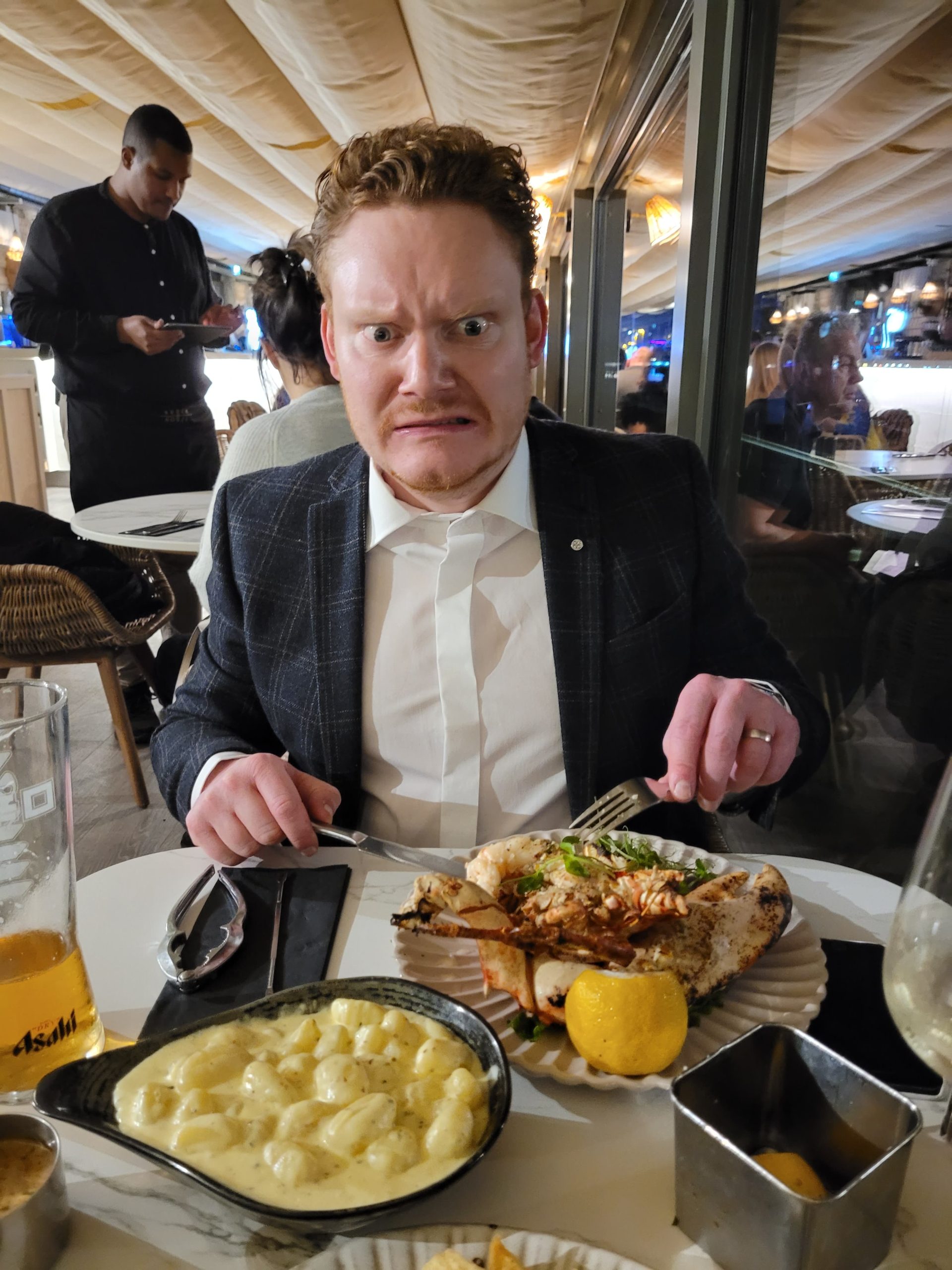 When not spending a fortune on winning a stuffed toy or feeding the 2p machines, I did find the time to do some honest work this month. I began an Operations & Departmental Manager apprenticeship. It started off quite holistically with an introspective look at myself, but I'm looking forward to learning the techniques behind being an effective manager and leader. It's quite the undertaking at three years long, so it's certainly a commitment from both myself and Twilo. I'd like to take this opportunity to thank Twilo for offering this opportunity.
Of course, we launched our new social media management offering too!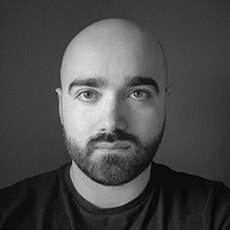 Stephen
Onwards and upwards...
October was a fairly quiet month for me and my adventures as we're getting closer to winter!
I did end up venturing out to Wagamamas for a date night with the missus and ended up getting some lovely ramen to help battle the cold. I've also been on the hunt for another car as the one I'm currently driving could probably be mistaken for a tractor if you heard the thing — you know it's bad when the family can hear you driving down the lane!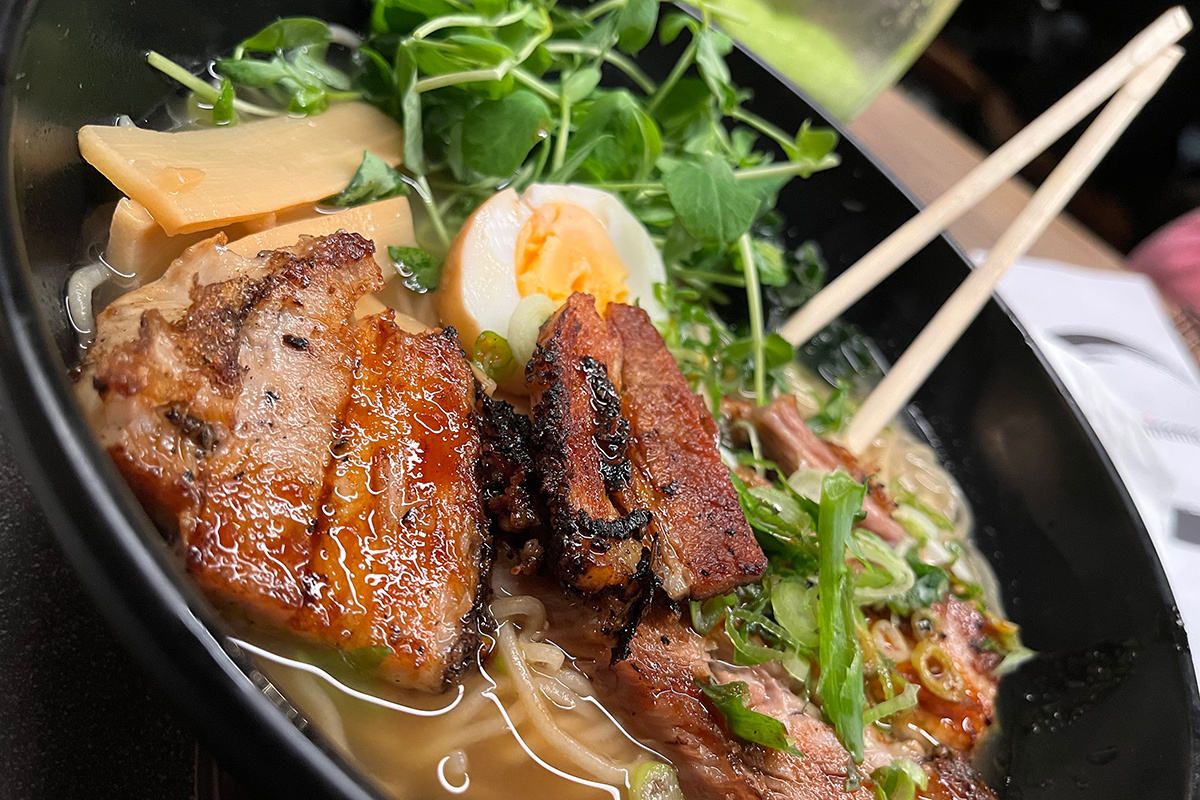 Design wise, this month had me working on a few brochure designs. I created two brochures for Twilo one for our social media packages and another one for Laravel. I've also been tasked with creating a new brochure for a long time client of Twilo, Phoenix Garden Buildings. Though this is still in the early stages so you'll just have to wait and see!
I'm also starting to learn more about the marketing side of things, which has me using Google Analytics, looking for trends, as well as a touch of copywriting. Writing exciting copy can be harder than it looks when you're not used to it. I'm looking forward to the challenge though!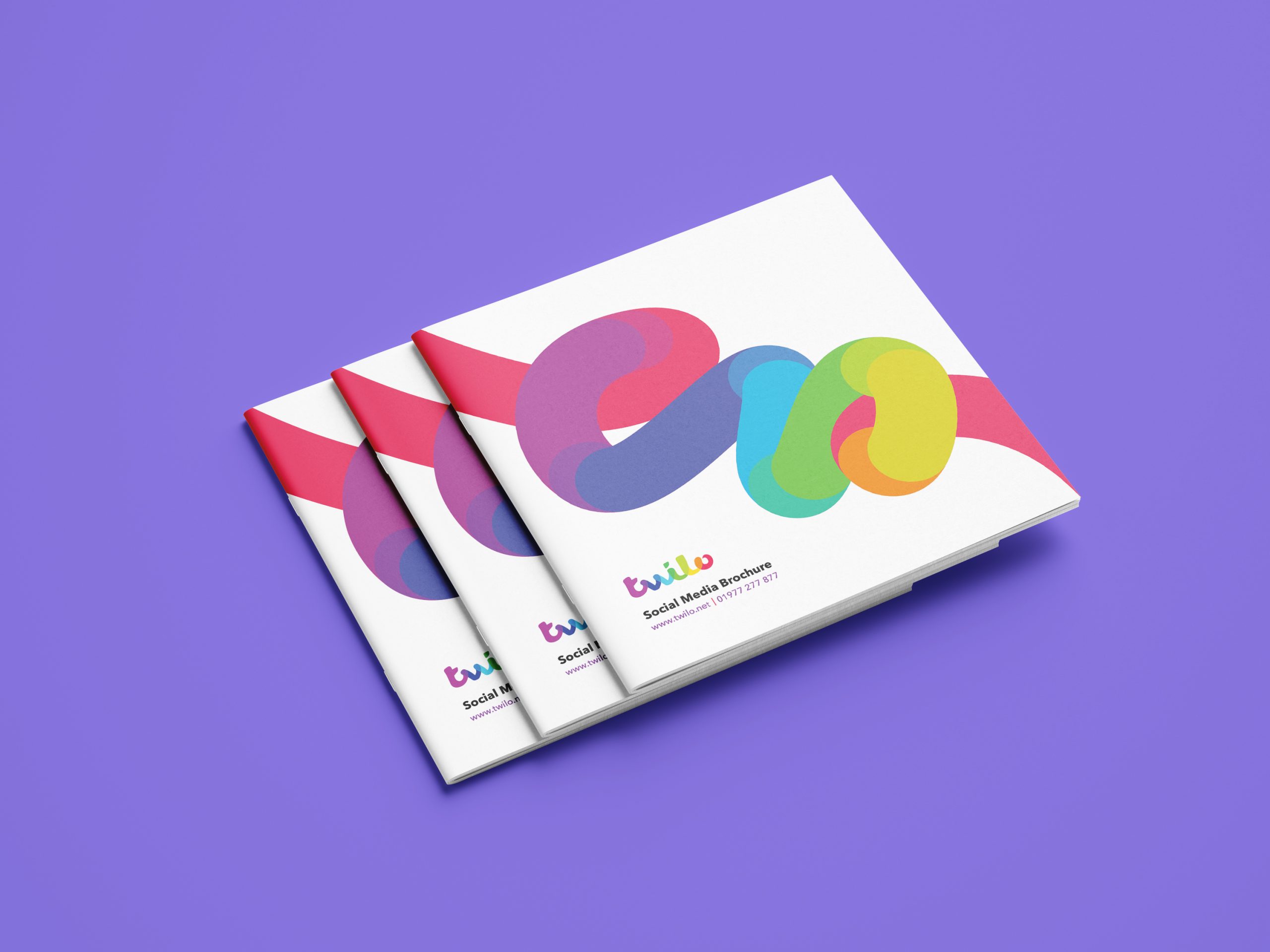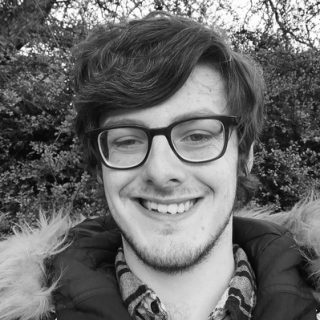 Andrew
Vive-a la Vida...
For the first time in 4 months, I decided to boot up my Vive headset and re-experience the wonders of virtual reality. It's always fantastic fun to be in a world of players who are taking advantage of full-body tracking to do whacky things and give slightly lewd hand gestures to other people on the internet.
In a moment of motivation, I challenged myself trying to learn Bohemian Rhapsody on the guitar which so far, has been disastrous. Who knows, I might be able to play it 6 months down the line if I don't get bored and move to easier songs.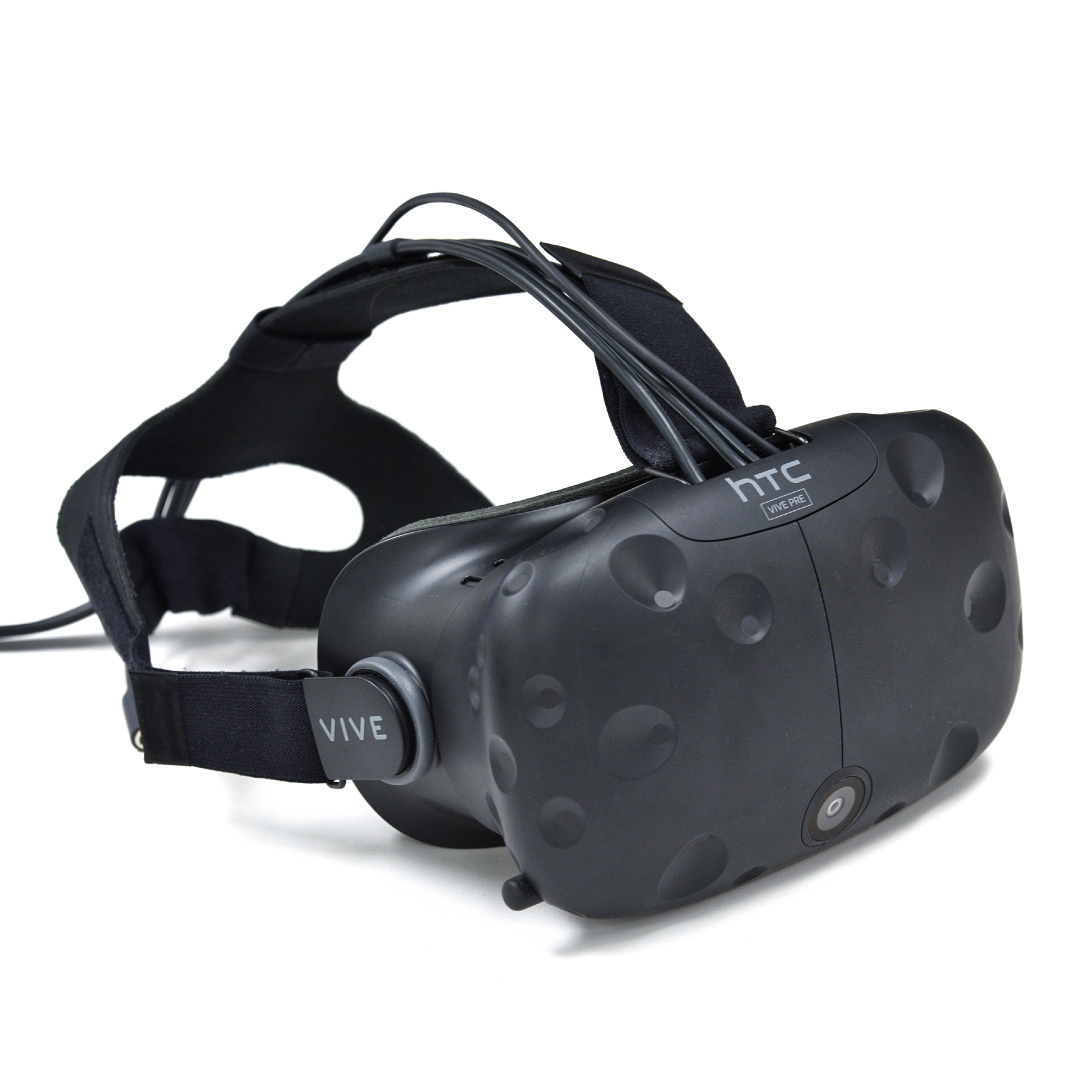 On the 29th, My friends and I decided to organise an early Halloween party. This was decided at the last minute so the costumes mostly consisted of random cool hats and face paints we could find. Nevertheless, it was a blast. It was great seeing friends I don't get to talk to often.
This month, projects I've been working on has given me a good opportunity to gain experience working with complex databases with lots of tables and different relationships. I've also picked up better habits for keeping code maintainable. It can sometimes be difficult to think ahead and see the bigger picture so that the code you write is generic and reusable, but it is extremely beneficial.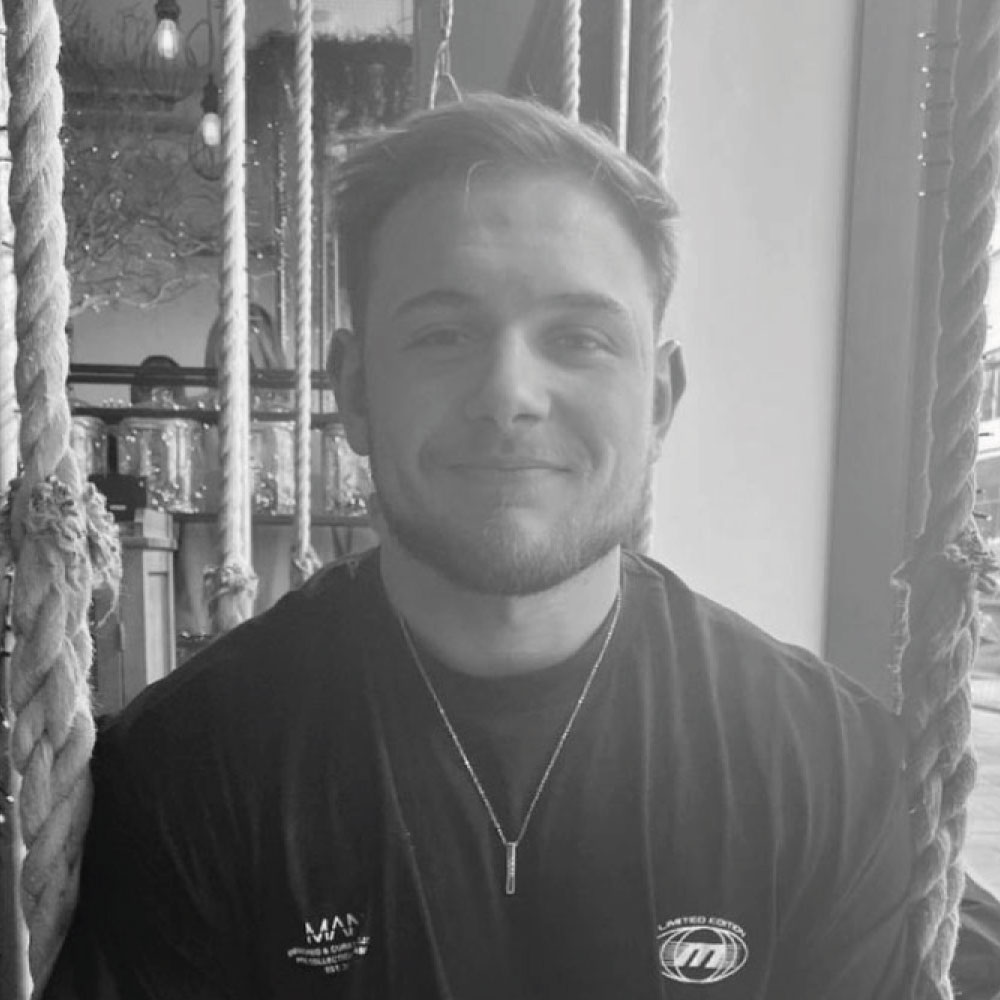 Jordan
What do they say? It comes in threes…
This month has been incredibly positive in regards to projects at Twilo. For starters, we completed our first round of programming for a financial application that is to be used by brokers to help streamline the onboarding of clients.
This bespoke application has been developed by the web development team, including Matt, Andrew and myself. I was in the trenches when it came to the frontend development; this was my first large scale application utilising Vue.js (which can I say it incredible!). On the other side we had Andrew working on the backend, tinkering around and working his magic with Laravel to ensure all the logic and data I was receiving to display to the user was correct. Lastly, in the middle of it all was our Senior Developer, Matt, who oversaw the project and was the first port of call if either of us had a problem which we couldn't work out.
A fantastic learning process.
Matt was also extremely helpful when it came to helping Andrew and I work synergistically. It was important to keep our code consistent – there were a few times when Andrew and I were scratching our heads as to why our code wasn't working. Most of the time it was due to a typo or just not being consistent, as I naturally gravitate towards camelCase, whereas Andrew naturally leans towards snake_case.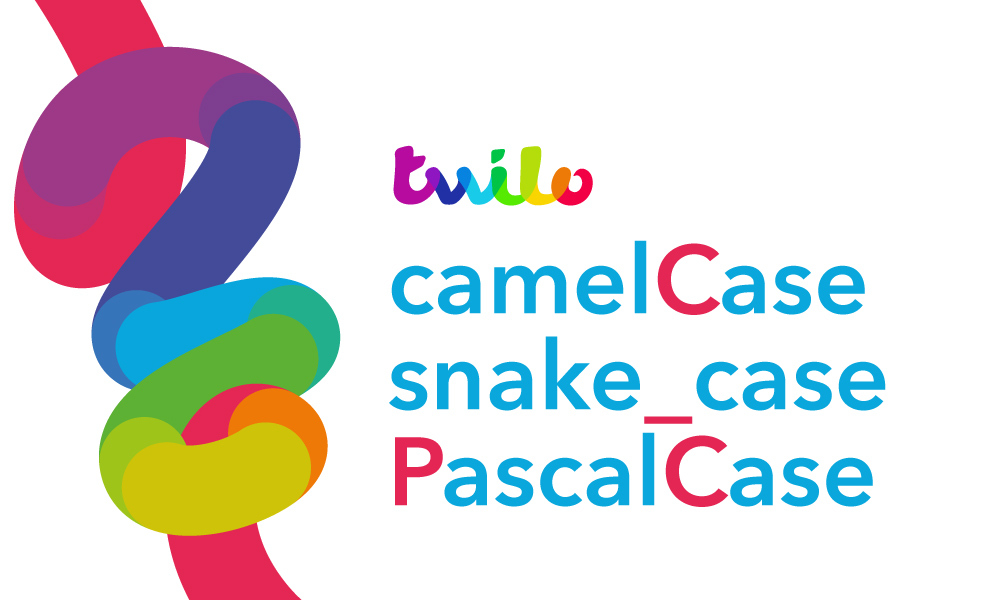 Towards the backend of the month, I started a build for a company that produces dust free wood fibre for animals – this will hopefully be going live next month.
Right, let's move to my life outside of work shall we… well on a positive my hamstring is 'match fit'  and I was able to play one beautiful game of rugby. However, that has been abruptly cut short as I was involved in not one but two road traffic collisions on my motorcycle! Luckily, none were at the fault of myself and they weren't even on the same bike either.
The first collision resulted in nothing more than a grazed ankle but a written off bike. However, I was able to get a courtesy bike on Friday.
This was shortlived.
On Saturday whilst on the way back from rugby, I was hit by a driver and sent sliding across the tarmac with the bike on top of me. This resulted in a little more than a grazed ankle, it wasn't a very nice collision, as I collected a little bit of road rash on my left side and currently awaiting an X-ray as they believe I may have a minor fracture on my lower back!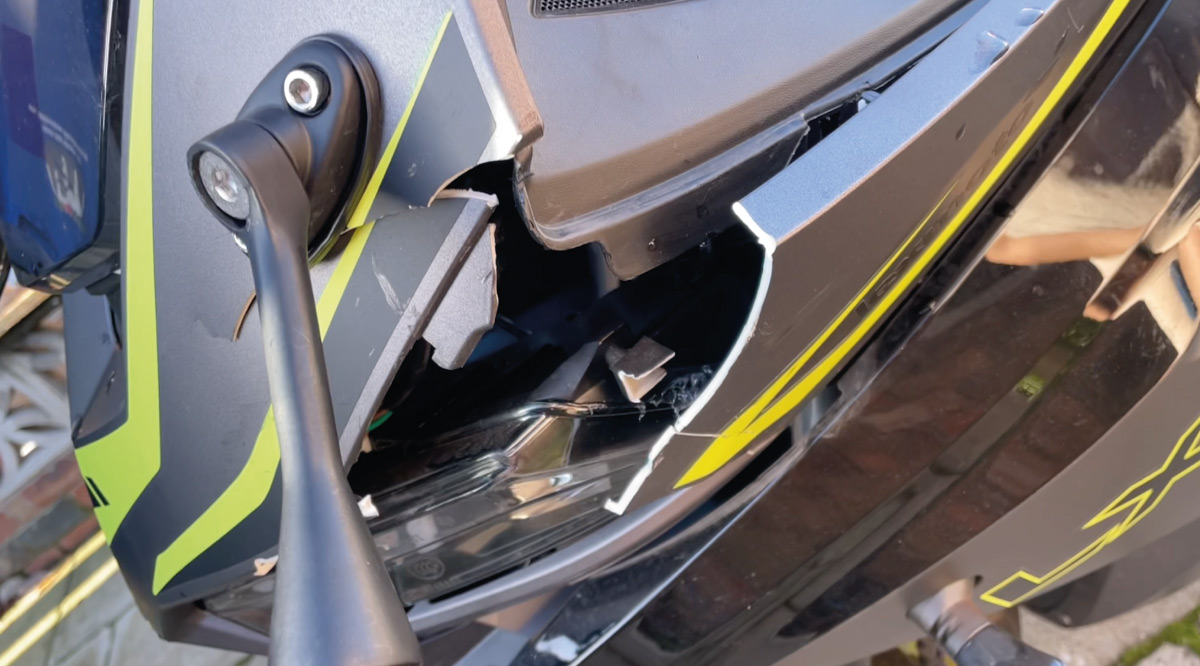 I'm not done yet…
The now wrecked courtesy bike was stolen a couple days later from my drive whilst waiting for the insurance company to come and collect it! I did manage to get the bike back, as they didn't get very far before realising either:
a) It was too heavy to push
b) It had been in an accident and was pretty useless.
So I was lucky to find it hidden in a bush about 100 metres from my house. Whilst I sit here chewing on Ibuprofen, awaiting an X-Ray, and dreaming of my next motorbike, I hope you all had a much more fortunate month. Let's see what November has in store.
P.S. please look out for us bikers on the road, we're a lot more squishy than we look.
Joke of the Month
Jordan's new motorbike insurance premium.
Photo of the Month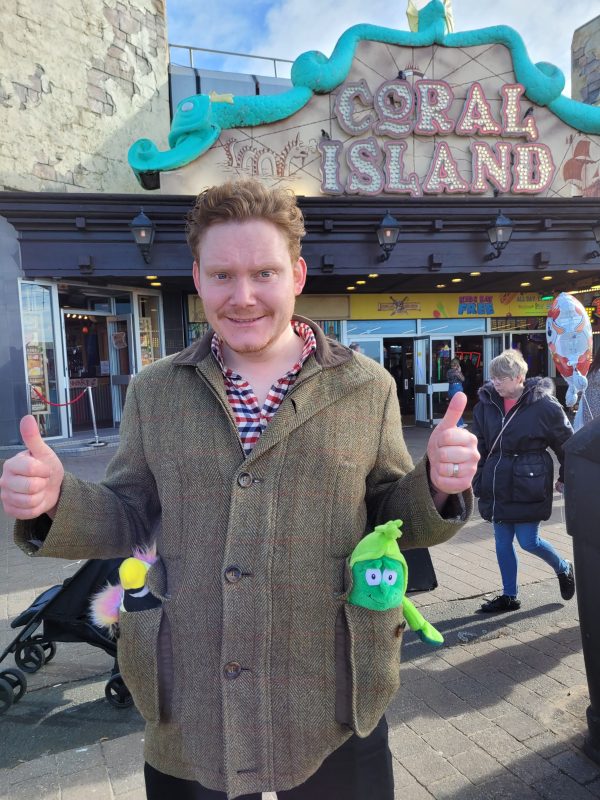 To the victor, the spoils.
And to end, here's something cool we've seen this month...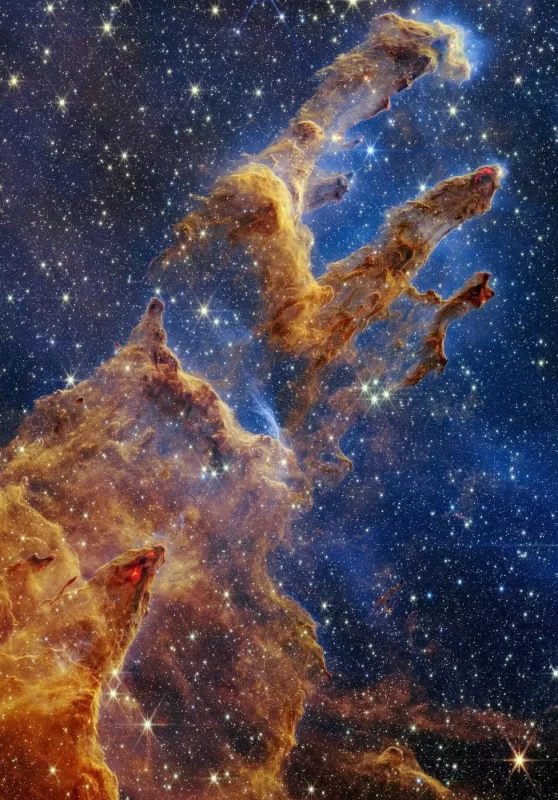 The Pillars of Creation as taken by the James Webb Telescope.
Image credit: NASA/ESA/CSA/STSCI