This is what we've been up to in September...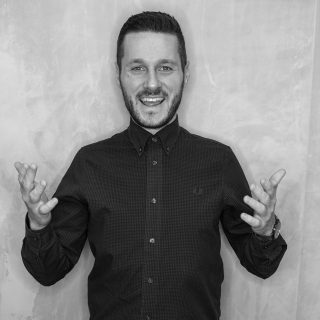 Wayne
We're approaching the run up to Christmas, a period which creates a mental deadline for people and businesses to have tasks and projects completed. This is perfectly understandable for e-commerce where Autumn/Winter campaigns are already rolling out and they're gearing up for the January sales. But a challenging time for agencies to manage client expectations and help them see beyond that mental deadline if their project is unlikely to be seen by anyone during the holidays, when most service based businesses are closed down for a week or two. Nevertheless, we are fully prepared for the end of year rush, bring it on!
Up and at 'Em!
In September Twilo partnered with Xceed Fitness to offer personal training sessions for employees. This is a great way to keep employees fit and healthy as well as support a local business. Xceed Fitness are very passionate about what they do, so even if you don't work for Twilo, they are the team to call when it comes to fitness and nutrition.
Club 5
This month kicked off with a Club 5 meeting, a networking event for local businesses supporting The Prince Of Wales Hospice. After just three meetings Club 5 has 35 members and has raised £16,400 for the Hospice. That really is fantastic progress, but to put things into perspective, £16,400 funds a bed at the Hospice for only 32 days. Twilo continues to look for ways to raise funds for the Hospice, most recently our 5-a-side team have strung a few wins together – but we're always on the look out for more players to join team Prince of Wales Hospice, so drop us a line if you're in the area and fancy a kick-about on a Monday night!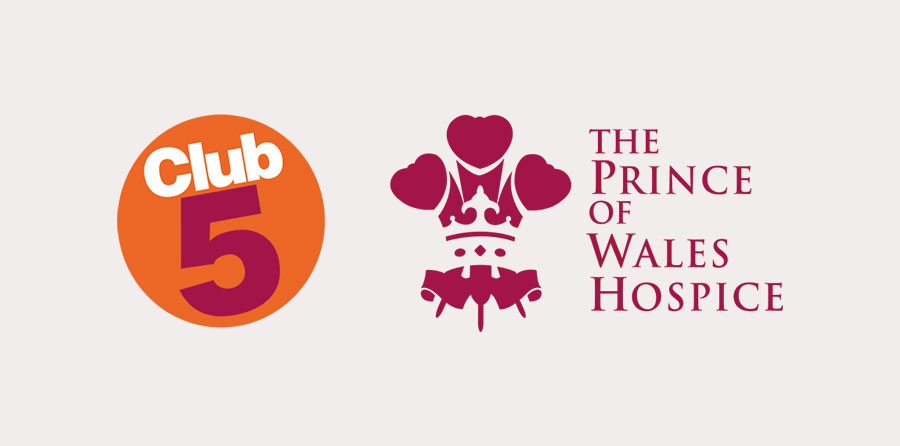 Joke of the Month
What do you call an American bee…?
USB!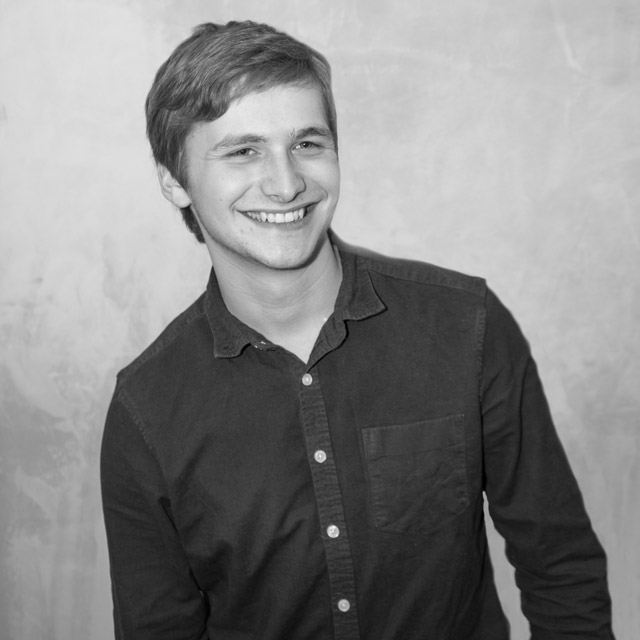 Simon
This Month I have been looking into PHP's Reflection Classes, these are classes that can be used to acquire information about any object in PHP.
One example of reflection example to get all the method names of a given class you could do this:

The code above will instantiate a ReflectionClass using the $model variable, the ReflectionClass is then used to retrieve all of the methods defined on the $model or any of its parents.
This can be, if used correctly, an incredibly powerful feature of PHP, this example was made for use in the Laravel framework:

Here a ReflectionMethod uses its invoke method on a model the check if the method returns an instance of the Relation class, this class is used in Laravel to define relationships between models. This method can be used inside a recursive loop to gather all of the relationships present on a model and recreate a diagram of how each model is related.
Another powerful feature of using reflection in PHP is error reporting. A function could be created that replaces the basic error reporting function in PHP, this function could then use reflection to gather information at runtime about the object or function that has caused the error. This information could then be used to display a much more informative and easier to understand error about why the system crashed.
Without Reflection many caveats of PHP would probably not be possible, features such as: Dynamic Typing, Aspect Oriented Programming, Dependency Injection.
Simon likes to make fires, here's what he's burnt this month...
A tree, yes a whole tree (thankfully it had been felled and no living trees were harmed in the making of this image)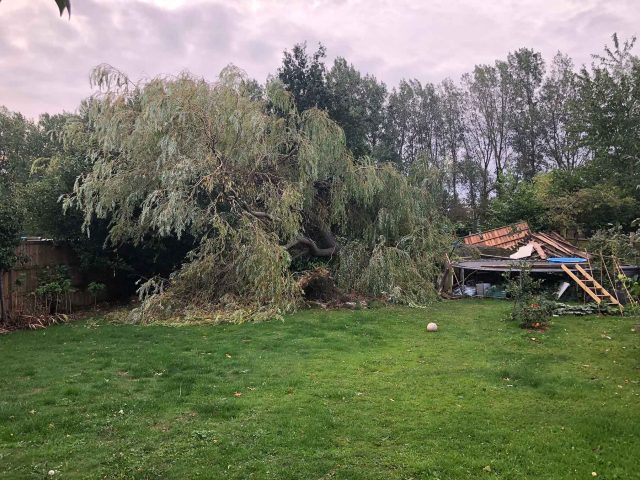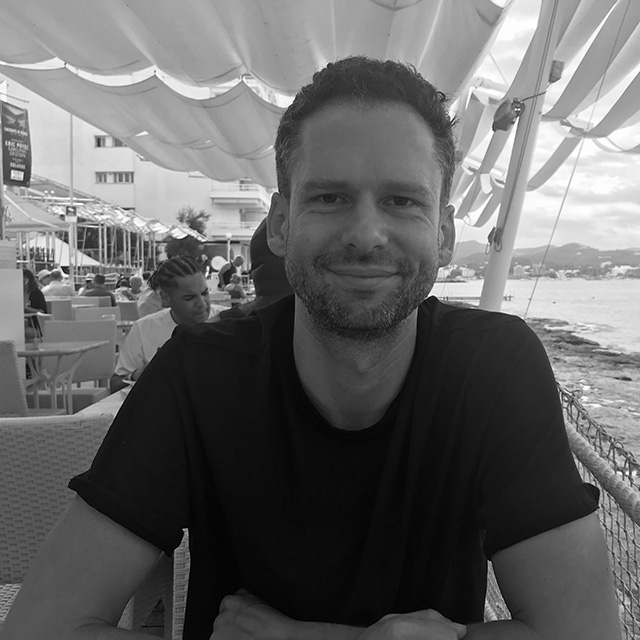 Matt
The end of summer arrives, and it's been a great month to get projects completed. Things tend to take a little longer over the warmer months, fitting work around staff and clients holidays and breaks (currently writing this on my own short break in the Balearics myself), so September has signalled a welcome return to more productive times.
It's been fantastic to launch 3 new websites this month, and also being part of the development and improvement of Twilo's own E-commerce and WordPress frameworks. I've always enjoyed the next few months between now and the Christmas holidays. They bring a tighter focus on deadlines, a high turnover of work – but with everyone refreshed after their summer breaks, we're all ready to crack on with more energy, hit those deadlines, and make it a successful and productive Autumn.
Photo of the Month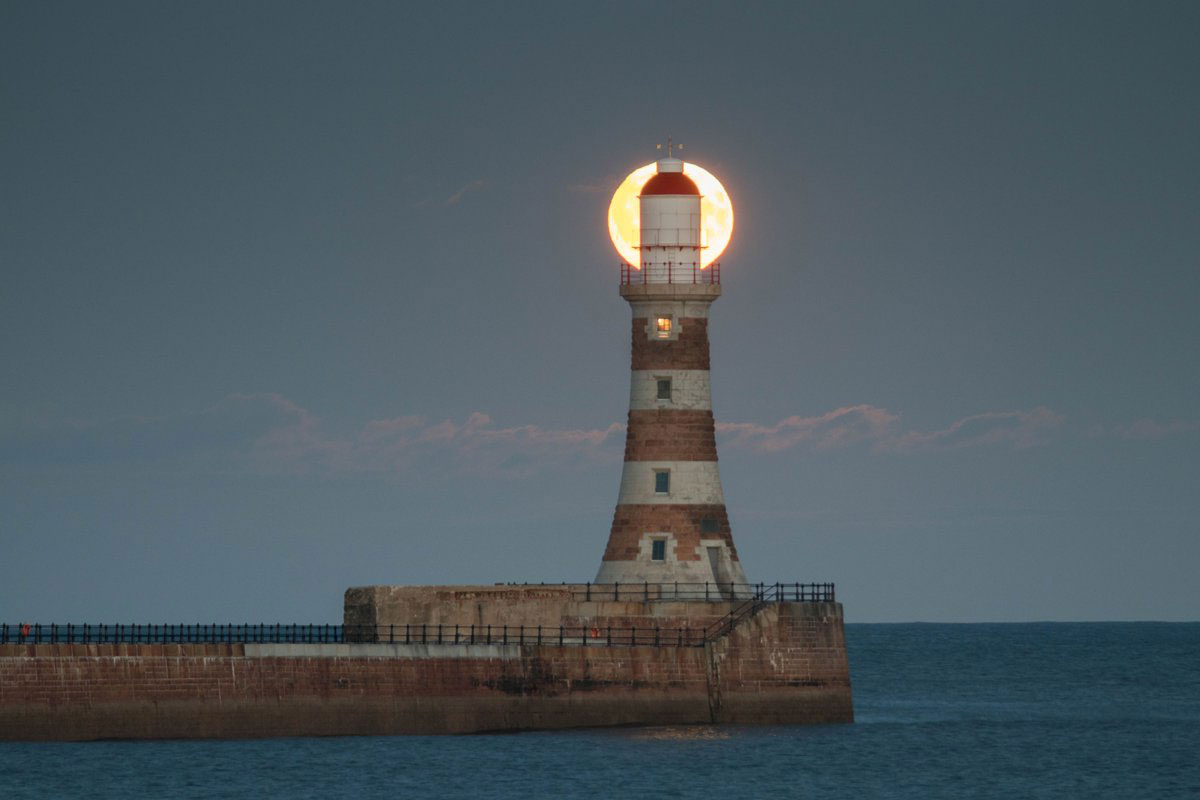 We saw the harvest moon light up the night sky with its orange tinted glow on the 25th, which can only mean one thing… Autumn's here so it's time to get Halloween masks out and put toffee on the apples. It only comes around once a year and this one was impressive, which is why it gets the something cool award for super September!
And to end, here's something cool we've seen this month...
Super end to a Super September at the British Musical Fireworks Championships in Southport!