Rolling into the e-commerce season with a bang!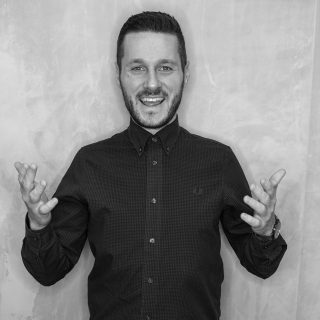 Wayne
Blink and you'll miss it!
We're hurtling towards the end of the year amid conversations around how fast the months are passing by.
In our very first team meeting of September I mentioned that the e-commerce season is coming, as businesses look to get their websites ready for the busy shopping period at the end of the year. Lo and behold, our first e-commerce enquiry of autumn landed that very afternoon!
A local business was looking to update its website and it's fair to say it was well overdue. It raises the importance of keeping websites up-to-date, as this particular website was running on a decade old CMS and PHP 5.4, a version that hadn't been supported for over 7 years. This successful business, unbeknown to them, was running a website that hadn't been maintained and was open to vulnerabilities. As a result, we had a new, secure website up and running within a few days.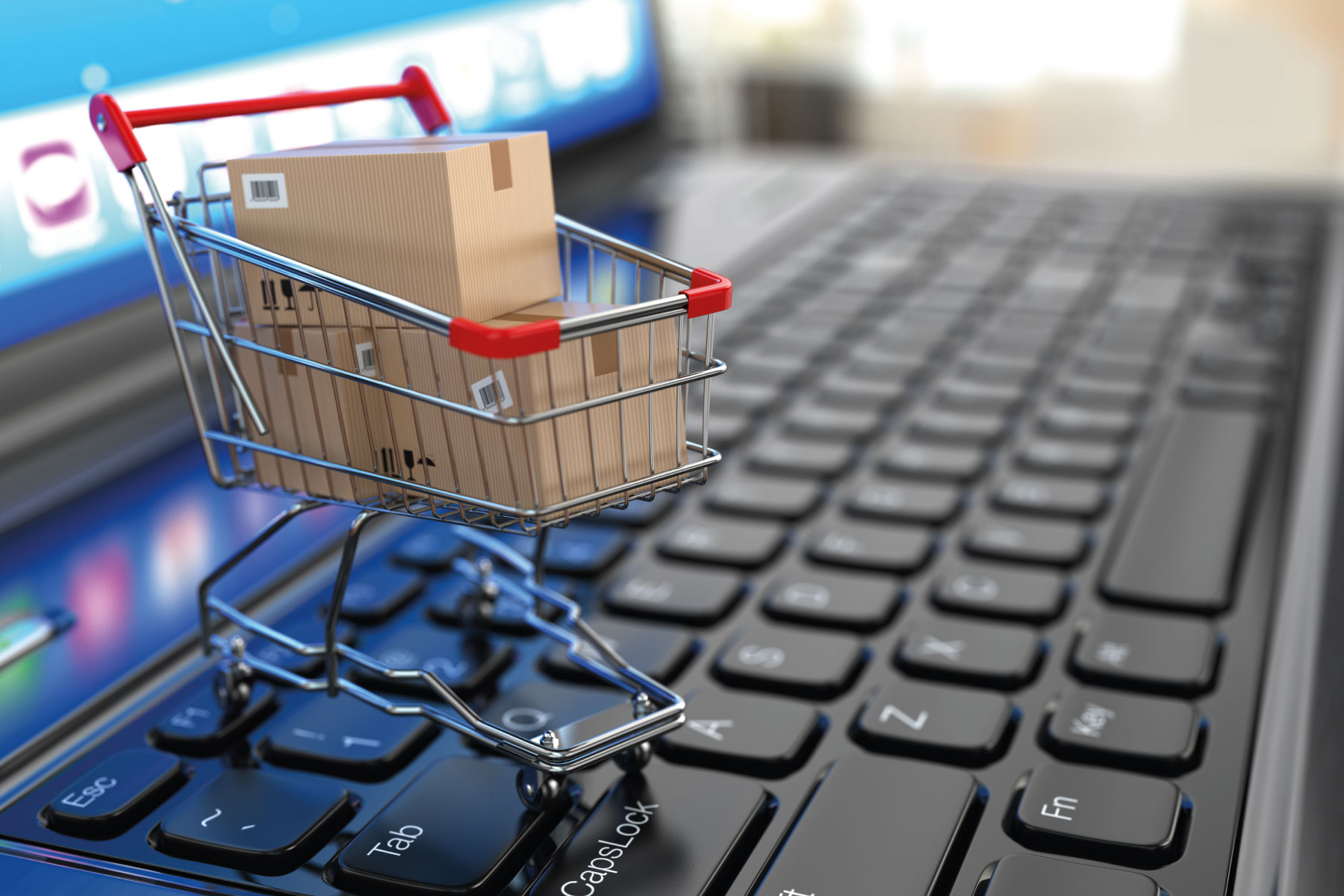 It leads me on to the order of the day and very much the focus of our developers at the moment, which is updating websites to PHP version 8.X, as PHP 7.4 will reach its end of life in November.
Maintaining a secure website is as important as ever, especially in a time when GDPR dictates that businesses must handle customer data responsibly.
Here's a few best practices to follow:
Make sure your website serves over HTTPS, using a valid SSL certificate. This also helps encrypt data sent in contact form enquiries.
Ensure your emails are sent and received over a secure port.
Check your CMS is running on the latest secure version.
If you use third-party plugins, make sure they are on the latest version, and read reviews and research the developer if you don't know who they are.
Don't store customer payment details anywhere; use trusted payment gateways such as Stripe and PayPal.
Use a strong password and don't share it with anyone.
Change your website admin URL to something unique and less common.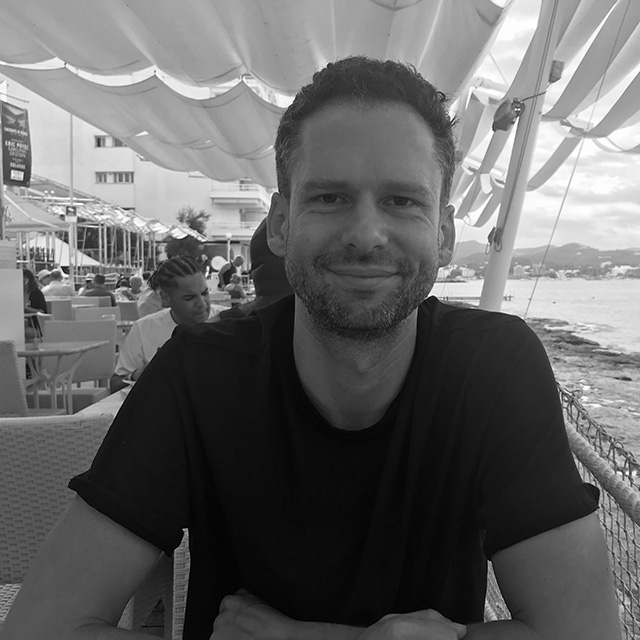 Matt
A month to remember!
September 2022 was a big month for me, I got married! We had a very special day at Swinton Park Hotel with our close friends and family, and then jetted off on our honeymoon to Antigua. We had a beautiful week in paradise, some great weather, along with a full blown tropical storm one day! We spent most days enjoying cocktails on the beach and swimming in the lovely warm Caribbean sea.
We didn't venture too far from the hotel, as it was such a nice place to be, but still managed to see plenty of mongooses, pelicans, hummingbirds, turtles, and even a stingray!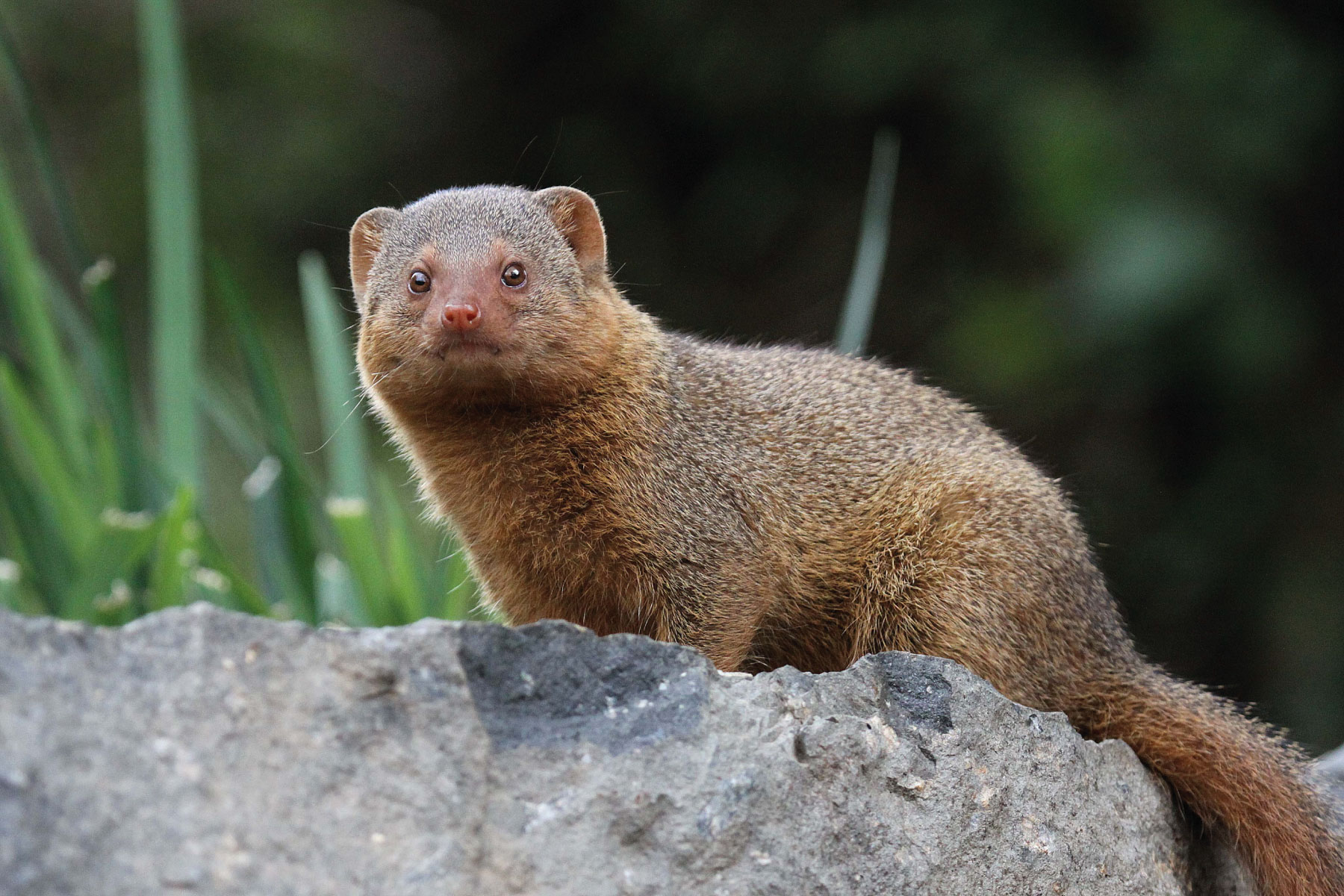 The web development team has been making good progress on a finance application we are building. We're using some cutting edge technology on this application so it's been very interesting to work on, and the whole team is learning a lot. As this project is a collaboration between the full development team it has meant that we're working closely together which is a fairly new experience, there have been a few challenges to overcome to keep things progressing in a time efficient manner, but overall it's been a very positive experience.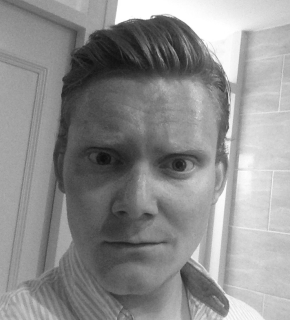 Jake
What. A. Month.
A month with more than one momentous occasion in it. At the start of the month, we saw Liz Truss replace Boris Johnson as Prime Minister. Two days later, the monarch who welcomed in the new head of government would pass. I am of course talking about the death of our longest reigning monarch, Her Majesty, Queen Elizabeth II.
What came next was exceptional.
As the world watched on, we created the biggest and best queue the world has ever seen, there's just something so British about that.
For those who didn't join the queue, myself included, what did we do? Well, we talked about the queue, we read about the queue, the queue was all over the news – there was even a live stream of the queue (which made for strangely enthralling viewing). The queue became an entity in of itself!
"Have you seen the queue today?"
"David Beckham's in the queue!"
"Watch the live stream, it's weirdly good"
"King Charles came to see people in the queue today"
As a nation, we often get things not quite right, but this, we got this so very right. Hats off to those who were involved in the State Funeral viewed by some four billion people worldwide if the figures are to be believed. Every aspect of it was spot on. Amazing.
Like many other people, we sat at home and watched it with an afternoon tea, I was surprised to learn that the funeral officially started at 11am – the fizz was already in the fridge by then, so there was no turning back!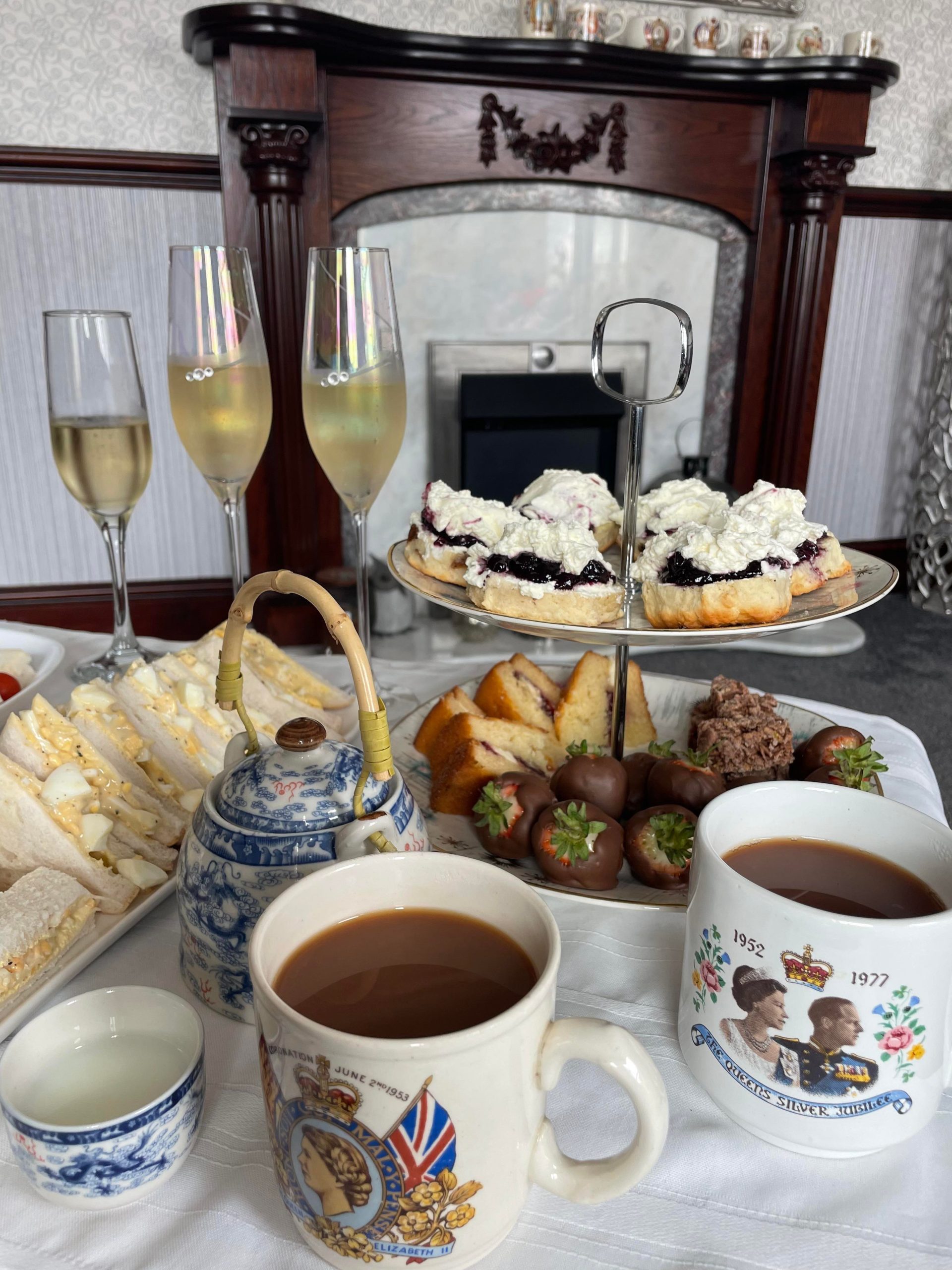 The world has changed this month, our economy is struggling and a 'mini-budget' proposed by the government has seen the value of the pound plummet, $1.08 to £1.00 at time of writing. I won't harp on about this as it just seems to be everywhere at the moment, I'm sure we've all had enough of hearing about it.
What the economic uncertainty does present is a very unique challenge in marketing, it forces us to be even more clever and come up with increasingly more ingenious solutions to challenges – those who sit on their laurels will struggle. We're set up very well for this, forward thinking and innovation is at our heart, pushing boundaries and constantly looking to improve. In short it's something we're more than comfortable in doing.
But the really smart person? Well, they put their money in marmalade and have since retired to the south of France.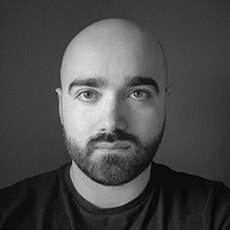 Stephen
Raising the steaks.
September was a month of catching up with old friends for me. We had a lovely meat up over at Miller & Carter and had some beautiful 50-day old aged steaks and a few drinks. Safe to say we were all pleased with our main meals, ordered deserts, and slipped into a food coma shortly after. I'd highly recommend visiting if you're a steak lover and haven't been before!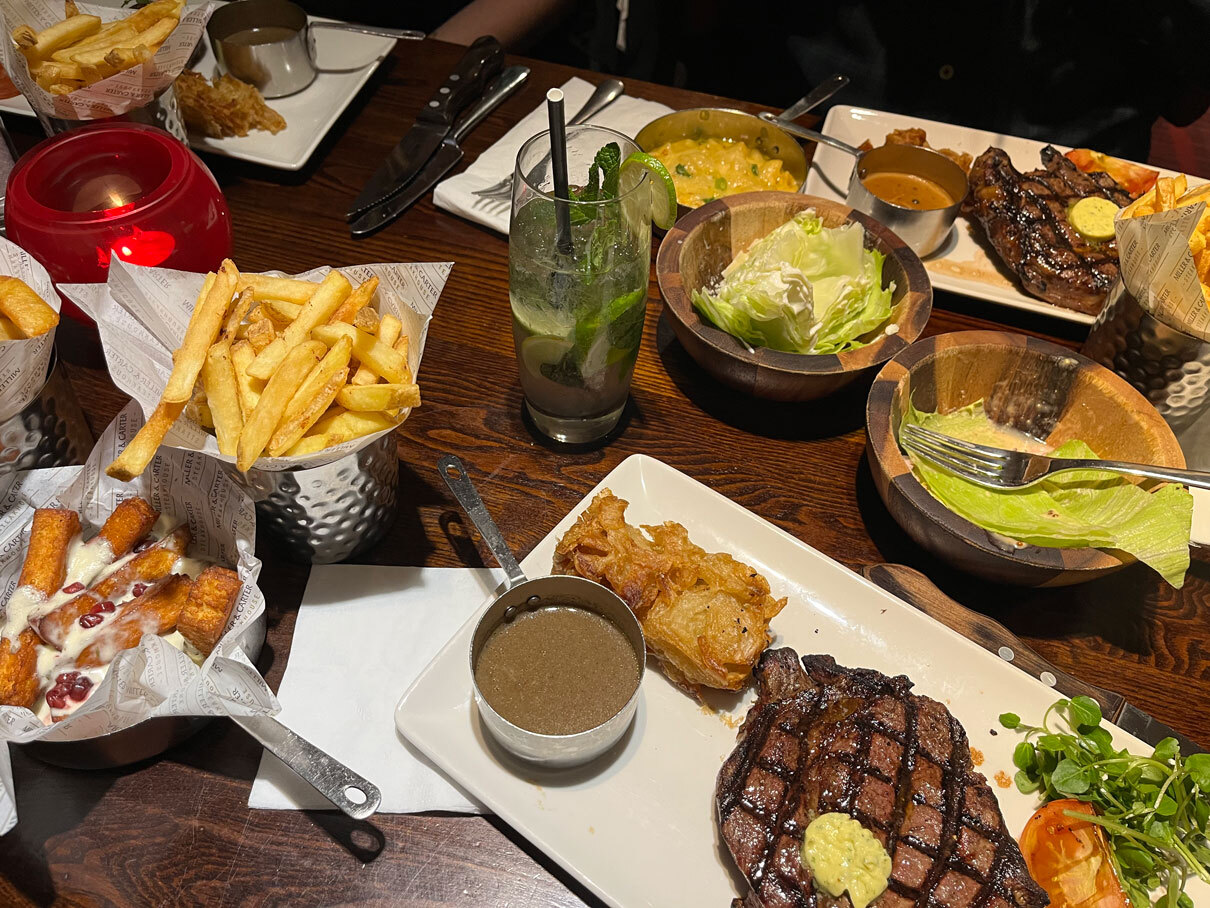 I've also been diving a little bit into Adobe After Effects to try and re-learn some of the basics again to further my skill set – I've not touched the program since university so I'm extremely rusty. It's something I've always wanted to explore more because it's an incredibly powerful tool. I've picked it up quickly and everything seems to be coming together though!
I also wrote my first dedicated blog post for Twilo this month on the power and implications of AI in design, which was an interesting experience for me as it felt like a "Why I should keep my job and not be replaced by an AI" proposal to my manager. Go give it a read it's interesting to see where AI is at, the machine overlords will be pleased.
Aside from this, I continued on with the Mailchimp work I dabbled in last month. I managed to create my first successful email marketing template for Best Party Banners which I'm pleased to say has been sent out!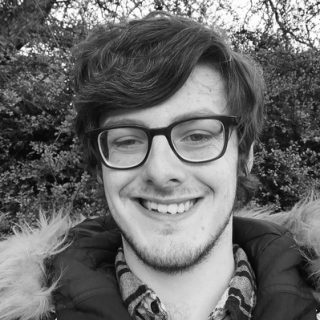 Andrew
Exploring Laravel
I had a good start on my first Laravel project, building the application from scratch. From this, I discovered the incredible power of the Laravel Eloquent model that makes database relationships much easier to use and understand. Even the tricky many-to-many relationships became a breeze.
Laravel is a PHP web application framework that makes development much easier – and quicker – by easing common tasks found in most web applications. The real kicker is it does all this without sacrificing any functionality!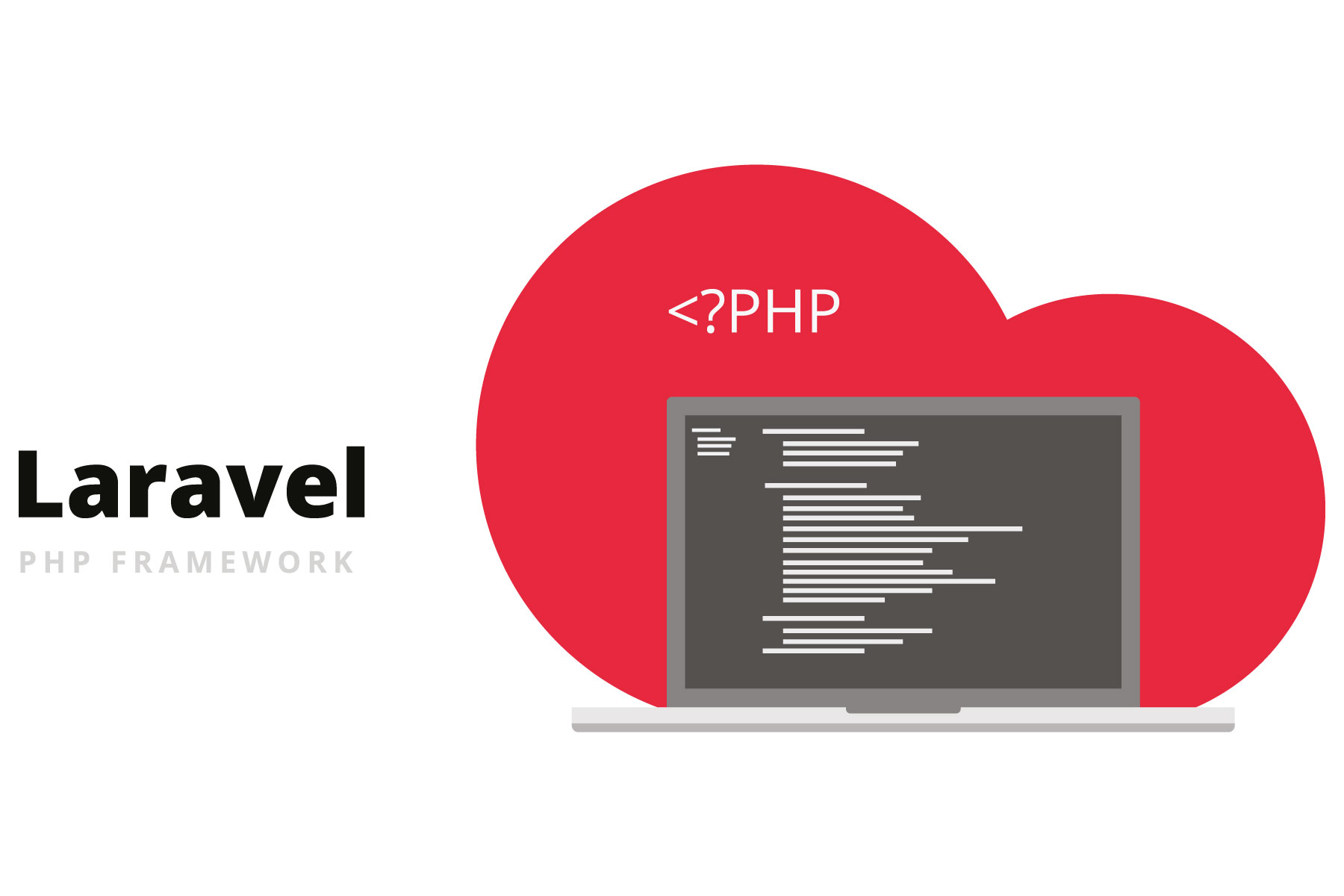 My apprenticeship has provided me with more useful tools this month. I have gained more knowledge into design documents such as the technical design document and I have become more familiar with diagrams such as unified modeling language (UML) class and data flow. These are great for planning and sharing ideas for how a new application would function.
All in all a good month and I'm looking forward to applying what I've learned.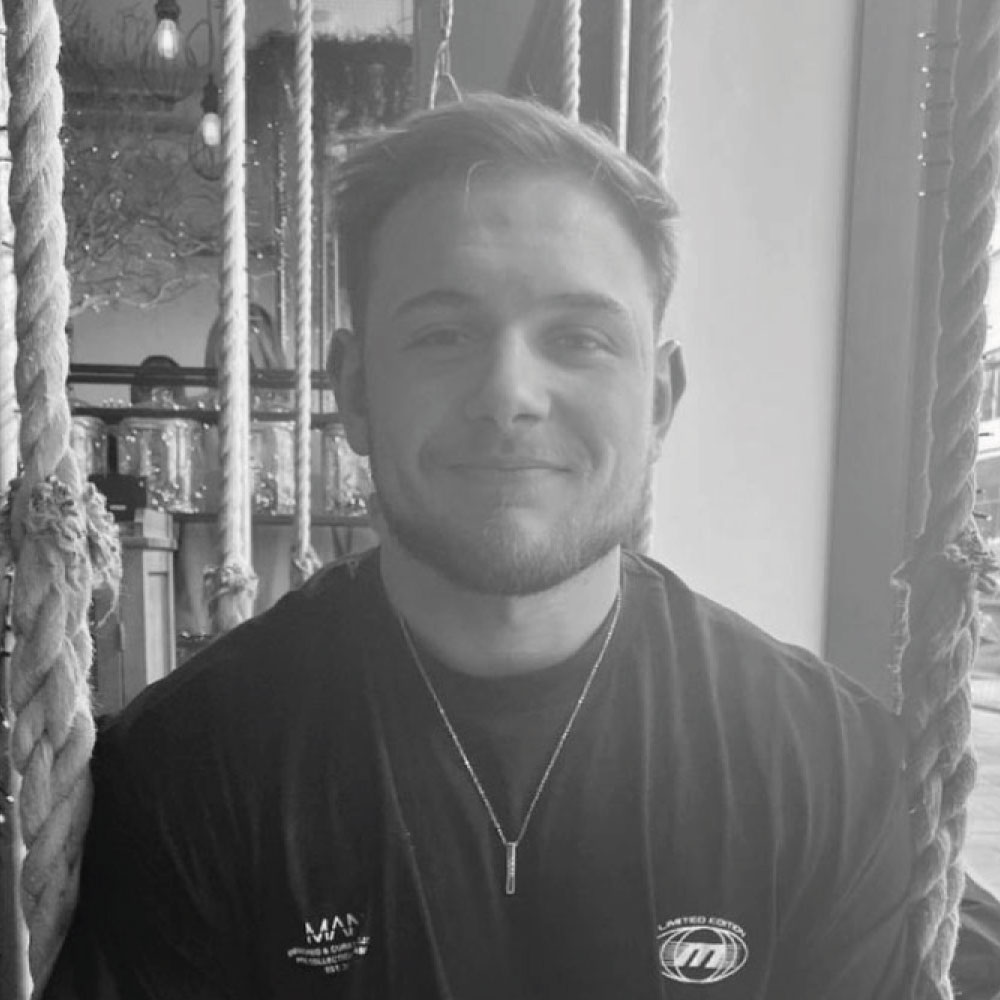 Jordan
Ping goes the hamstring!
Wow, it feels like I was only writing September's blog post last week, this month has well and truly flown by!
To start the month off, my first build at Twilo has officially gone live, this was for Rcapital, an established financial business. RCapital provide private investment, commercial expertise and hands on support to transform and grow businesses and have successfully made over 75 portfolio investments.
This was such fun build, where we utilised videos, animations and carousels to keep the user engaged as they navigate throughout the site. It wasn't only my Rcapital build that went live this month, remember in last month's blog I told you I was working on a build, for an award winning, British made cheese company? Well, their cheese has finally hit the shelves at Tesco and the site is now live!
This cheese, 1912 Artisan Stilton comes from Clawson's who have been making cheese since 1911. I don't know about you, but considering they have been making cheese for well over 100 years I think they know their stuff. Their cheese is so highly rated, they even had Michelin star chef Marco Pierre White provide some mouth watering, cheesy recipes.
I would love to say I have tried a few of their recipes but unfortunately, I am allergic to blue cheese so I have to avoid it, no matter how tempting the 1912 Stilton Butter with Rib Eye Steak looks.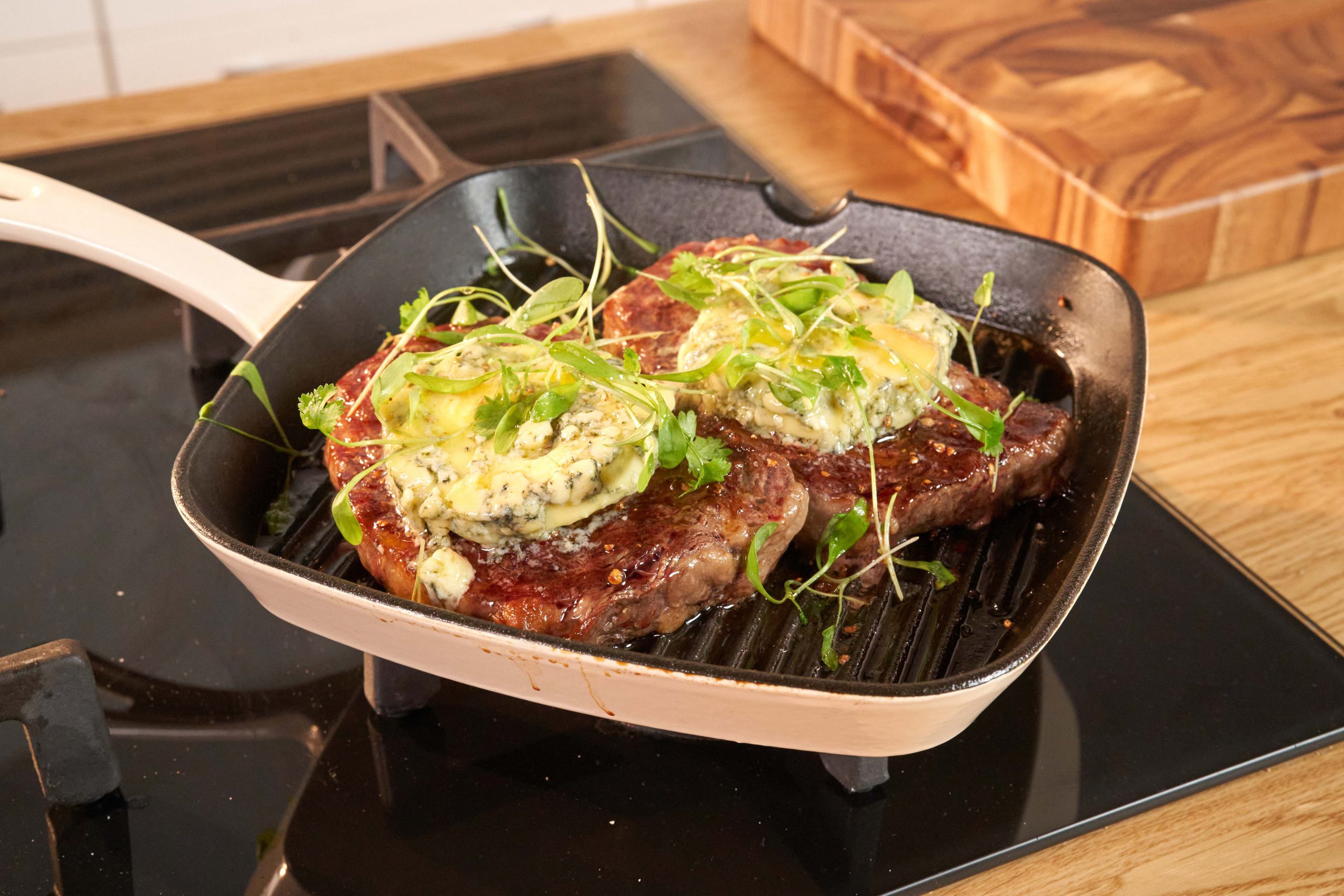 Alongside completing the builds, we have also started to build a web application for a finance company; I have been tasked with building the front end with Vue. More on that next month.
Outside of work, I have finished my first year of study for my BSc in Cyber Security. In more exciting news (for me)  the rugby season has started. In less exciting news (for me) my season has already come to a stand still as I gained a nice little tear on my hamstring. In true bravado fashion, I thought I would be fine after 2 weeks, so I decided to play again.
I lasted 10 minutes and sent myself back to square one.
When will I ever learn?! Guess I have a lot of extra time to get ahead of studying for year 2 of university…
Joke of the Month
Why are Tesla cars so expensive?
Because they charge a lot.
Photo of the Month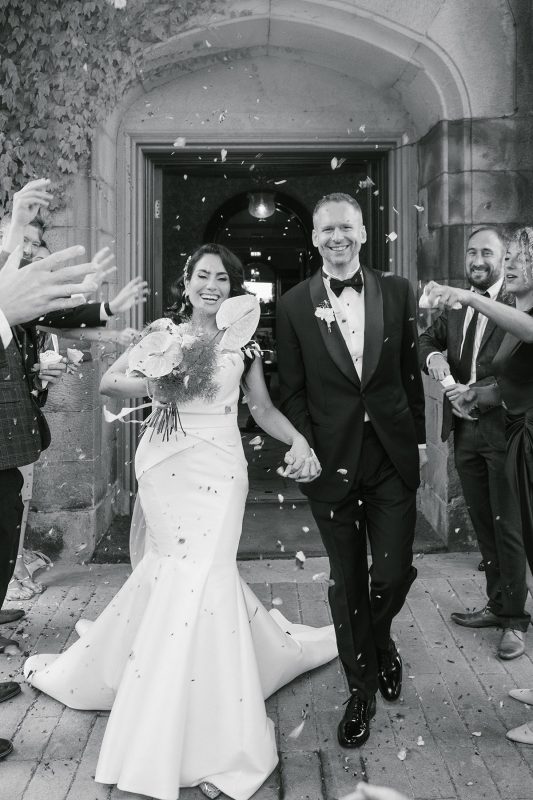 A fantastic photo of the newly weds!
And to end, here's something cool we've seen this month...