Social Media may seem simple & easy to use, just because you're posting, it doesn't mean your followers are enjoying it.
When posting on business social media pages, it's important that you're always posting the correct content and that your followers can enjoy and relate to what you're posting. In this blog, you can learn some of the Social Media Mistakes that you could be making.
Not Having A Social Media Strategy
If you haven't got a Social Media strategy in place then the odds that the content you're posting is all over the place is very likely. When you make a Social Media strategy, it should have everything that you plan to do and would like to achieve on Social Media, for example how many new followers you would like to have in so many days or how many engagements you would like to get on each post. This gives you something to follow & encourages you to reach your goals. Having a strategy helps you on the right path to success, and it's a quick and easy way to tell whether the content your posting is working or failing. The more detailed your strategy the more helpful it will be, it will also save you time because you'll already have your goals and posts prepared for the week/month.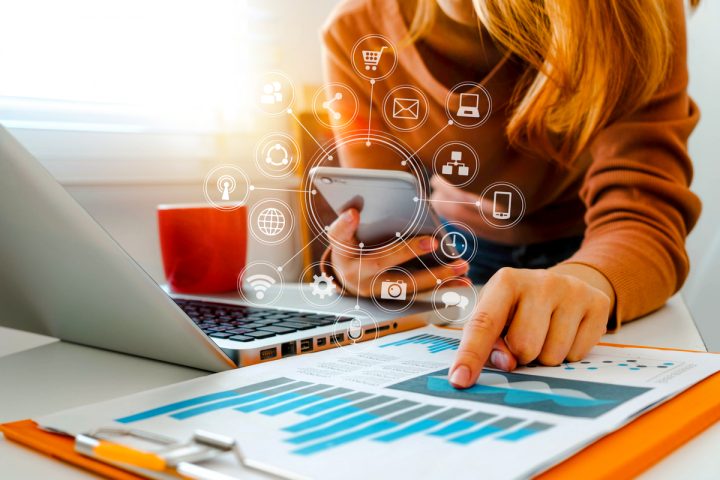 Deleting Negative Comments
It's hard to read negative comments and reviews about your business on Social Media, even more so when you know all your followers will be able to see it. However, it's important that you don't delete them, you should reply to all negative comments and messages calmly and professionally. If your followers see a negative comment on a post and there isn't a response then it may put them off wanting to purchase your products or services, responding will more than likely resolve the problem for the customer who left the comment. If they see that you have answered them in a kind way and the problem has been resolved, they will respect that you have taken the time to respond and have shown an interest.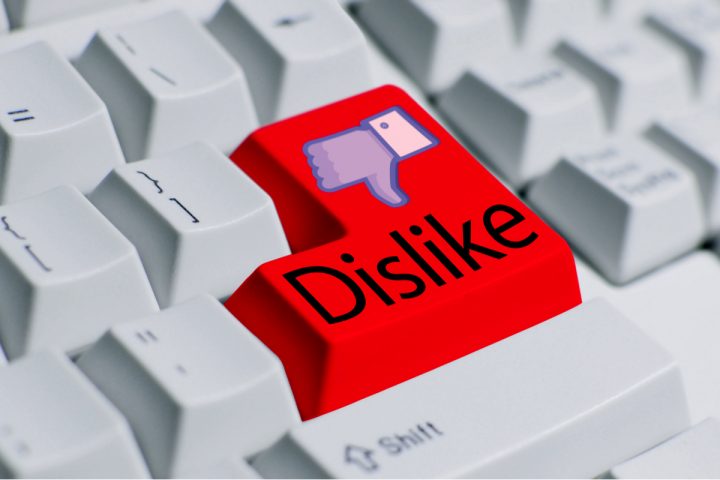 Buying Followers 
A big no for Social Media is buying followers, this is mainly done on Instagram and can give your business a negative look. If a customer sees that a business has a lot of followers but the number of likes and comments on a post are low it can make it look like your followers aren't interested in your business, it is especially bad if you have posted a photo of your product or service and it has a small number of likes when it looks like you have so many followers. Buying followers will reduce the percentage of engagement you will get because many of your followers are fake and won't actually see what you have posted. If you then decide to advertise on the Social Media platform where you have bought the followers your ad will more likely be shown to people who don't care for your products or services which will waste your time and money. If your customers find out that you have bought followers it could ruin your brand reputation and make you look desperate.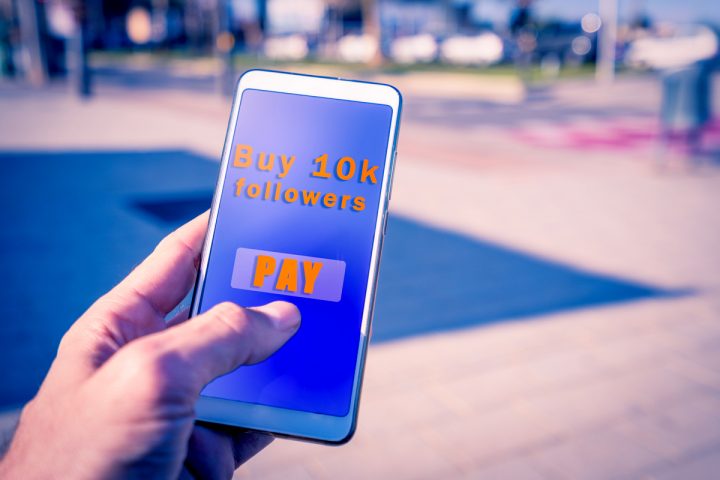 Using Too Many Platforms
It's important that you are using the correct Social Media platforms for your brand and what you're trying to advertise. A photography business won't do as well on Twitter as it would do on Instagram, Twitter is mainly for news but Instagram would be the perfect place to advertise photography because the whole platform is all about images. If your business is on a lot of the Social Media platforms but don't have many followers on them, you can try deactivating the accounts where you have a small following and invest more of your time on the platforms that are doing better. If you are using a lot of Social Media platforms you need to think about what you're posting on all of them because you could end up posting something and going against what you said on one of the other platforms.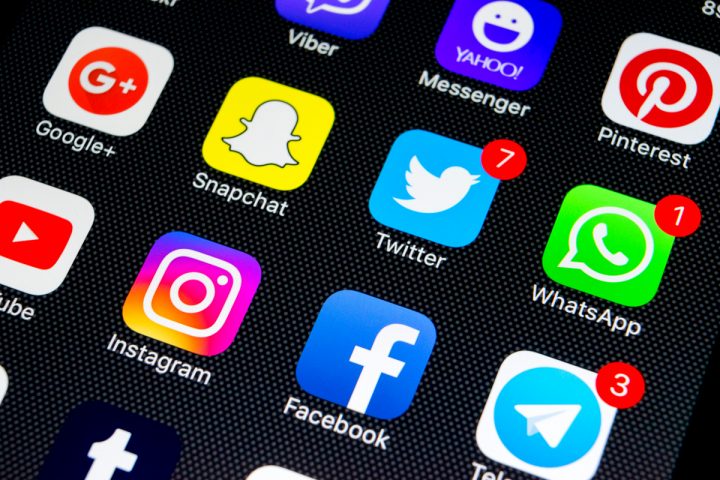 Not Tracking Your Insights
Another mistake you could be making is that you're not tracking you insights on each platform. There's always a way that you can check your analytics for a Social Media platform. On Facebook, it can be measured by yesterday, the last 7 days or the last 28 days. When looking at Facebook insights you will be able to see the number of actions taken on your page, the number of page views, number of page likes, the number of people your posts have reached, how many recommendations you have had, post engagements and the number of orders you've had. This is useful for you to look at because it shows you what posts are the most popular with your followers so you can start doing more of what they want to see. With Instagram Insight you can see what your most liked photos are, you can check demographics and geographic's, when most of your users are active and on what days they're most likely to be online and how many people have viewed your page.

Taking Social Out Of Social Media
There isn't any point in you having a business Social Media page if you aren't going to communicate with your followers on it. If someone tags, mentions or messages your business the worst thing you can do is ignore them, the last thing you want your customers and followers to think is that you don't care about them. Ignoring them will make them think that you're not interested in what they have to say or show you, this can put people off your business because it makes your business look rude. Even if a comment on one of your posts is targeted at someone else, it doesn't hurt to get involved in their conversation, this will show them that you're human too and they may feel more connected to you which will encourage them to get your product or service.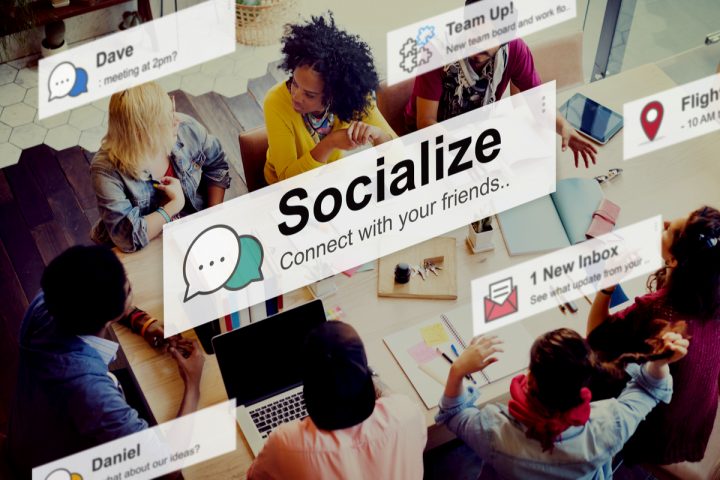 Spamming
As much as you should be posting on your business Social Media pages to show your followers that you're interested in interacting with them, it's important for you to know when to stop. If you do post too much in one day then your content can start looking like spam, depending on the Social Media platform you're using depends on how much you should be posting on there. Louise Myers suggests that you should be posting once a day on Facebook, 15 on Twitter, 1-2 on Instagram and once on LinkedIn and 11 on Pinterest.
Using Rude Or Offensive Language
You shouldn't treat a business Social Media page the same as you would a personal one, you need to remember that the people who follow you business account probably don't know you personally and you don't know them personally. What you take as a joke, someone else could take seriously and find it rude. The last thing you want to do is start offending your followers and making them feel uncomfortable. This will lose you followers and give your business a bad name.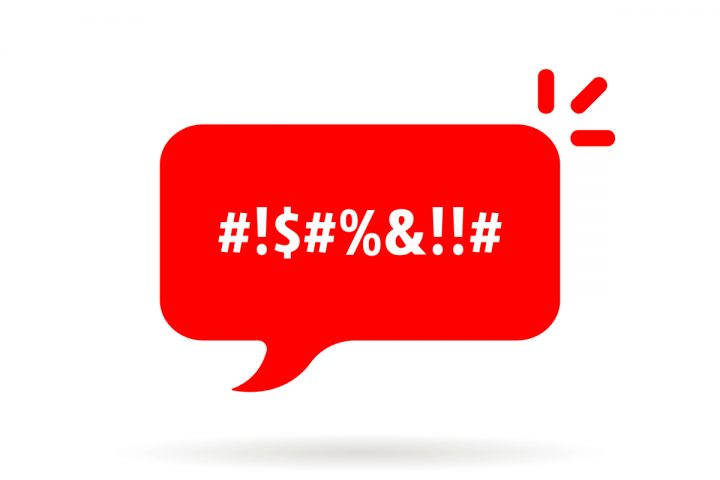 If you make any of these Social Media Mistakes you should try your best to stop them, if you do then it could increase your Social Media following and the engagement on your posts.