Welcome to the team!
Hi, I'm Chris — a graphic designer with nine years experience working in a range of different design fields, from large-format exhibition designs, to branding and web design. Although I love travelling, I'm very much a homebird with established roots — living in Yorkshire my entire life.
My Career So Far
I spent 5 years after high school studying Graphic Design at Leeds College of Art (now known as Leeds Arts University). The first two years were spent on a National Diploma, before moving on to the degree course in 2010. I graduated in 2013 with a BA (Hons) in Graphic Design, and haven't looked back since.
All That Is Required, Nothing That Is Not
During my time studying at college and university, I resonated with the "form follows function" ideology in design, where key elements will be taken out of a design if it's not serving a purpose. This is one of the key takeaways from my studies, and a mantra that I still use to this day. With this in mind, my designs tend to be quite clean and minimal, with carefully considered font and colour choices.
Work History
My first long-term design role was working for an exhibition and events company, primarily creating large-format print graphics over the span of 6 years.
In 2020, I decided to use my spare time in the midst of lockdown to work on pivoting into a more digital role. Although print will always be required in some way, there is so much potential and growth in digital design.
Web & UI Design
After completing some side projects and updating my portfolio, I landed a role at a design agency in Batley — specialising in branding and identity design. Whilst working there, I had an opportunity to expand into web and UI design, where I learned the prototyping software Adobe XD and later Figma.
My varied work history has forced me to be a versatile designer, and to look at each design brief from every angle.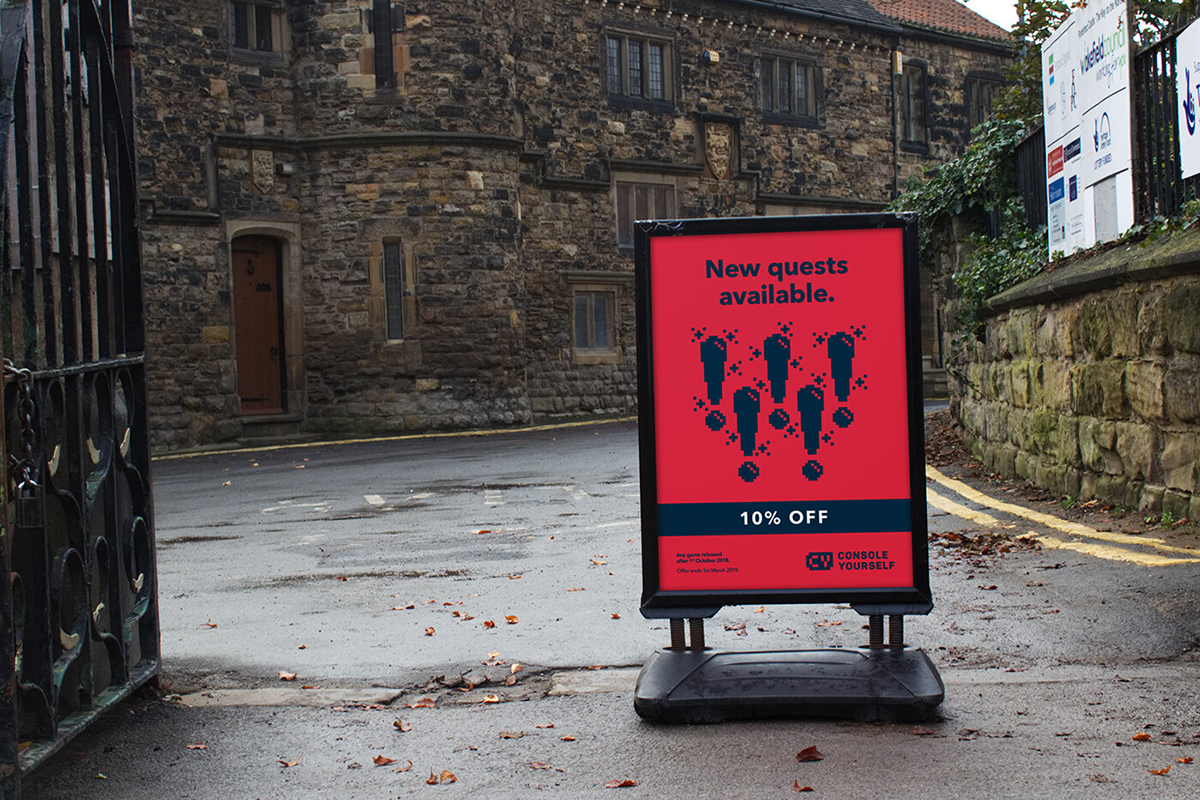 Outside Of Work
One of the reasons that my wife and I love where we live is because there are so many beautiful places to visit on our doorstep. We have a joint National Trust membership that we try and make the most of, making recent visits to the likes of Hardwick Hall, Fountains Abbey near Ripon (image below — highly recommend) and Nostell Priory — the latter being only 15 minutes away.
Football, Monsters & Shuttlecocks
I've been an avid fan of video games for as long as I can remember, but my recent gaming obsession is Rocket League — playing what is best described as 'car football' consistently since its release in 2015. I've also been slowly making my way through the masterpiece that is Witcher 3 too, on the back of watching the Netflix series.
As well as this, my other interests include spending time with family and friends, listening to and discovering new music, and badminton — which I've recently taken up to get some much needed exercise!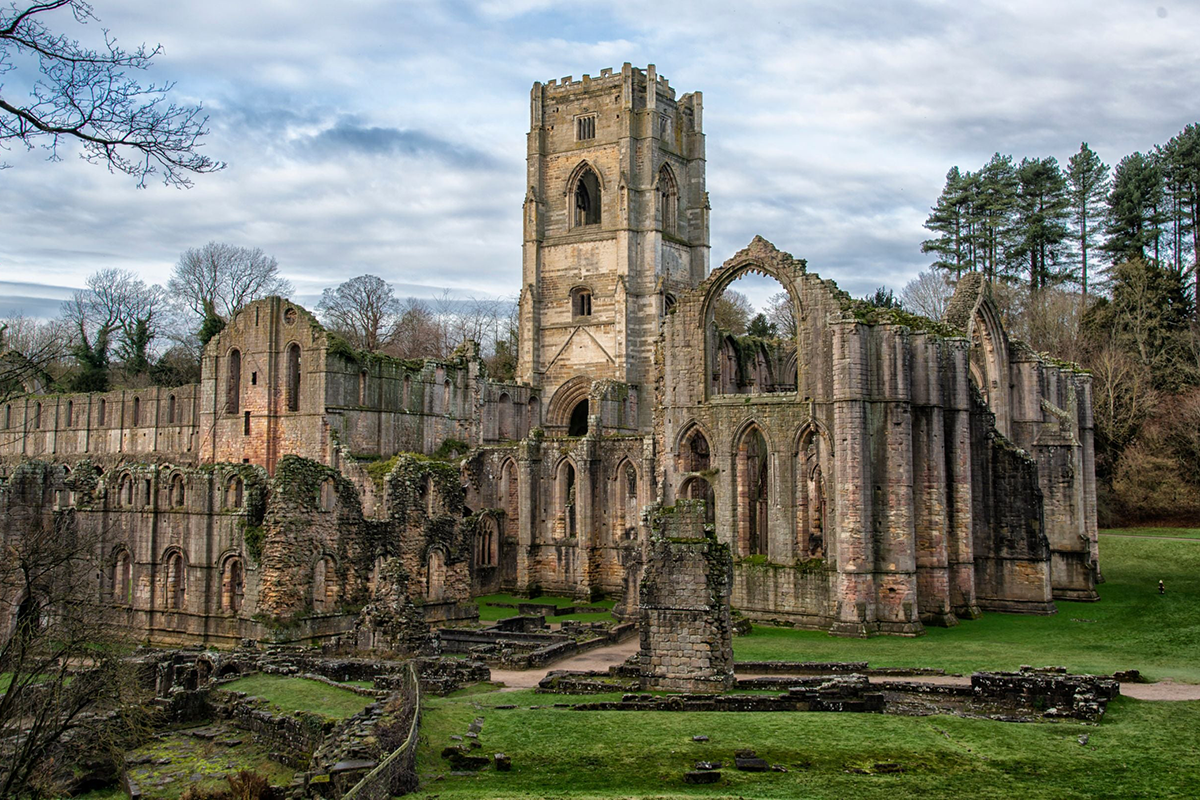 Why Twilo?
Twilo is a brilliant fit for me, as I have the opportunity to take my web and UI design skills to the next level. I'm relishing working closely with the team in creating some sleek and polished experiences for our clients. Wayne really sold me on the company's vision in my interview it's a really exciting time to join the Twilo team!