Hi, my name's Connor, I was born and raised in South Wales, but chose to take a big step in the right direction to move to Yorkshire following the opportunity with Twilo. It's an exciting opportunity which I am grateful for, despite being 200 miles away from family and friends I am ready to start this new chapter in my life and career. West Yorkshire is a big change from South Wales, and I am still getting to grips with the area and the accent, but I'm getting there slowly.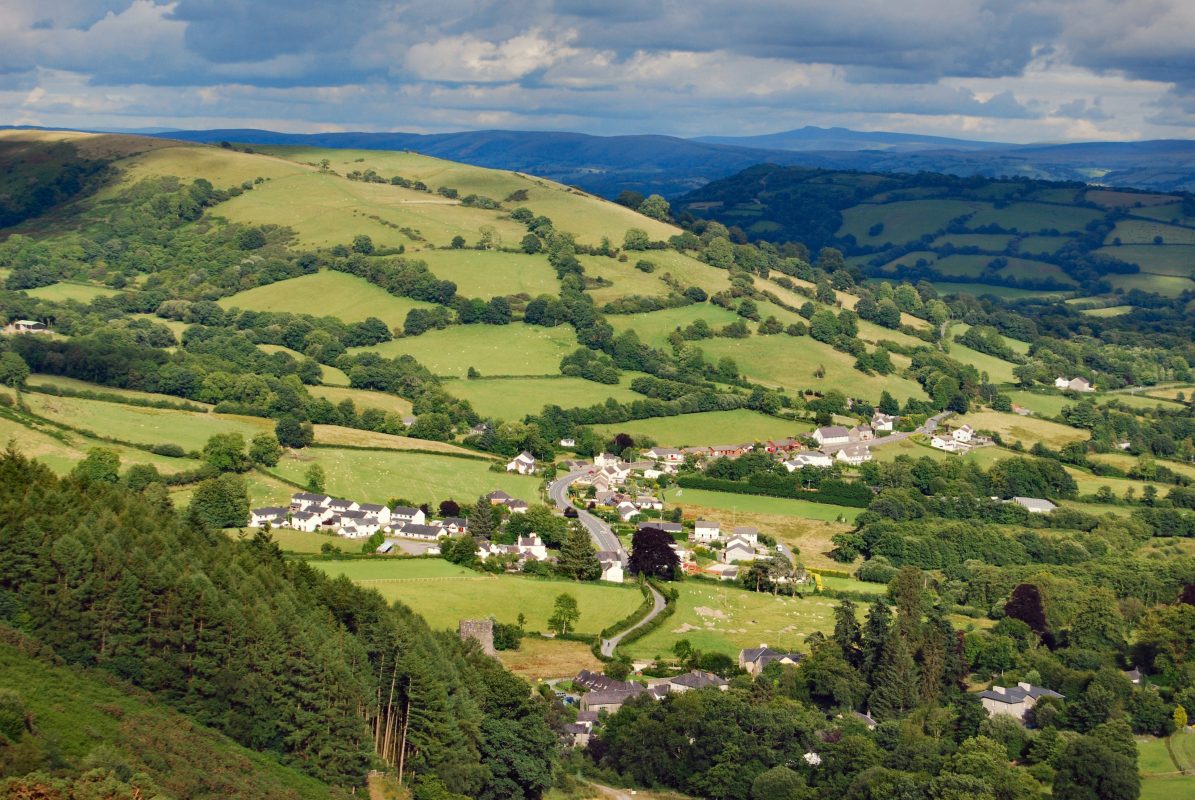 Since a young age I have always had an interest in working within the IT industry, however during my GCSEs I began studying Computer Science and grew a strong passion for the subject. Due to this I always wanted to learn more, so I spent some of my free time after school learning front-end web development from various resources across the web. This additional learning helped drastically with my studies and to this day with my career.
My first long-term job within the industry was for a server hosting company, where my role was to provide technical support to clients and manage and maintain the server's backend software. During my time in the position, I took the initiative to create various scripts and applications to improve the workflow for the team and to better facilitate clients. This work led me to being moved into a Software Developer position within the company, where I spent 3 years of my career.
After long periods of thinking and planning I made the decision to open my own business which was to provide web-based content to businesses in my local area in order to support their growth. During the first few months of the business, it went really well and I was impressed with the potential the business had, which led me to employing the first member of the team to assist with ongoing and upcoming projects. I worked with many great small-medium businesses and business owners and enjoyed being able to provide a service to support the growth of their businesses. However, due to unforeseen circumstances the business had to cease operations, which was very difficult decision to make. However, this led me to finding a great opportunity at Twilo, and am excited to see where it takes me.