Welcome to the team Dawood.
My name is Dawood Bhungrawala, and I am an experienced front-end developer with a solid background in HTML, CSS, JavaScript, PHP, WordPress, and jQuery. Throughout my career spanning over five years, I have consistently demonstrated my passion for technology and its integration into our daily lives. Computers have always fascinated me, serving as the most influential tool in my personal and professional endeavours.
My dedication to computing and staying up to date with all the latest technologies drives me to utilise my scripting language expertise and cutting-edge skills to address complex business challenges.
I enjoy playing and watching football. I also enjoy travelling and spending quality time with my family and friends.
Where I'm From?
Regarding my background, I was born and raised in Bradford, a city located in West Yorkshire, England, with a rich industrial heritage, particularly in the textile industry. Situated in the foothills of the Pennines, it offers scenic landscapes and natural beauty.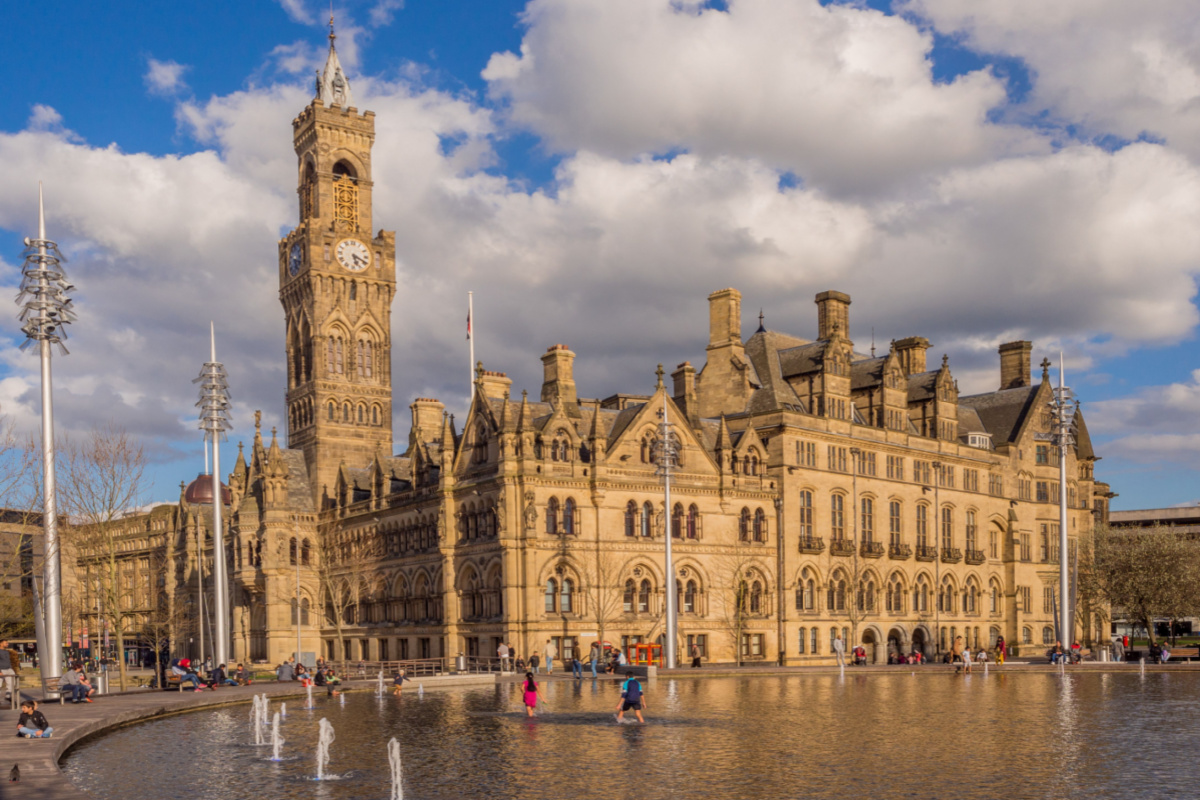 What Have I Been Doing?
I pursued my studies at Bradford University where I completed my BSc in Computing and Information Systems. During my time at university, I undertook a final-year project that involved building a fully responsive website for a client. I utilised various programming languages, including HTML, CSS, and JavaScript. As my journey progressed, I expanded my skill set to include PHP, different frameworks such as WordPress and Laravel, and CSS frameworks such as Bootstrap and Bulma.
I thoroughly enjoyed my software development journey and have developed a strong passion for continuously learning new languages and technologies.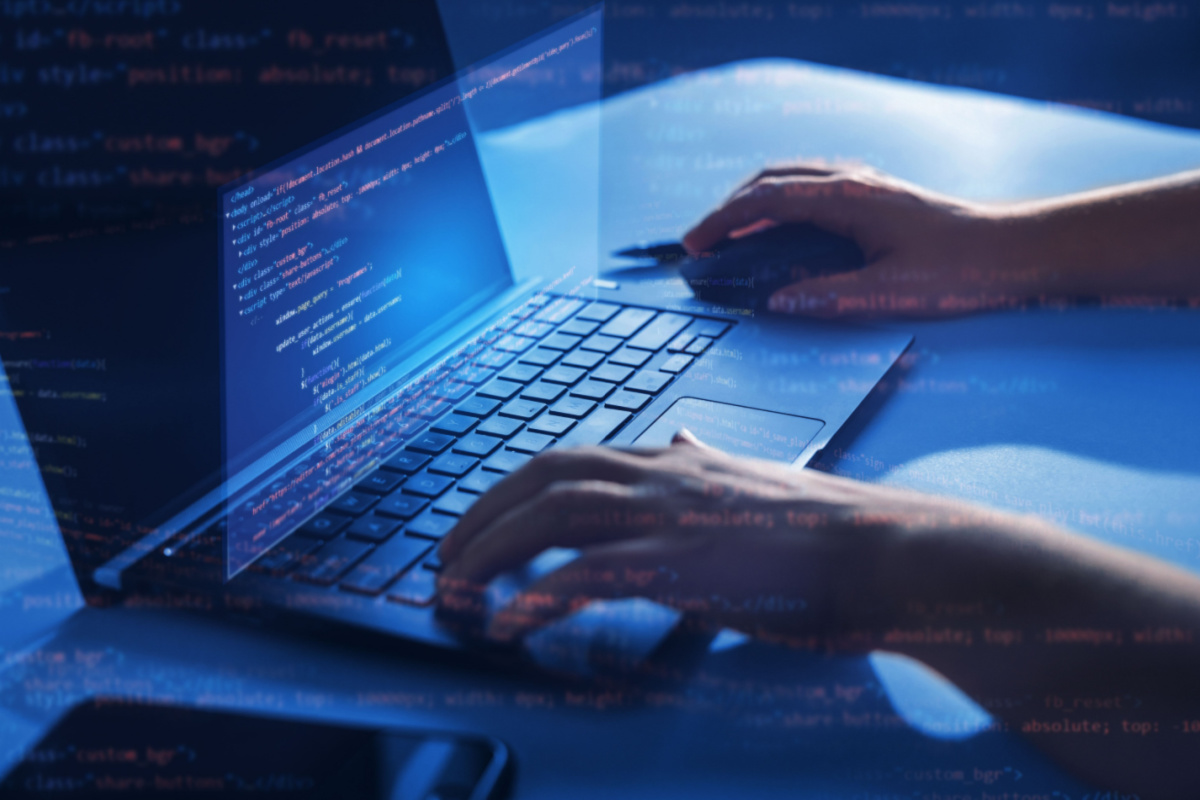 What's Next?
Looking ahead, I am thrilled about the opportunities that Twilo offers. It is a place where I can enhance my knowledge, grow professionally, and collaborate with a team to achieve the company's goals.
I am eager to contribute my skills and be a valuable part of this team.