A new addition to the team!
My name is Kayleigh Hendy, and I couldn't be more excited to be joining the Twilo team as a Digital Marketing and Office Administration Apprentice! I am 17 and the youngest in the office but I'm grateful for this opportunity to learn from some of the best in the business!
Here, There and Everywhere!
This isn't my neck of the woods. I'm a Devonshire girl at heart and absolutely love a scone and a good sausage roll. Back home, I spent my time by the sea and taking my dog for long walks in the beautiful Devonshire countryside.
At the age of 10, I made the big move to London with my family and lived right in the centre for two years! It was genuinely one of the best experiences and would urge anyone who gets the opportunity – do it! While there, I took full advantage of the flourishing music department at my school which enabled me to perform in some amazing venues such as, my personal favourite, the Royal Festival Hall.
And here I am! God's own country… or so I'm told. I have lived here for five years now and, while it's a big change from London, I love it here. Slowly but surely, I have picked up the Yorkshire lingo, with the help of some translation along the way.
You can take the girl out of Devon, but you can't take the Devon out of the girl… but Yorkshire will definitely give it a go!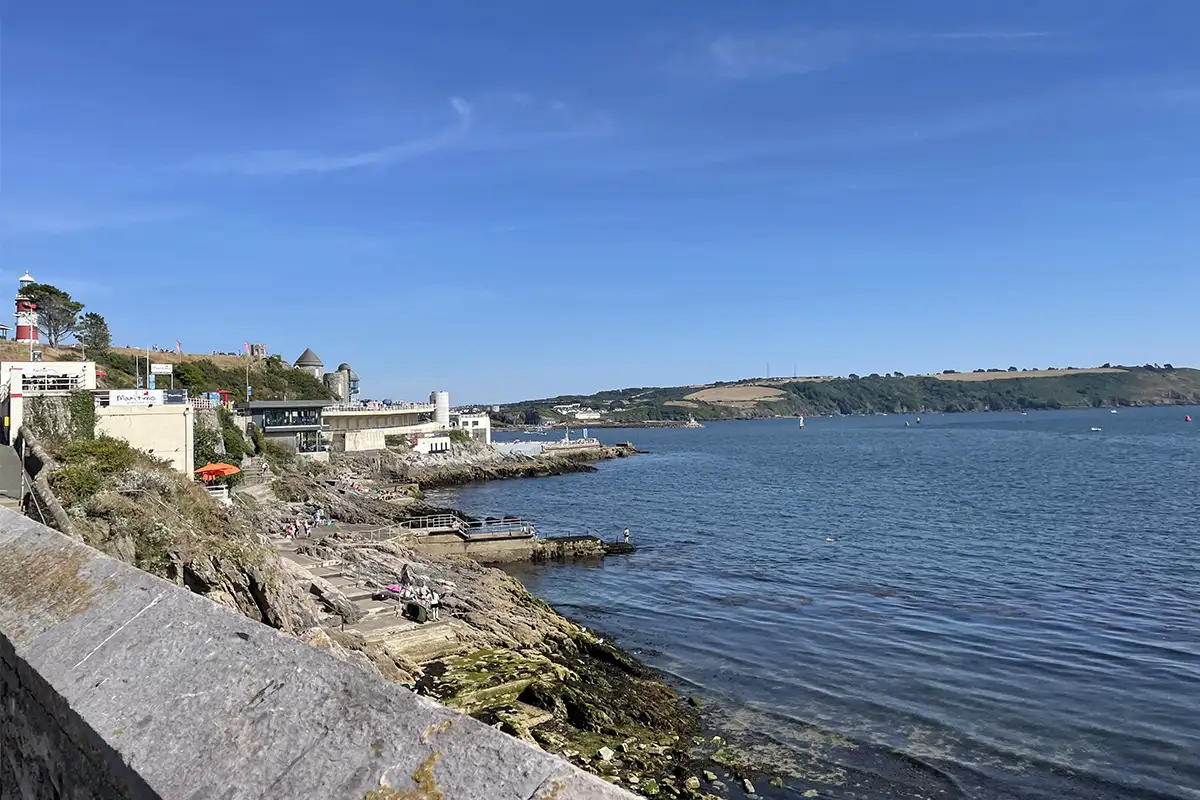 Me Time
Initially, when asked what I like to do in my free time, the clichés come to mind: I like movies, books and long walks- especially with my gorgeous Cockerpoo, Loxley. But I do enjoy some less generic things too!
From a young age, I have played brass instruments as part of the Salvation Army. Once you can play one brass instrument, you can pretty much play them all, but my main instrument is the tenor horn.
Out of pure boredom and the want to do something new, I have taught myself to crochet. I say that loosely because I am still working on the very first hat that I started when learning. Perhaps this is the year that I finish it?
Something that is perhaps surprising about me is that I love Star Wars! My favourite episode is Episode III: Revenge of the Sith. I have also enjoyed watching the newly released series that have been released but I am sure I am not alone when I say you can't beat the classics!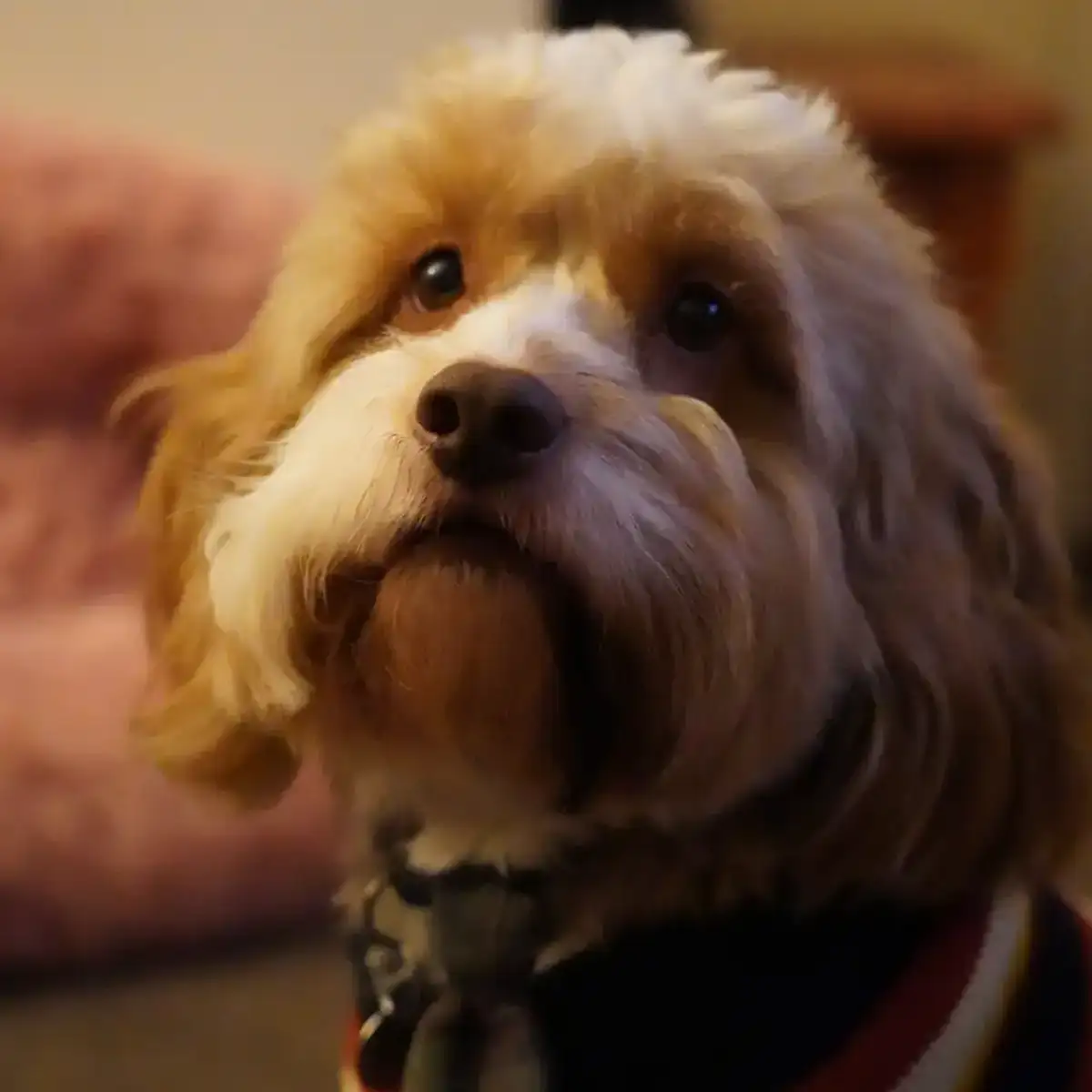 How Have I Ended Up Here?
Having spent the last year studying at sixth form, I decided to make the big leap and enter the world of work. I really value the practical experience unique to an apprenticeship.
While studying, I found I have a passion for social media and writing content. Particularly, I have an interest in the importance of language and how it can be used to promote a brand or business; how it can drastically alter the impression created. So, when asked to write a blog on my second day here at Twilo, I jumped at the opportunity!
Nevertheless, I am excited to learn all aspects of the digital marketing world with the Twilo team. I have a lot to learn and can't wait to get stuck in.
But Wait, There's More!
As if things couldn't get better for me here at Twilo, I was lucky enough to be offered the hybrid position of working alongside our management and assisting them in their day-to-day roles. This means that no two days will ever look the same for me but I'm up to the challenge.
I am extremely lucky to be able to get the hands-on experience in different aspects of the company, all while juggling this with the digital marketing aspect of my role and my coursework to gain my qualification.
Sit Back, Relax, and Enjoy the Show
Now it's time for me to get cracking and see what I can do. I hope to be pushed to the very limits so that I make the most of this experience. I look forward to growing with the team and extending my knowledge about the digital world. Let's see how far she'll go!