Welcome to the team!
Hey! My name is Bobbie. I am a digital marketing apprentice with a history in photography & videography production. My background lies primarily in content creation, working with programs such as Photoshop, Lightroom, Final Cut Pro X, and Premiere Pro.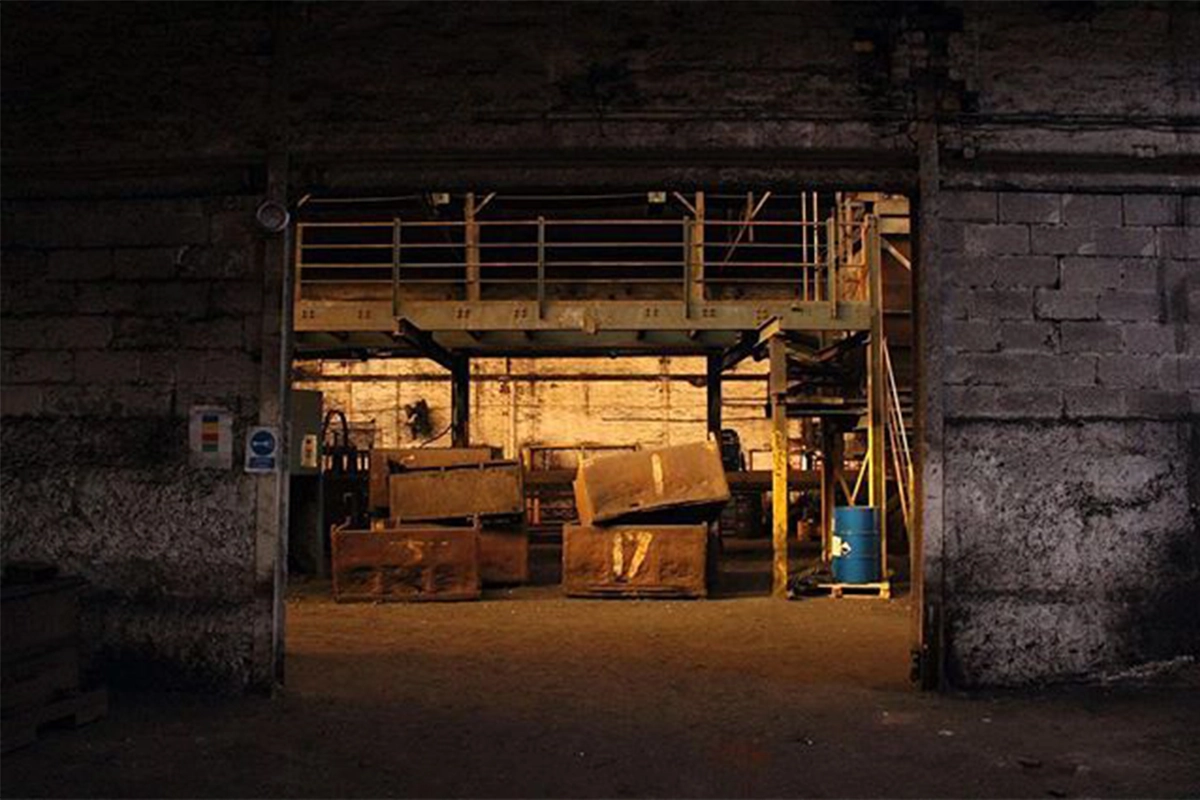 Education & Work History
I studied Photography & Video at De Montfort University in Leicester, where I honed my skills working with numerous clients such as Leicester City Council and a range of local artists and bars.
After leaving university I went to work at a furniture manufacturer in Leicestershire where I joined as a junior photographer. While my time there I worked on numerous projects with companies such as Next, B&M, Wickes & HomeBase, where I helped create numerous ad campaigns for websites and social media.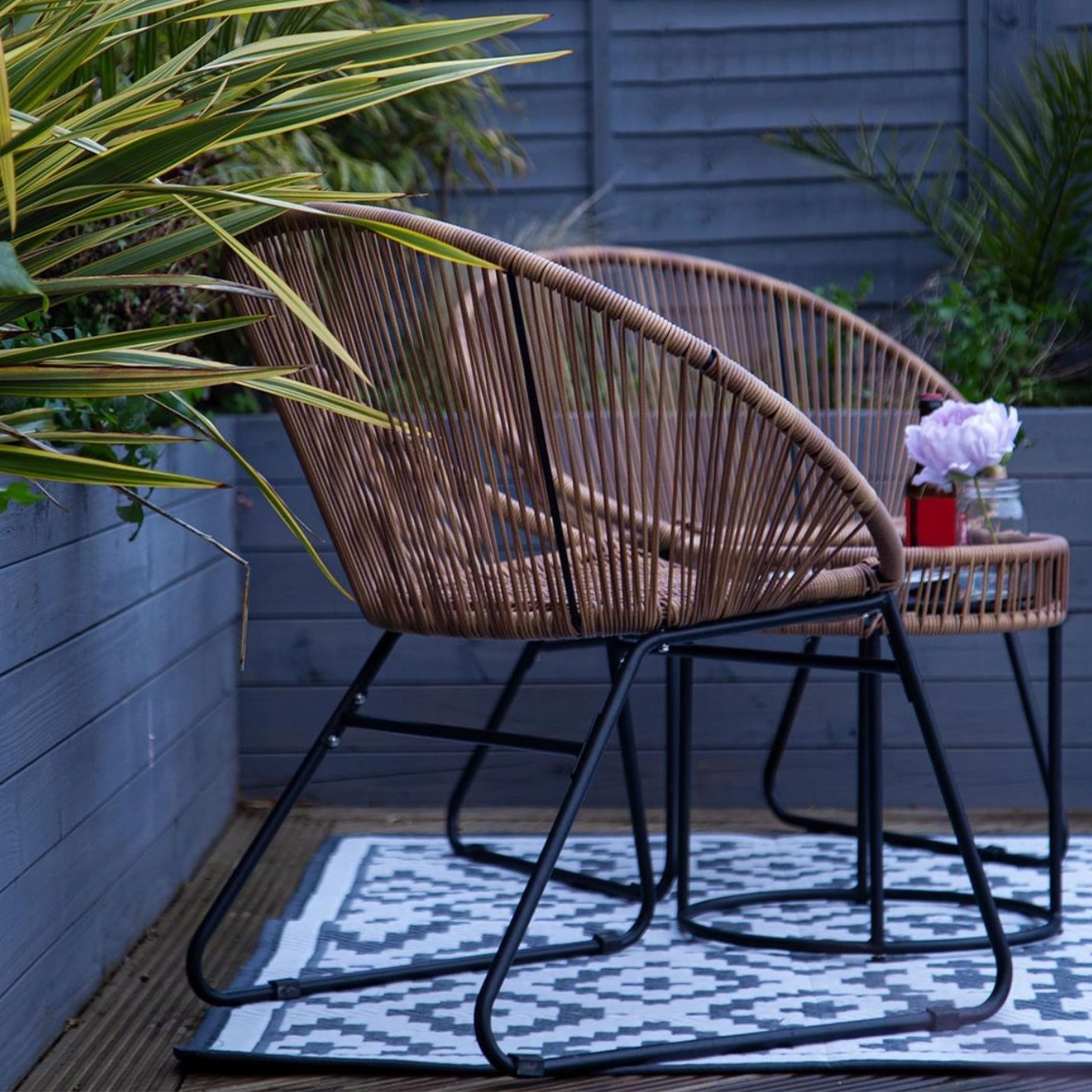 Where am I from?
I was born and raised in Townville, a small town right in the heart of West Yorkshire. I have lived here all my life apart from my time at university.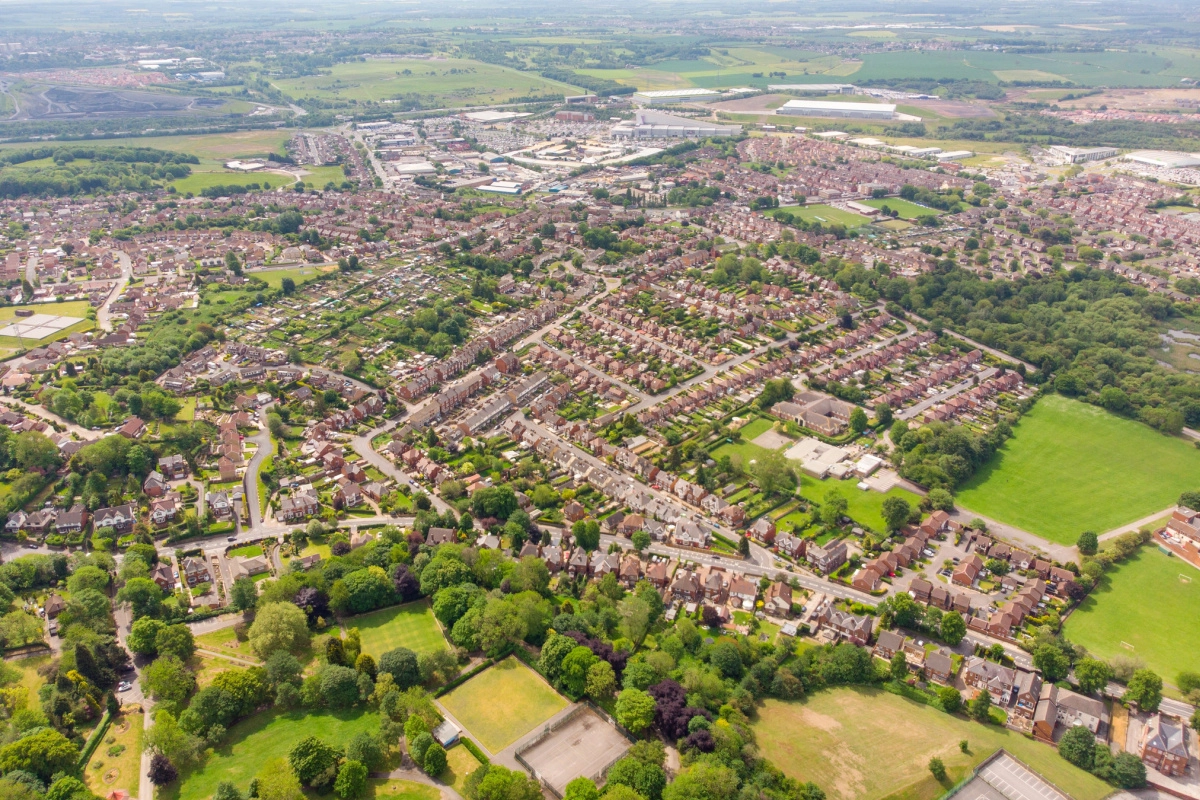 Hobbies
In my free time, I enjoy buying and selling vintage clothing and accessories (mostly 80s & 90s). I love the hunt of finding clothes; searching charity shops, car boot sales & vintage fairs. I also enjoy playing video games such as Rust, CS:GO, and League Of Legends with friends. When I can, I also go on hikes and visit art galleries with my girlfriend.
Why Twilo?
I was looking at making the transition from photography to digital marketing for a while as I saw it having more progression and opportunities. I chose Twilo as they have a great team of people here with extensive knowledge in the industry. That is precisely what I'm looking to gain from my apprenticeship; as much knowledge as possible and the chance to perfect my skills.