Say hello to our latest addition at Twilo Towers.
Hello there! My name is Tom. I'm a Digital Marketer with eight years of industry experience in PPC and Paid Social Media campaigns. I've worked for both sides of the marketing coin, with in-house companies in healthcare recruitment, as well as marketing agencies based around Leeds. I get a real joy from building up campaigns from scratch and getting results which makes stakeholders happy!
Where I'm from?
I'm originally from a lovely little town in North Yorkshire called Skipton, but I now reside in Headingley (Leeds), so I'm very much a Yorkshire lad at heart.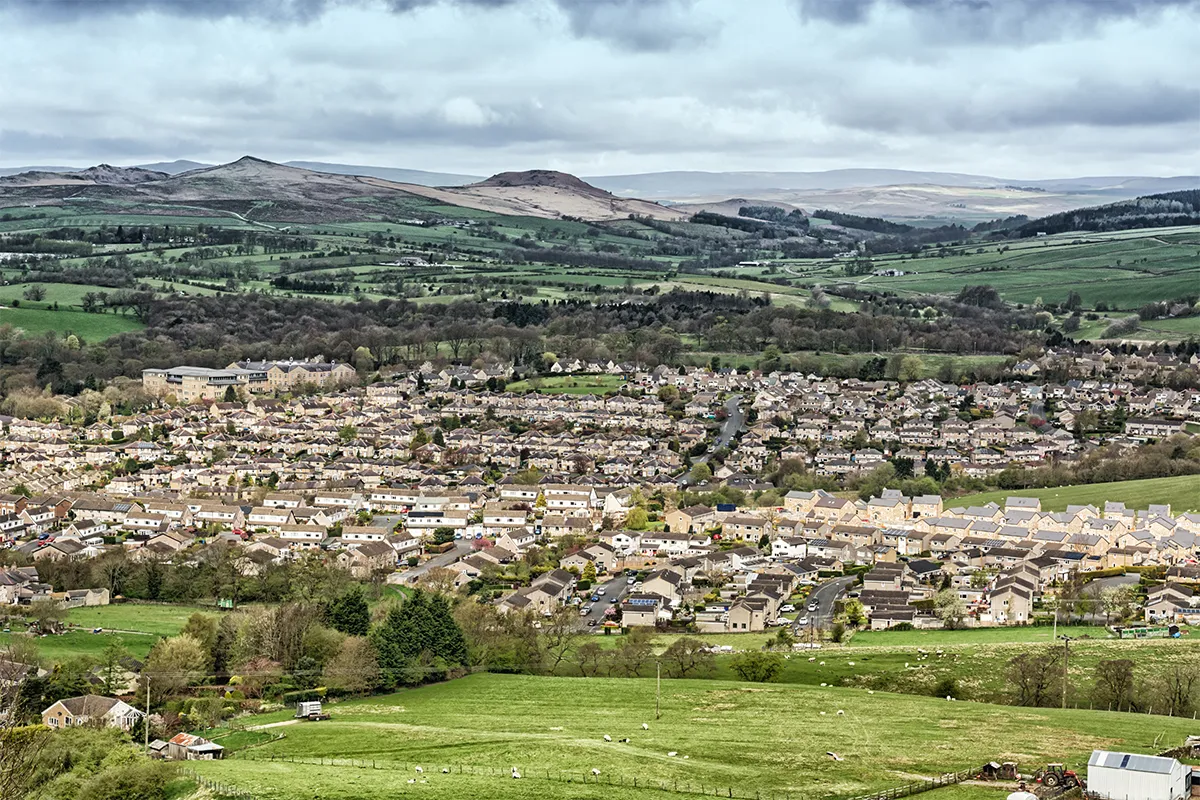 Education / Work History
I actually dropped out of my first year of A-Levels to do a marketing apprenticeship at the age of 17 with Medacs Global Group, which guided me towards the digital marketing life, and I haven't looked back since!
Early Working Life
When I completed my apprenticeship, I made the transition to Digital Marketing Assistant, learning from my manager (who I owe a lot to), who showed me the ropes in terms of everything PPC and Paid Social, while also showing me how to create my own landing pages using HTML and CSS coding, as well as Photoshop so that I could create my own imagery and assets.
After that, I made the step up to Digital Marketing Executive and been working in the profession ever since.
My Career So Far
I was unfortunately made redundant during COVID times in 2020 after 5 great years, but that didn't stop me from spreading my wings and joining a different company which was a little start-up company called Unified Biomass, who sold woodchip for biomass fuel and were performing incredibly well even though they were only small. It was a great experience to try and help grow the brand and business considering they hadn't had any marketing before, which was a big change from working for the biggest healthcare recruitment company in the UK.
I then wanted to try my hand at the agency life, so made the step of moving to an agency called Fusion Unlimited who are based in Headingley, starting there as a Senior Account Executive. That was a great experience and I learnt so much from my line manager and colleagues, and was a lovely place to work.
I then came full circle and was offered the role of Campaign Manager at Medacs Global Group, and felt like it was the next step up and a challenge I wanted to head face on, so made the decision to move back there and help with all aspects of Digital Marketing. Although I did find challenging, it was an experience I learnt a lot from which I'm grateful for.
Now I've come back to agency side and I'm really happy to be at an agency as fantastic as Twilo!
When I'm Not Working
I'm a massive music fan, with most of my time spent listening to many mixes by DJs, as well as (attempting) to mix on my Pioneer CDJs. I love going to events, gigs and festivals in and around Leeds, and do venture to different locations in the UK for these as well.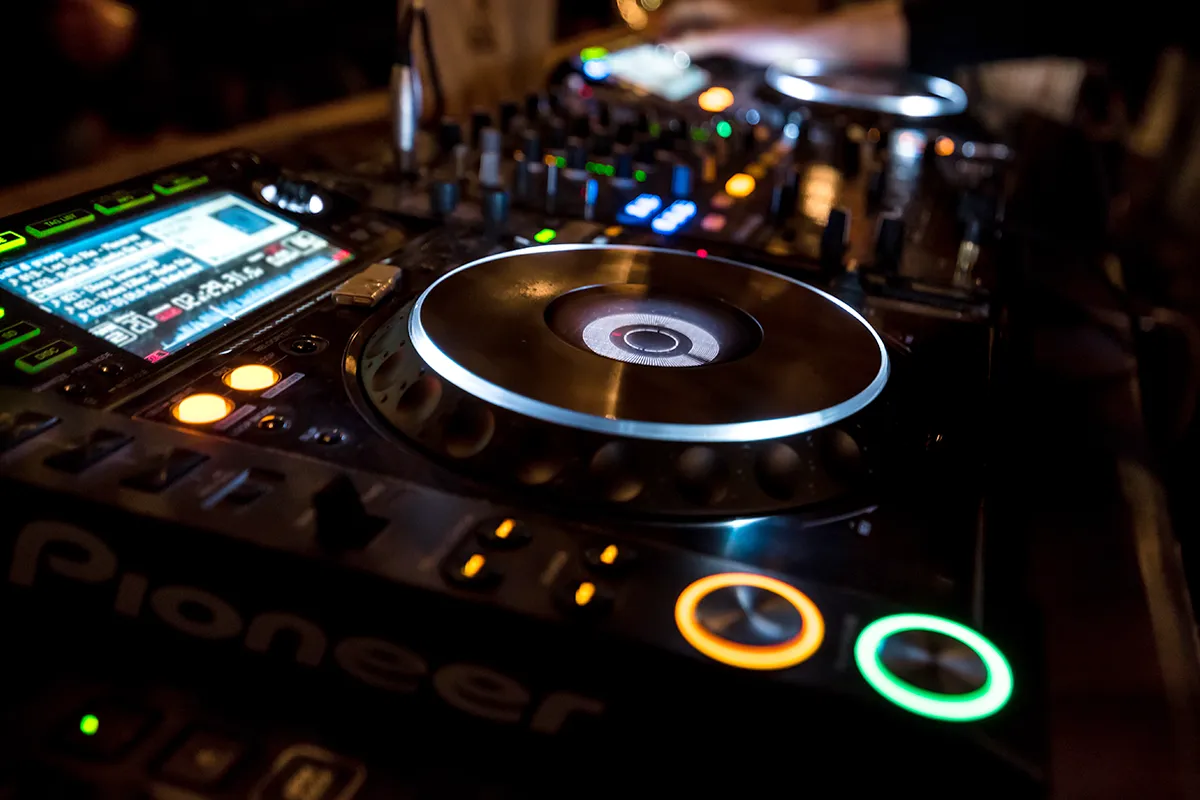 I'm a big Nottingham Forest fan, going to games regularly and enjoying the ups and downs of Premier League life.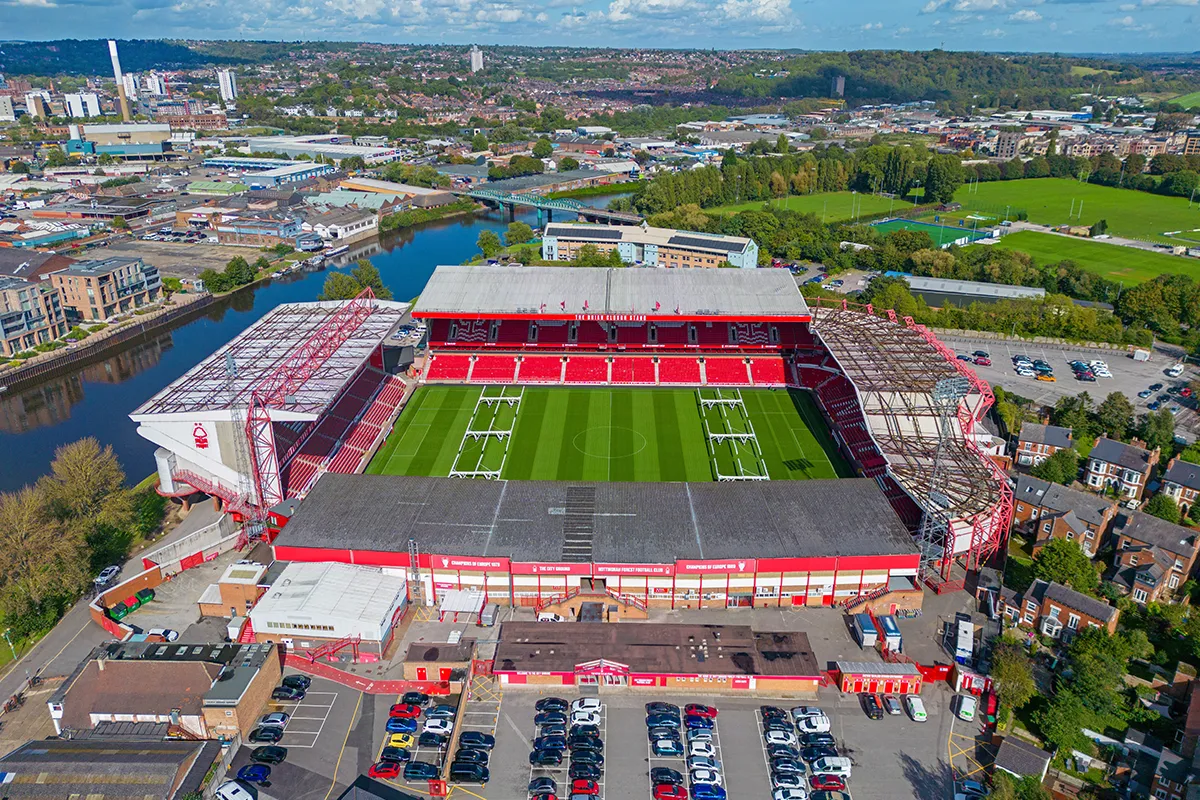 I also love films, regularly making time to go to the cinema or watching something at home, with a big interest in the A24 production company and the left-field films they make.
I very much enjoy socialising with my girlfriend, friends, and family, who all play a big part of my life and love very much. I also like exercising, long walks, going to art exhibitions/museums and making food.
What's next?
I'm very excited and grateful to be at Twilo, an agency which has built so impressively by Wayne. It's got some great opportunities for me to learn and as the business grows, I see me and my career growing with it. I'm thankful for the chance to work here with such an intelligent and lovely team!