This guide will help get your business in front of the right audience on social media.
How Does Social Media Help Businesses Reach Their Customers?
Social media has changed the way businesses interact with their customers. Over 90% of people with social media accounts have used them to directly interact with businesses.
Meanwhile, 75% of customers say they use social media as part of the buying process, according to The Social Business Journal.
Social media is a great tool, but it does take time to get right – and to keep it that way. This is a common challenge faced by many businesses; keeping their social media channel regularly updated with good quality content.
How To Find The Right Social Media Channel For You
Using Facebook For Your Business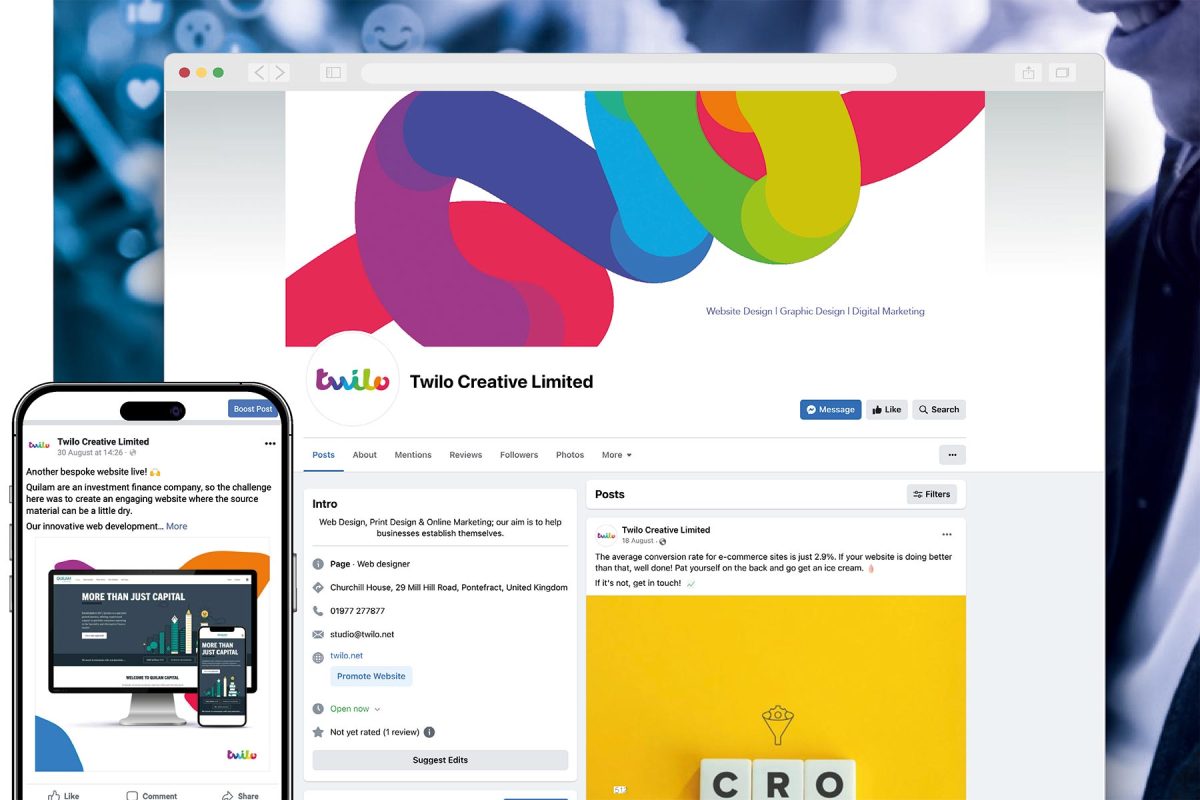 Facebook is the largest social media platform and a stalwart for social media marketing. Simple to do, but difficult to do right. Ideal for brand awareness, audience engagement and product promotion, a vital marketing channel.
Facebook is an extremely important platform for just about any business, from blue chip B2B giants to small start ups, your audience is on Facebook waiting to hear from you.
Facebook Statistics
Facebook has 2.94 billion monthly active users
36.8% of the world's population uses Facebook
Facebook is used daily by 44% of people in the UK
Using Instagram For Your Business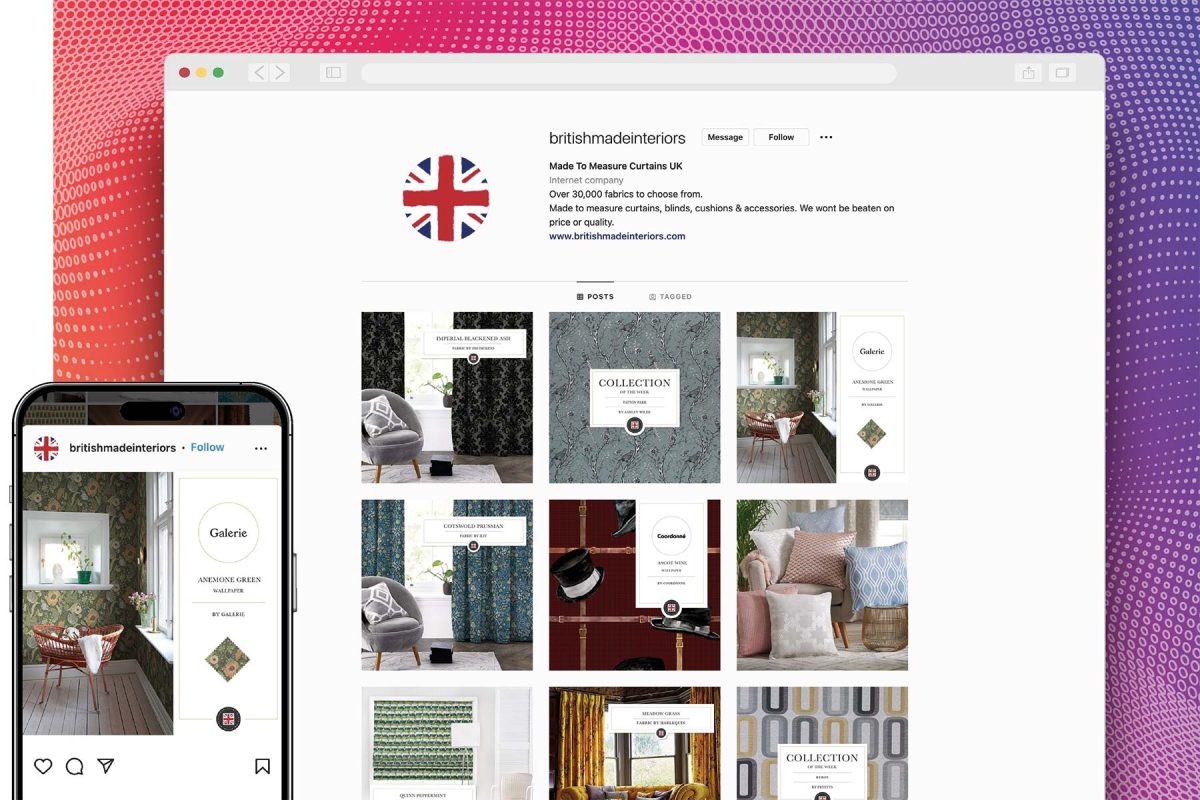 Owned by Facebook, Instagram is a prime example of an instant gratification social media channel. A visual orientated platform perfect for e-commerce businesses, or those with interesting visual offerings.
The belief that Instagram is a channel made up of younger audiences is outdated. Instagram boasts peak users aged between 18-44. Another important channel.
Instagram Statistics
Instagram has over a billion monthly active users
60% of users have bought a product they've seen
Instagram is the second most engaged network
Using Twitter For Your Business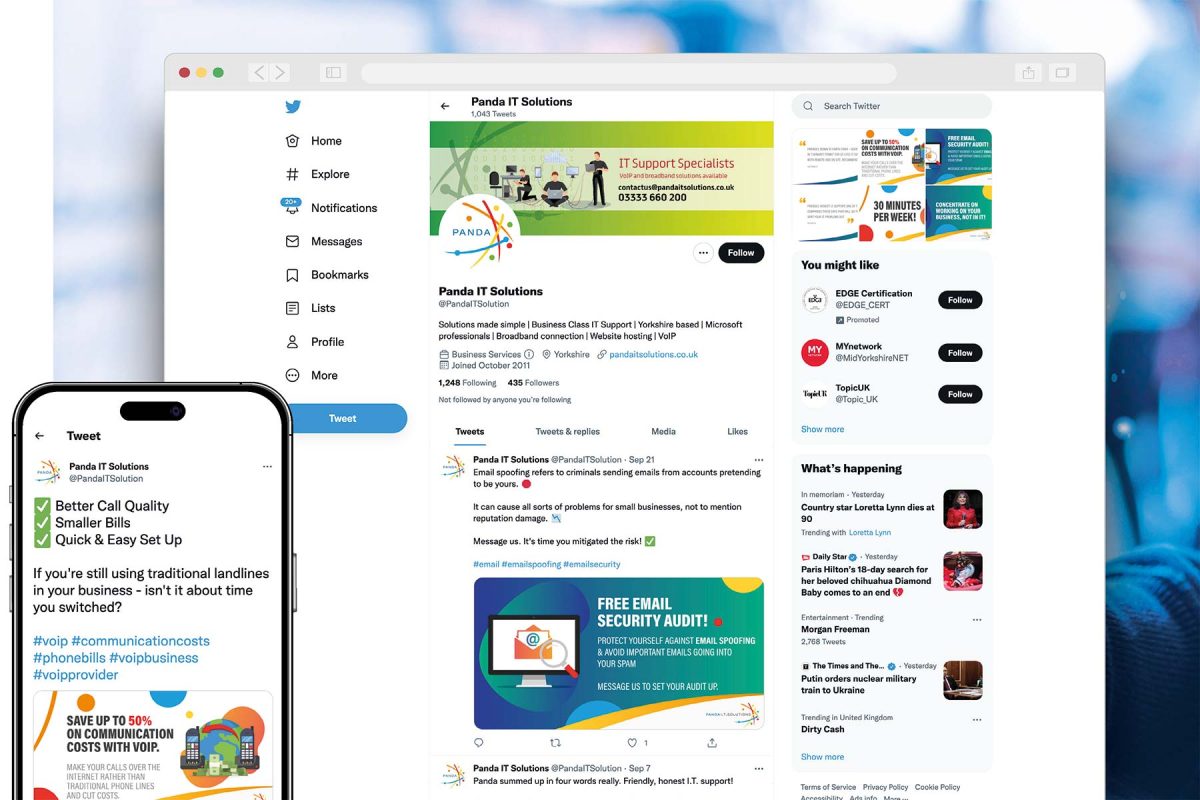 Punchy text and easy to digest visuals alongside a finger on the pulse of hashtags are key to getting noticed on Twitter. An affluent, engaged user base means this channel is great for B2B and B2C companies alike as users with spending power use the platform on a daily basis.
This platform thrives off micro-interactions and it's a great opportunity to connect with potential and current customers directly.
Twitter Statistics
Over 237 million daily active users
35% of users earn more than £75,000 annually
80% of active users access the site via mobile
Using LinkedIn For Your Business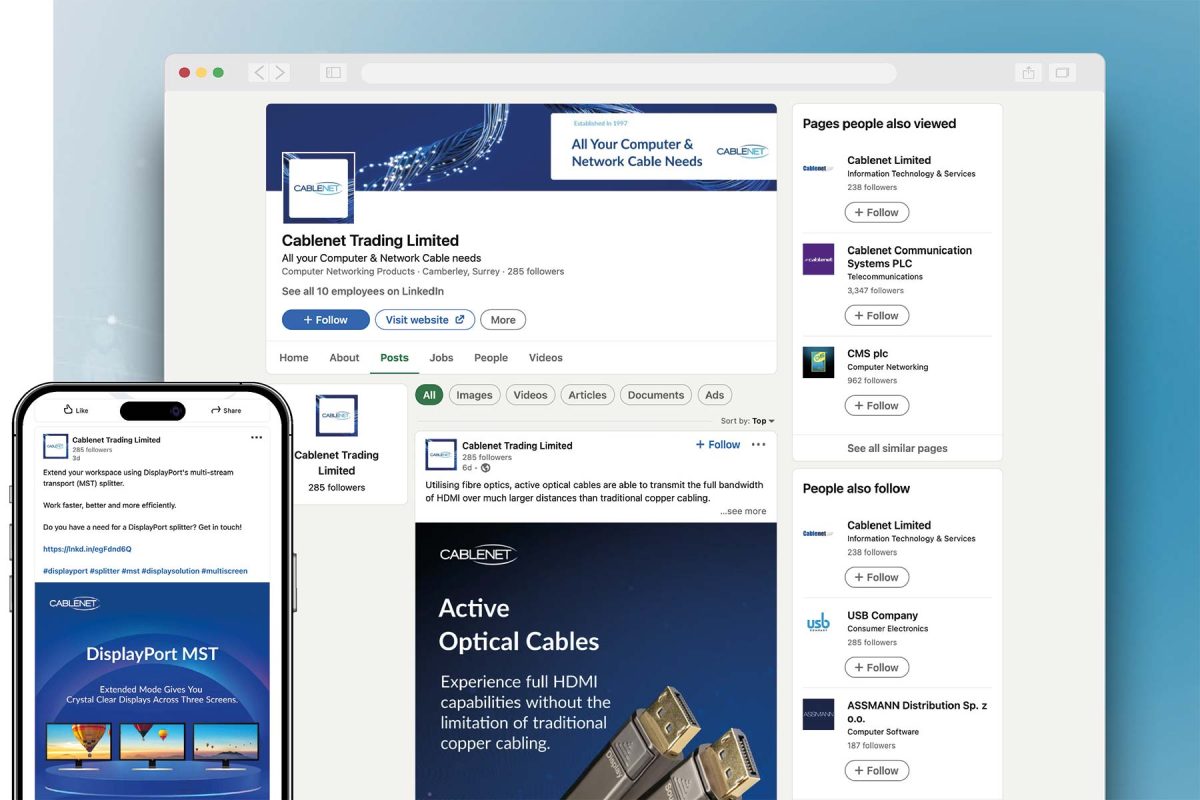 The ultimate B2B channel but B2C businesses should not overlook LinkedIn, especially those prepared to utilise disruptive marketing tactics! LinkedIn is perfect if you're looking to increase brand awareness or hire talent.
Over 98% of LinkedIn users regularly use another social media platform, so creating content for other social media platforms is crucial if LinkedIn plays a big part in your marketing communication strategy.
LinkedIn Statistics
Reach over 65 million business decision makers
Ads can reach 14.6% of the world's population
Posts with images get 2x more engagement
Using TikTok For Your Business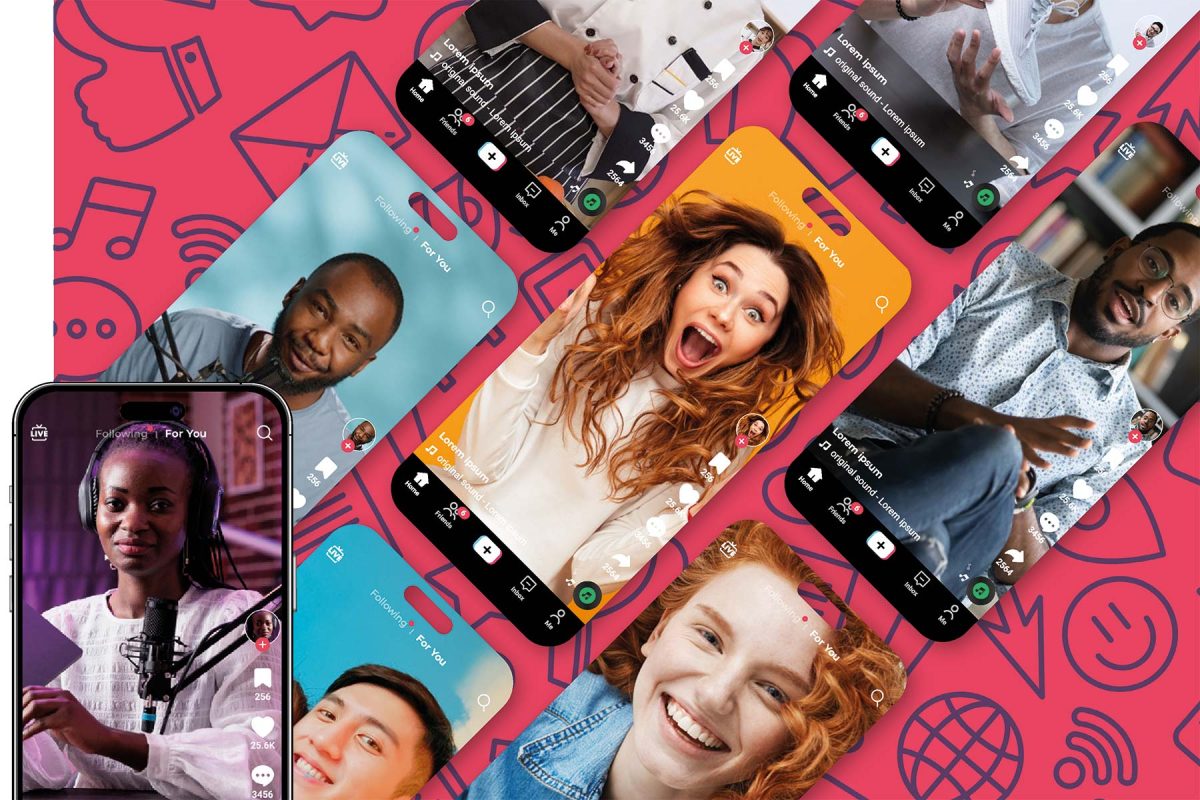 A relativity new social media platform which originally found favour amongst younger audiences, but is becoming increasingly popular with older audiences. A platform ideal for promoting products rather than a business. The beauty of TikTok is that anybody can go viral regardless of followers. It only takes one video.
Creative content, following trends and striking at the right time is key to getting seen on this video orientated channel.
TikTok Statistics
Over one billion monthly active users
67% of users say TikTok inspires them to shop
TikTok has over 2 billion downloads
Using Pinterest For Your Business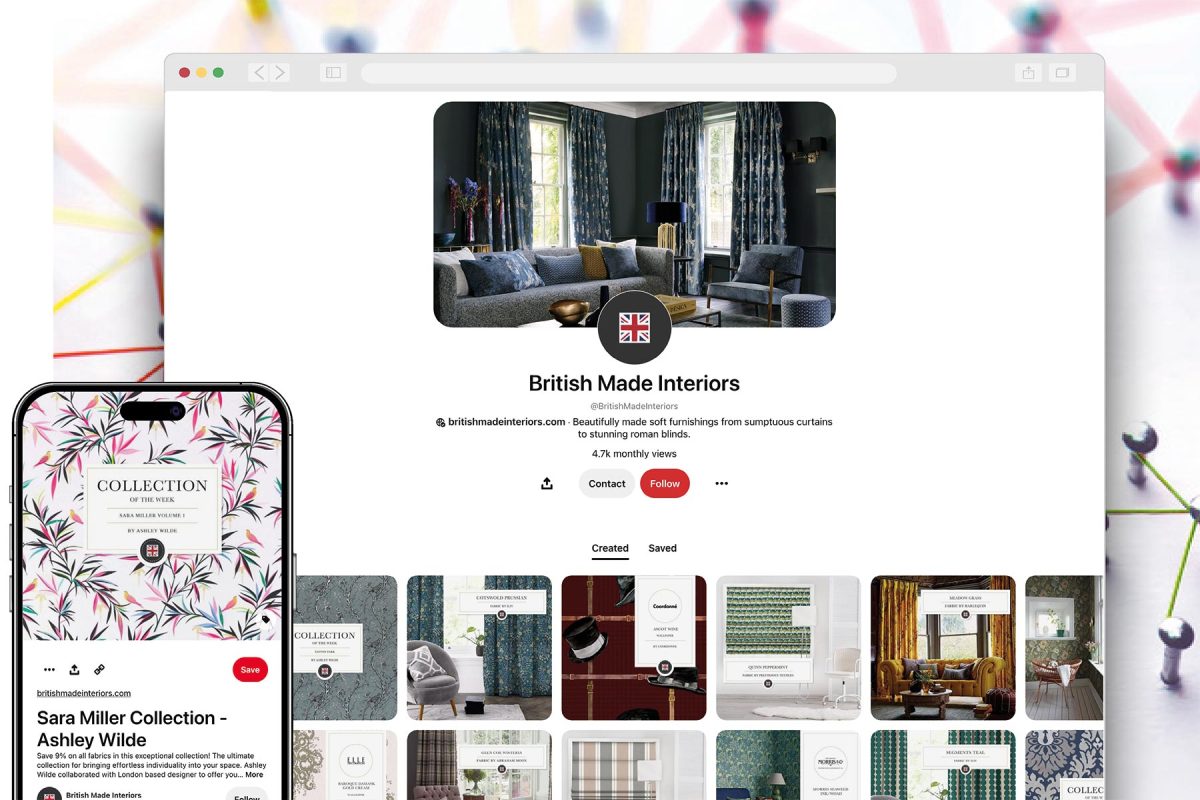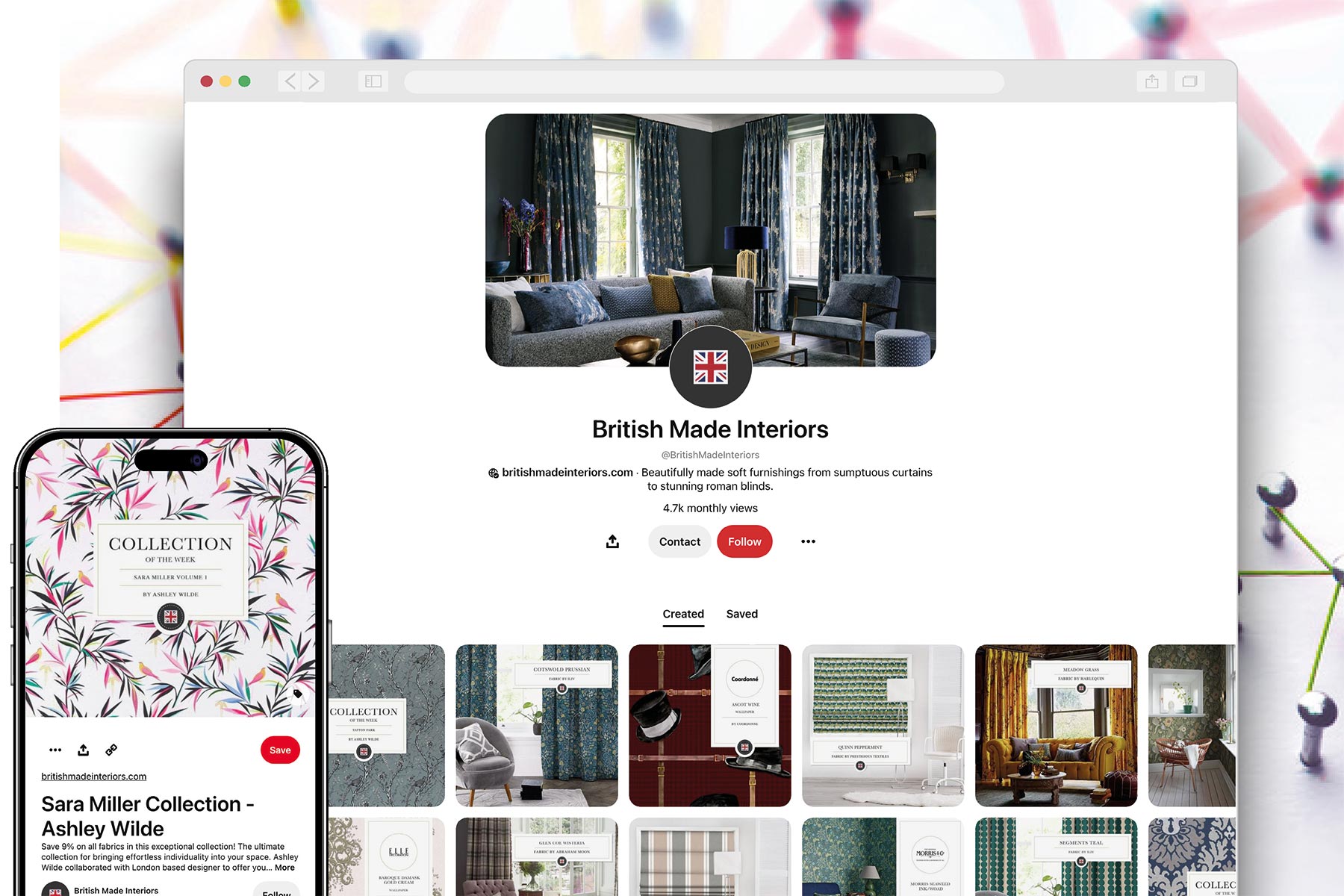 A true B2C platform with the most affluent user-base of all the social media giants. Over 75% of Pinterest users are women, with the channel being most popular amongst the 50-64 year old demographic. Well written content with good visuals perform the best on this platform. Ideal for businesses in the fashion, decor and food sectors.
This is the only social media platform which encourages users to link back to a website making it invaluable for retailers.
Pinterest Statistics
72% of users say Pinterest inspires them to shop
431 million monthly active users
83% of users make buying choices on Pinterest
Using YouTube For Your Business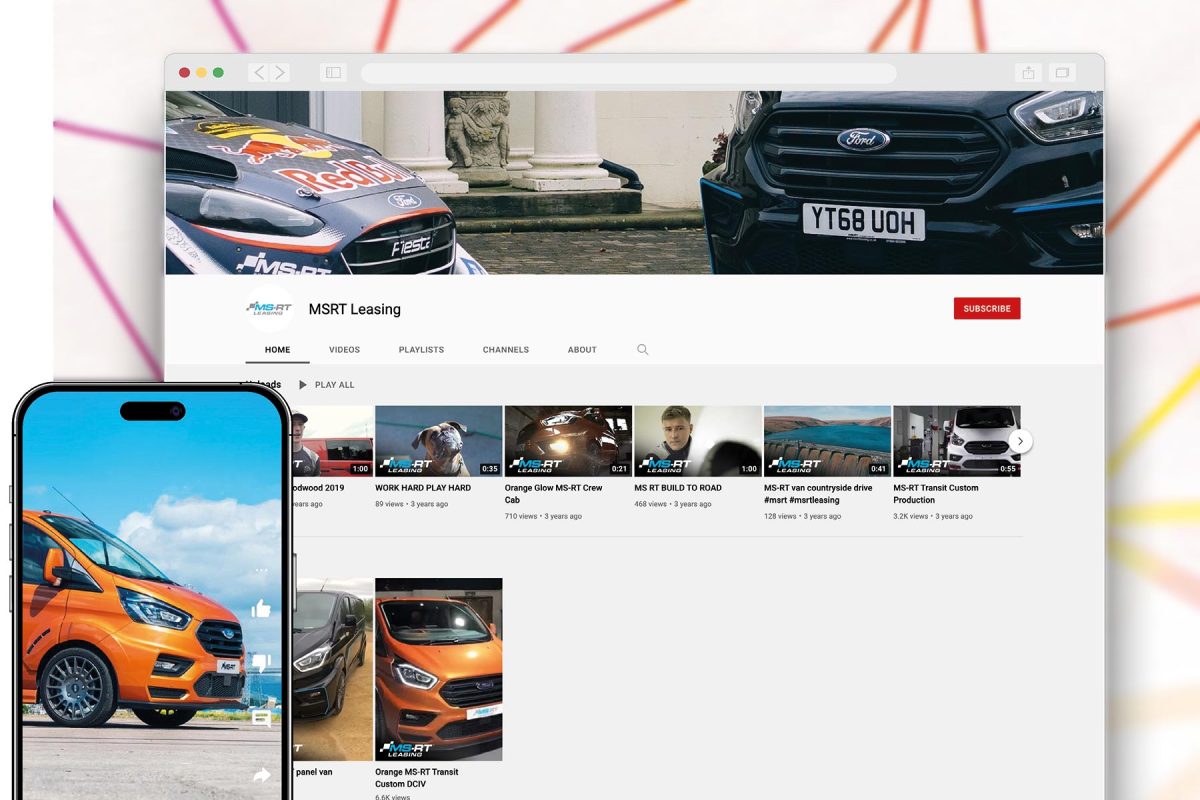 As social media has grown, so has the need for engaging video content. YouTube is a great channel to reach a huge range of demographics through engaging, informative and entertaining videos. As YouTube is owned by Google, the search engine prioritises videos on this channel on its results page.
Get found easier online with YouTube.
YouTube Statistics
1.7 billion unique monthly visitors
UK Under-18s spend 1 hour per day on this channel
70% of viewers make buying choices on YouTube
Summary
Many SMEs neglect the power and importance of social media, with some having not posted to their profiles in months, or even years in some cases. This neglect can give the impression that the business does not particularly care about their customers, or worse, that the business has closed. Other businesses may land the responsibility with an apprentice, or the first employee who admits they have an Instagram account, which can bring about issues of quality.
Twilo Creative helps SMEs maintain a social media presence inline with your brand, by creating engaging content and on-brand visuals which speak to your target audience. Talk to us today and start engaging with new customers tomorrow.