Keeping it fresh!
In today's digital world, having a website is more than essential for any business or organisation. However, just having a website is not enough to keep up with everyone around you.
It's critical to keep your website fresh and up to date to maintain its effectiveness but also for your customers to know what is happening with your business and product line. Having an outdated website can be hurtful to your online business and can alter your trust factor and drive new customers away.
Search Engines
Keeping your website up to date with fresh content and a well optimised intuitive layout can not only improve the user experience; it will help you to improve your search engine rankings. Search engines such as Google will tend to favour websites that are regularly updated with quality, useful content. This can help increase the visibility of your website and bring new people to it.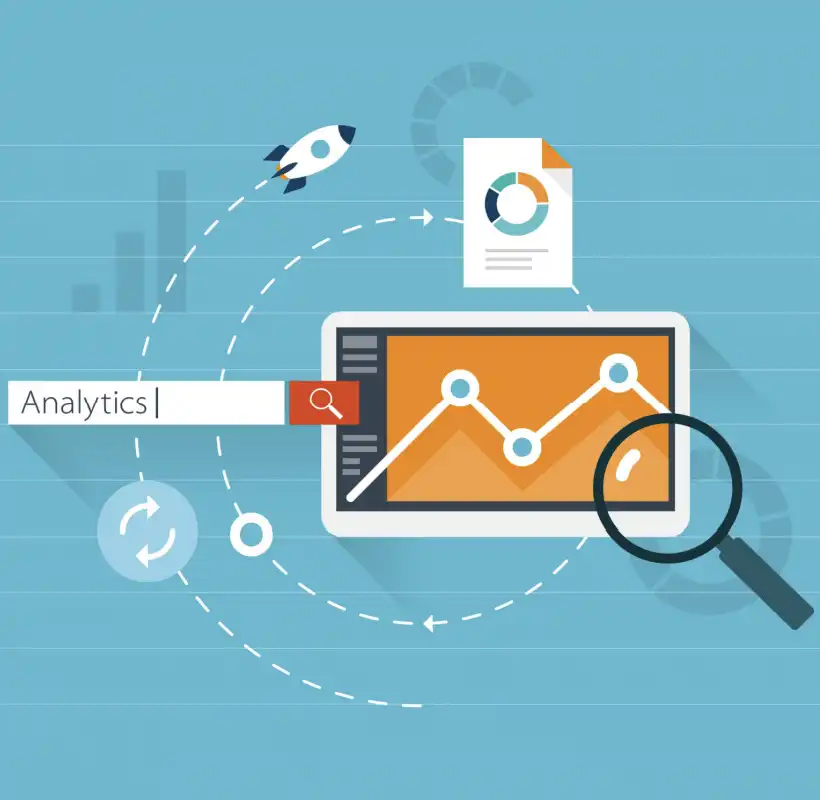 A Fresh Look
Having a regularly updated website that provides users with useful information shines your business and brand in a good light. It also shows your business is active as well as highlighting. It's important to let users know that you care and are committed to giving your customer the best experience and latest useful information.
Frequently updating your website also gives you an opportunity to show off new products or services, announce promotions and engage as well as connect with your audience through blog posting. This helps to build brand loyalty and trust with your customers and converting them into returning customers! It is five times more cost effective to retain current customers than it is to generate new custom.
Updating old content is a great way of producing new content for your site easily. This could be as simple as updating a title and changing a paragraph to fit new keywords or including new information that has come to light. All this counts as fresh content and will help get your page crawled more frequently.
Ranking highly is not always about having the best content in a timely fashion. Instead, it is often as a case of having the right content updated and new, useful content posted frequently.
Remember that freshness alone won't help you rank higher. There are multiple factors that go into ranking and freshness is just one element of your content that Google will look at.
Page Crawling
Google needs to find out what pages are out there and what content is on those pages. With things constantly moving and changing on the internet with billions of websites, Google needs a way of keeping up to date with things.
The process Google uses for this is 'crawling' where Google crawlers will visit the page to find out what content is on it. Google will then use a complex algorithmic process to decide which pages rank well and which do not. There are over 200 ranking factors and they are constantly in flux.
Getting your website crawled regularly by Google is essential for achieving strong search engine rankings and driving traffic to your website. Crawling is where bots, known as spiders, explore your website and analyse its content, structure.
Regularly updating your website with fresh, high-quality content and ensuring that all pages are linked together with clear navigation will help improve your website's crawlability and search engine rankings.
Google recognises when a website is regularly updated and will crawl that site more regularly. In turn, this gives your website a better chance to rank highly.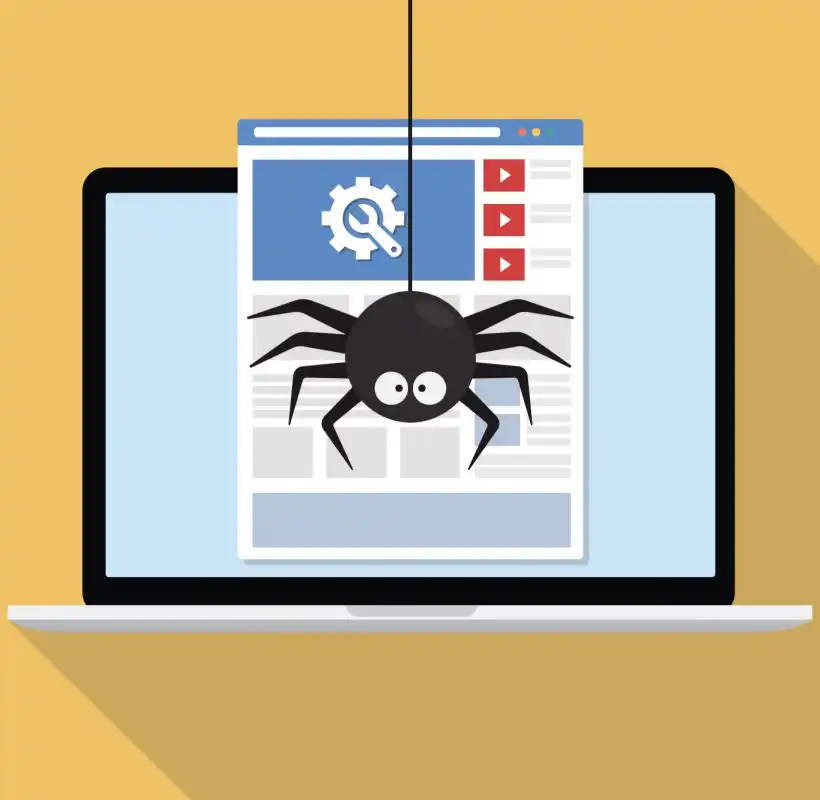 Final Thoughts
Traditional marketing is still important however, it is paramount to regularly review your websites and keep them up to date. Creating fresh and engaging content in this ever changing digital world we live in is vital. Without this, you risk being left behind and lost in Google's constantly changing algorithm as you won't be found on organic searches, which could harm your online business considerably. Updating your website regularly with quality content and having made sure you optimise for the best user experience. This can help to boost your search engine rankings, when Google comes to crawl your website.
Keep it fresh!